ANKENY — Newton-Colfax-Mingo-Pella head boys swim coach Sarah Patterson expects the meet her squad competed in to open the season will be tougher than the district meet at the end of the year.
The Cardinals faced four of the top programs in the state and a Southeast Polk team which is much larger than they are.
In the end, Finn Martin had the best two finishes of the night and NCMP placed fifth in the five-team field at the Ankeny Boys Sprint Invitational on Nov. 22.
"Although we finished last, we were only 26 points away from SE Polk, which has a high school population of 2,172 — I looked it up this morning," Patterson said. "The meet also featured four of the top programs in the state in Waukee, Ankeny, Dowling and Valley."
NCMP scored 149 points in fifth. Waukee won the meet with 453.5 points. The rest of the field included West Des Moines Valley (359), Dowling Catholic (249.5) and Southeast Polk (175).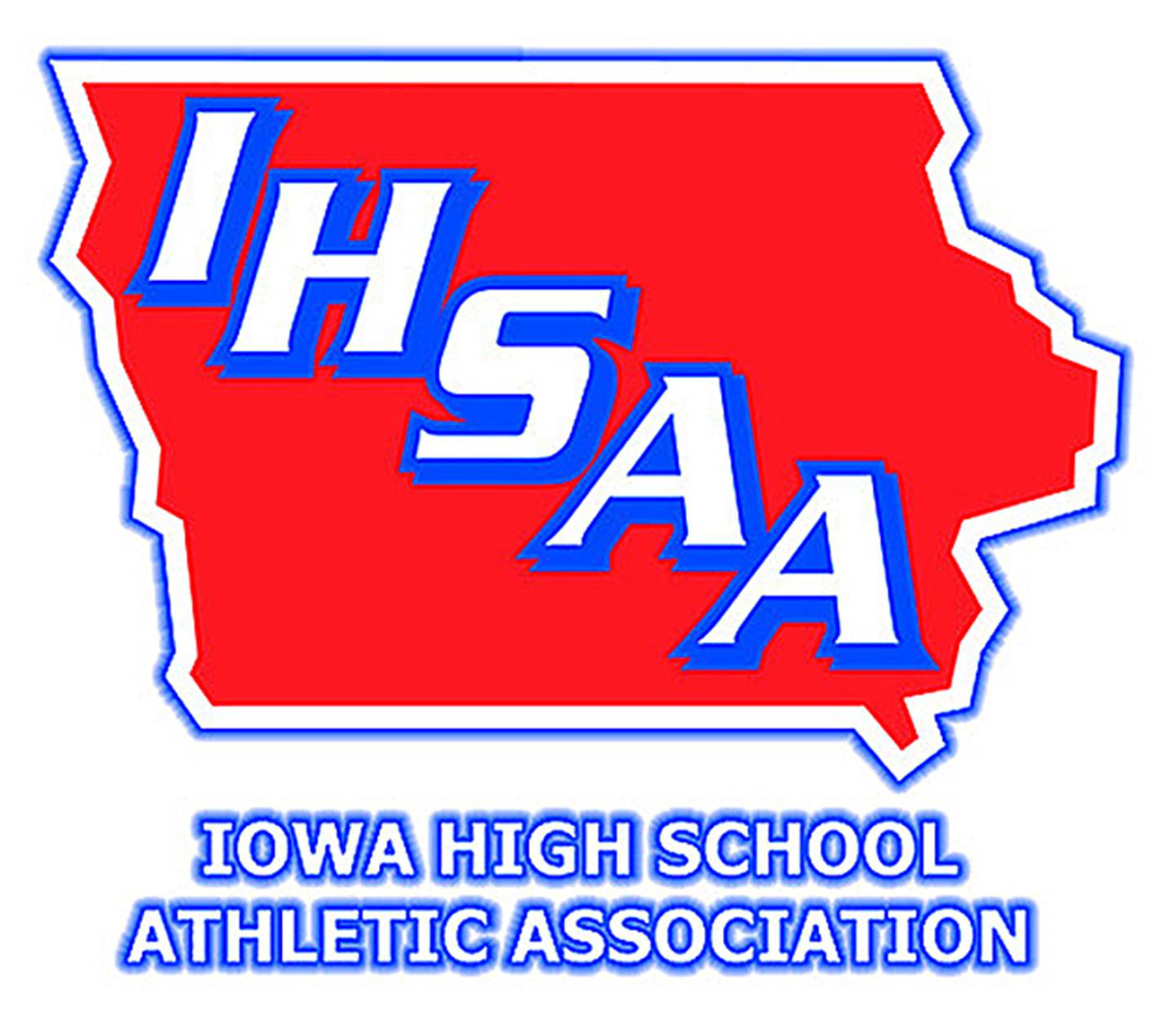 "Overall, we swam really well," Patterson said. "We have some veteran guys, some freshmen and some athletes who have never swam before or been out for a sport before. So, we are a true high school team made up of a variety of competitors.
"Most of our guys scored points so that's good. We have been training hard and will be looking for time drops in the meets ahead."
NCMP had three individual top-10 finishes. Two of those came from Martin, who was fourth in the 50-yard freestyle and sixth in the 50 butterfly.
In the 50 freestyle, Martin's fourth-place time was clocked in 22.76 seconds. He finished the 50 butterfly in sixth with a time of 25.11.
"As a freshman, he has really made an impact on the team, and he's really fun to watch," Patterson said.
Martin also was part of two of three relays. The 200 medley and 200 freestyle relays both were eighth.
In the 200 medley relay, the team of Eli Eekhoff, Brady Comer, Martin and Mason Gaulke placed eighth in 1 minute, 50.55 seconds.
In the 200 freestyle relay, Martin, Clay Lamb, Ethan Comer and Eekhoff finished eighth in 1:40.29.
The Cardinals were 10th in the 400 freestyle relay. That foursome of Jonah Brown, Gaulke, MacK Copeland and Lamb finished in 3:59.55.
Eekhoff also was eighth in the 25 freestyle with a time of 11.03.
"(Assistant) Coach Lucas Warner and I would like to shout out our new guys who swam their first meet ever: Collin Buchli, Mae Jackson, Aidan Von Donselaar, Nicholas Cox, Syth Prock and Logan Russell," Patterson said. "Great job to these guys."