BOONE — Newton's softball team out-hit Boone on Tuesday night, but three errors and a slow start plagued the Cardinals during a 9-6 road loss.
The Toreadors led the non-conference game 7-2 after four innings and held off a late comeback attempt by the Cardinals. Newton scored four runs in the sixth to close the gap, but it was too little too late at Gary Creasman Field.
Newton (13-15) finished with 12 hits, but Boone (10-20) only committed one error and had 11 hits.
Mackynna Sims cranked out three hits and stole one base to lead the offense.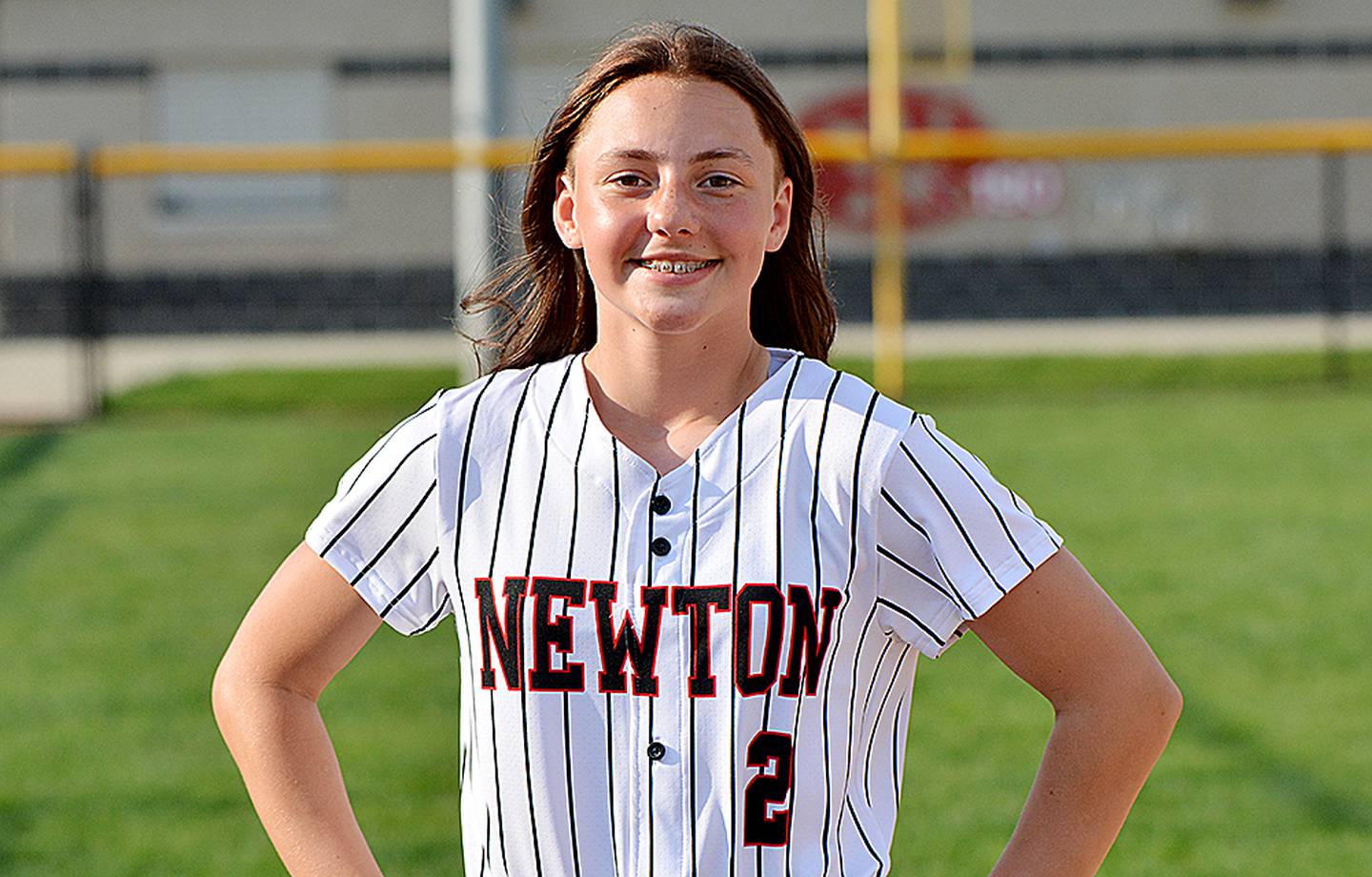 Taylor Lust homered and had three RBIs, Katelyn Lambert registered two doubles and Chloe Swank had two hits and two RBIs.
The other hits came from Kya Butler, Hailey Sumpter, Kadance Ahn and Madison Henwood.
Sumpter added one RBI and one hit by pitch, Ahn scored one run and walked once, Butler and Grace Benson scored one run each and Henwood stole one base.
Kallie Van Kley started on the mound and took the loss after surrendering seven runs — five earned — on eight hits. She struck out seven, walked one and hit one batter in four innings.
Sumpter pitched the final two innings and allowed two runs — zero earned — on two hits and one walk.
It was Cancer Awareness Night for Boone, which got three hits from Natalee Danner. Erin Ades also homered and finished with two hits, two runs and four RBIs.