PELLA — Newton's baseball team played maybe its best game of the season start to finish in the opener of a Little Hawkeye Conference doubleheader against Pella Christian on Friday.
Then the Cardinals got complacent in the nightcap and the Eagles took advantage during an extra-inning win.
The two scenarios added up to a 17-0, four-inning win and a 4-3, eight-inning loss for Newton.
The Cardinals won the season series following a 3-2 home win in the first meeting earlier this summer.
"We had a ton of great swings and that led to our success in the first game," Newton baseball coach Brad Kahler said. "We've talked about having a mentality to run-rule the other team. We did a great job of executing that.
"Turner pitched well for us again, too."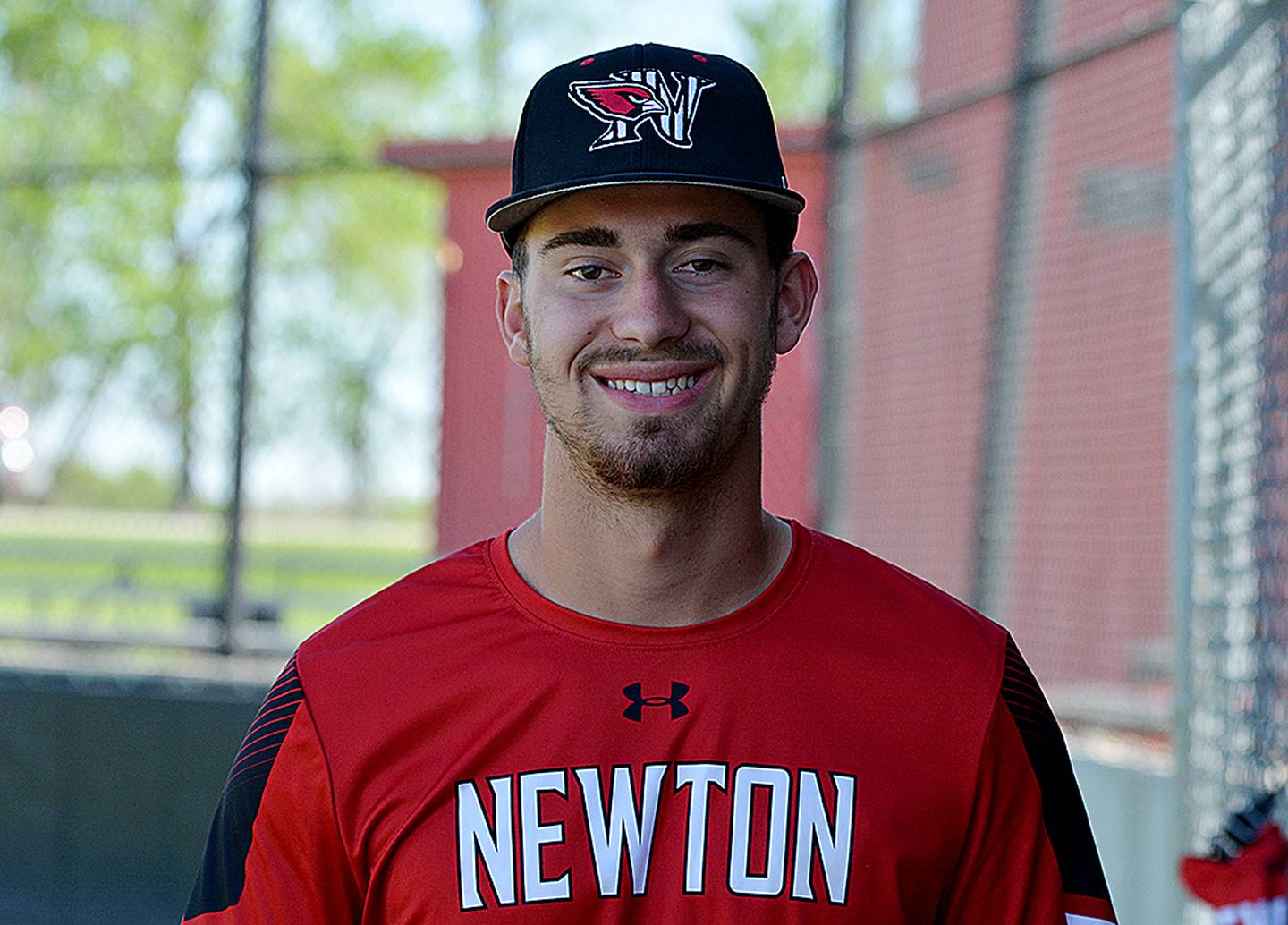 Turner Williams had three hits, three runs and one RBI at the plate and pitched a four-inning shutout on the mound. He earned the win after allowing just two hits and striking out five in 51 pitches. He's now 4-1 with an earned run average of 1.51 this season.
Newton led 1-0 after the first inning of the opener but ended the game after four following an eight-run second and a seven-run third.
The Cardinals (14-10 overall, 9-8 in the conference) cranked out 18 hits, one homer and four doubles. Seven players had at least two hits and one RBI and nine scored at least one run.
Braydon Chance and Drew Thompson joined Williams with three hits apiece. Chance scored three runs and had two RBIs and Thompson tallied two RBIs.
Brody Bauer, Kael Swarts, Eli Stewart and Tade Vanderlaan all recorded two hits and Kacey Sommars homered, stole one base and had three RBIs.
Vanderlaan doubled, scored two runs and had two RBIs, Swarts scored three runs and was hit by one pitch, Stewart doubled, scored one run and registered three RBIs and Bauer doubled, scored one run and recorded two RBIs.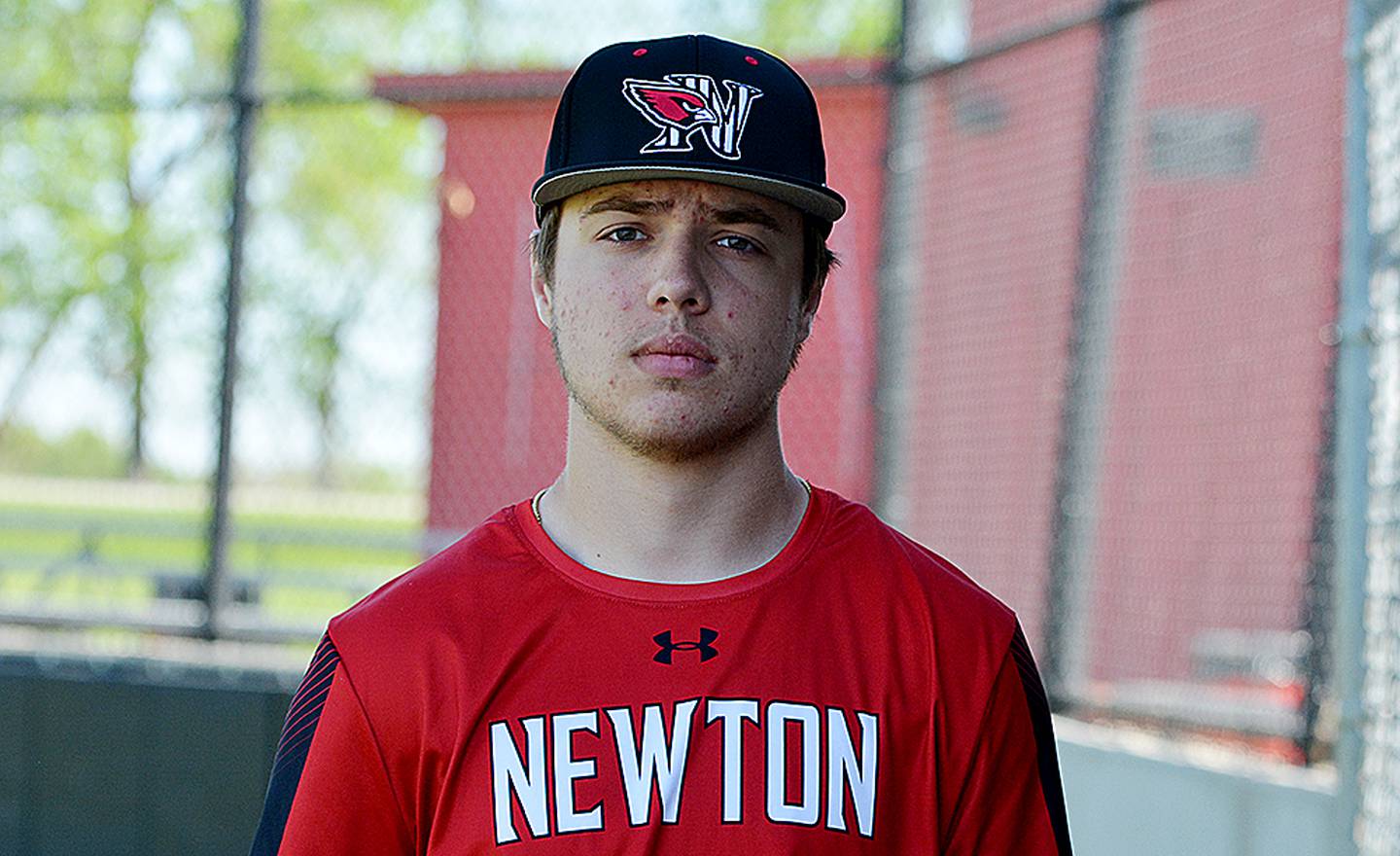 Evan Grimm was hit by two pitches and scored one run and Alex Thomason scored two runs.
In the nightcap, Newton scored one run in the second and two in the third to take an early lead.
The 3-0 advantage went all the way to the seventh, but the Eagles (6-16, 2-14) plated three in the seventh to force extras and then won it in walk-off fashion in the eighth.
"We didn't keep the foot on the gas," Kahler said. "Give credit to Pella Christian for continuing to fight and play."
Pella Christian out-hit the Cardinals 9-8 and both teams committed three errors. Between the seven combined runs, only two were earned.
Sommars and Stewart both had two hits to lead the offense. Sommars added two runs, one RBI and two steals and Stewart collected one RBI.
Williams, Chance, Grimm and Vanderlaan all had one hit. Williams scored one run, Grimm had an RBI and Bauer was hit by a pitch and stole a base.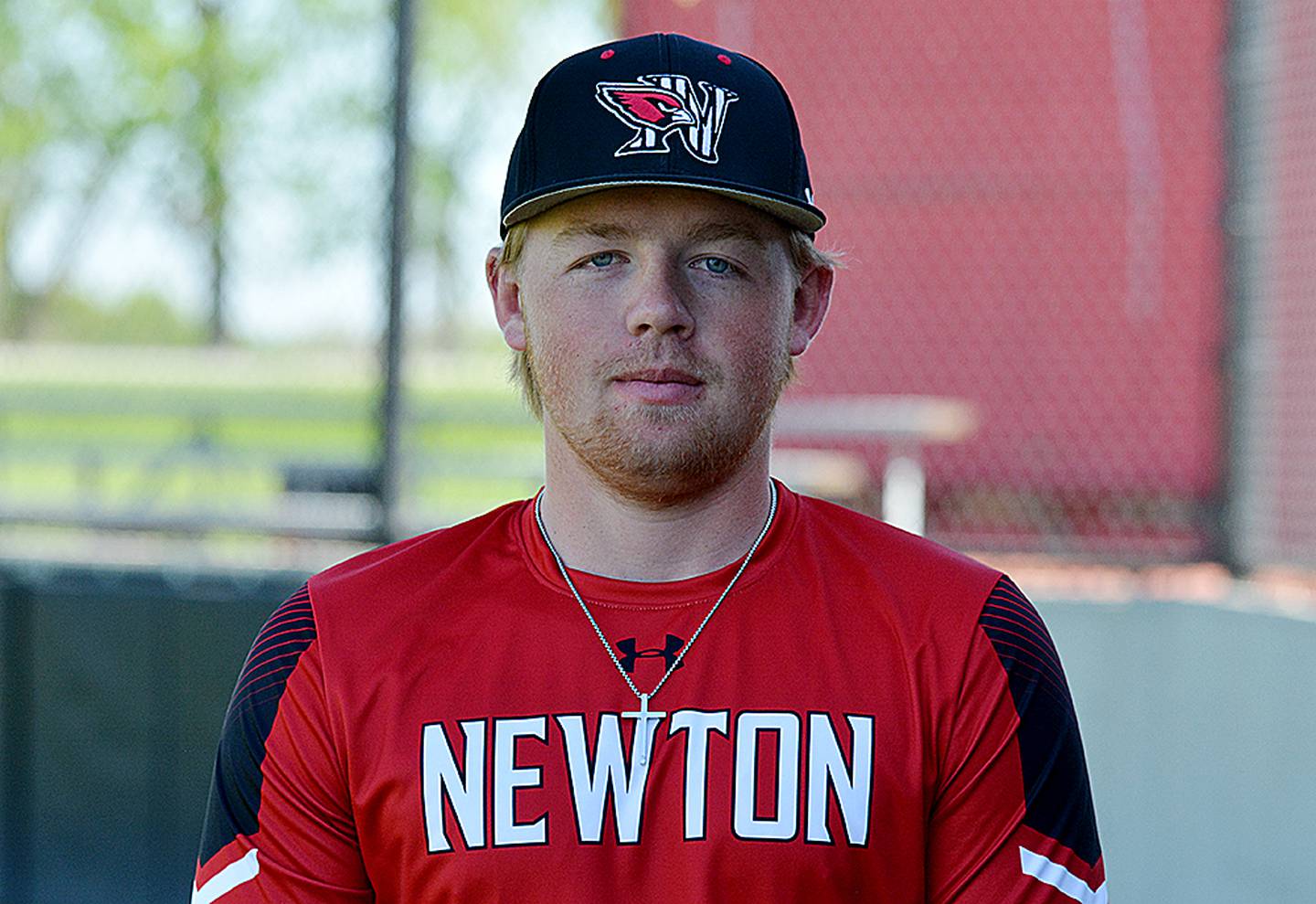 Swarts earned the complete-game win against the Eagles in the first meeting earlier on June 8. He got the ball again for game two on Friday and allowed no runs and four hits in six innings.
Swarts' no decision included six strikeouts, three walks and one hit batter. He threw 106 pitches.
Vanderlaan (2-5) pitched the final 1 2/3 innings and took the loss. He allowed four runs — one earned — on five hits and struck out two.
"Kael had a great outing on the mound and Tade came in and threw a bunch of strikes," Kahler said. "He looked really good, but we just didn't help him out in the field. Our three errors came in the last two innings."
Bennett Spronk led Pella Christian with two hits, two runs and two steals. He had one of the Eagles' two hits in the opener, too.
Lincoln Vander Molen threw eight innings and allowed three runs — one earned — on eight hits and struck out five.