MARSHALLTOWN — Colfax-Mingo's softball team got a chance to play a few state-ranked teams in the Marshalltown Bobcat Classic this weekend.
The Tigerhawks went 2-2 at the tournament after downing BCLUW 7-2 on Friday and shutting out the host Bobcats 11-0 behind a no-hitter from Kylie Doty on Saturday.
C-M fell 5-0 to Class 4A No. 11 Bondurant-Farrar on Friday and lost 4-2 to 1A No. 3 Lisbon on Saturday.
The Tigerhawks opened the tournament with BCLUW on Friday. The two teams were tied at 1-all after three innings, but C-M pulled away with a five-run fourth.
Doty got the pitching win and Abi Rawlins led the team at the plate.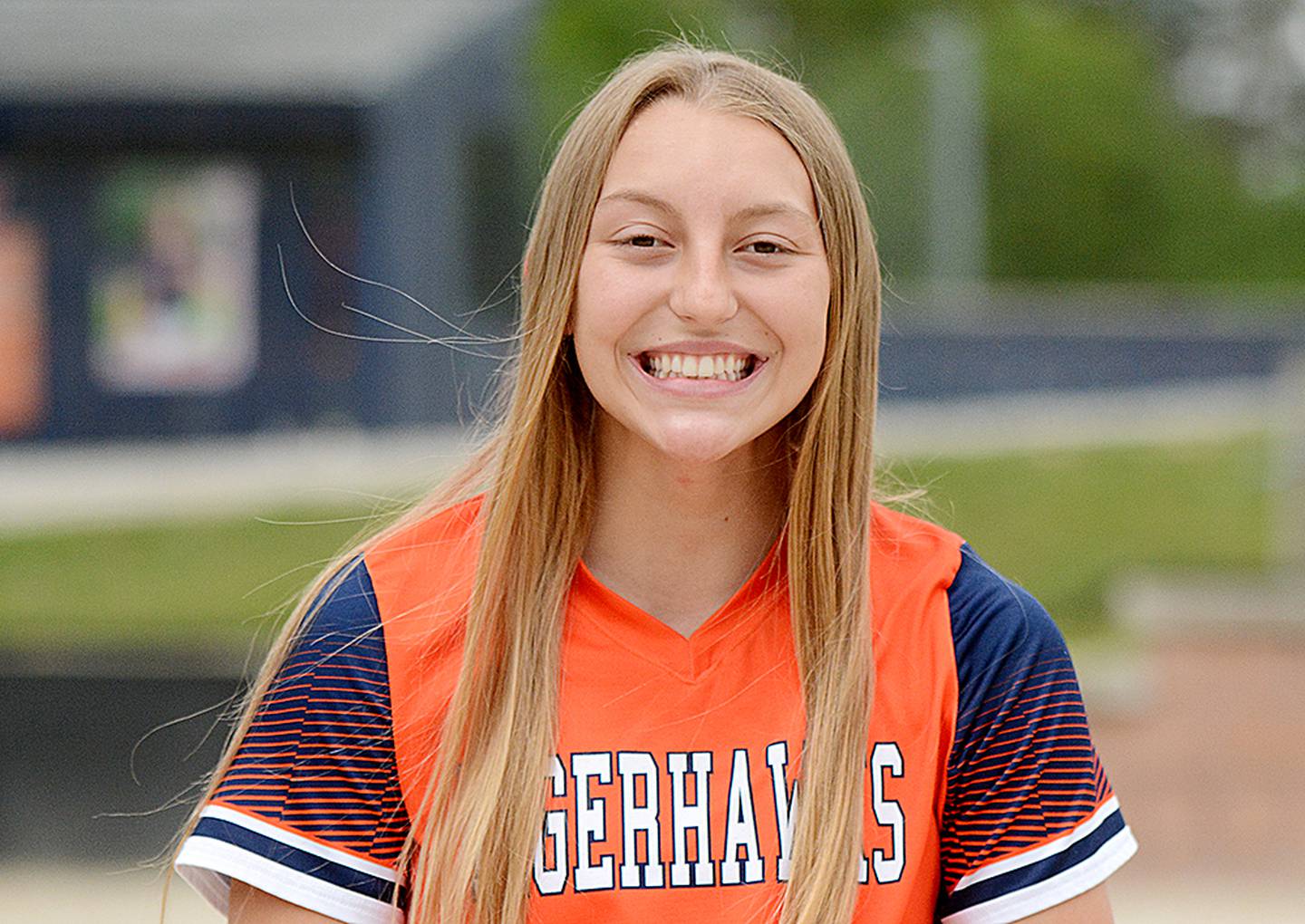 Rawlins and Charlotte Donahue each had two hits. Rawlins tripled and added two runs and one RBI and Donahue collected a pair of RBIs.
Caylee Cunningham, Joslyn Chadwick, Devan Chadwick, Trinity Smith and Doty all had one hit.
Cunningham doubled, walked once and scored two runs, Smith had one hit, one run and two RBIs and Devan Chadwick tallied one hit, one run and one RBI.
Doty's hit was a double, Madison Stackhouse walked once, scored one run and grabbed one RBI and Holland Robinette walked once.
Doty threw all seven innings in the circle and allowed one earned run on five hits with four strikeouts.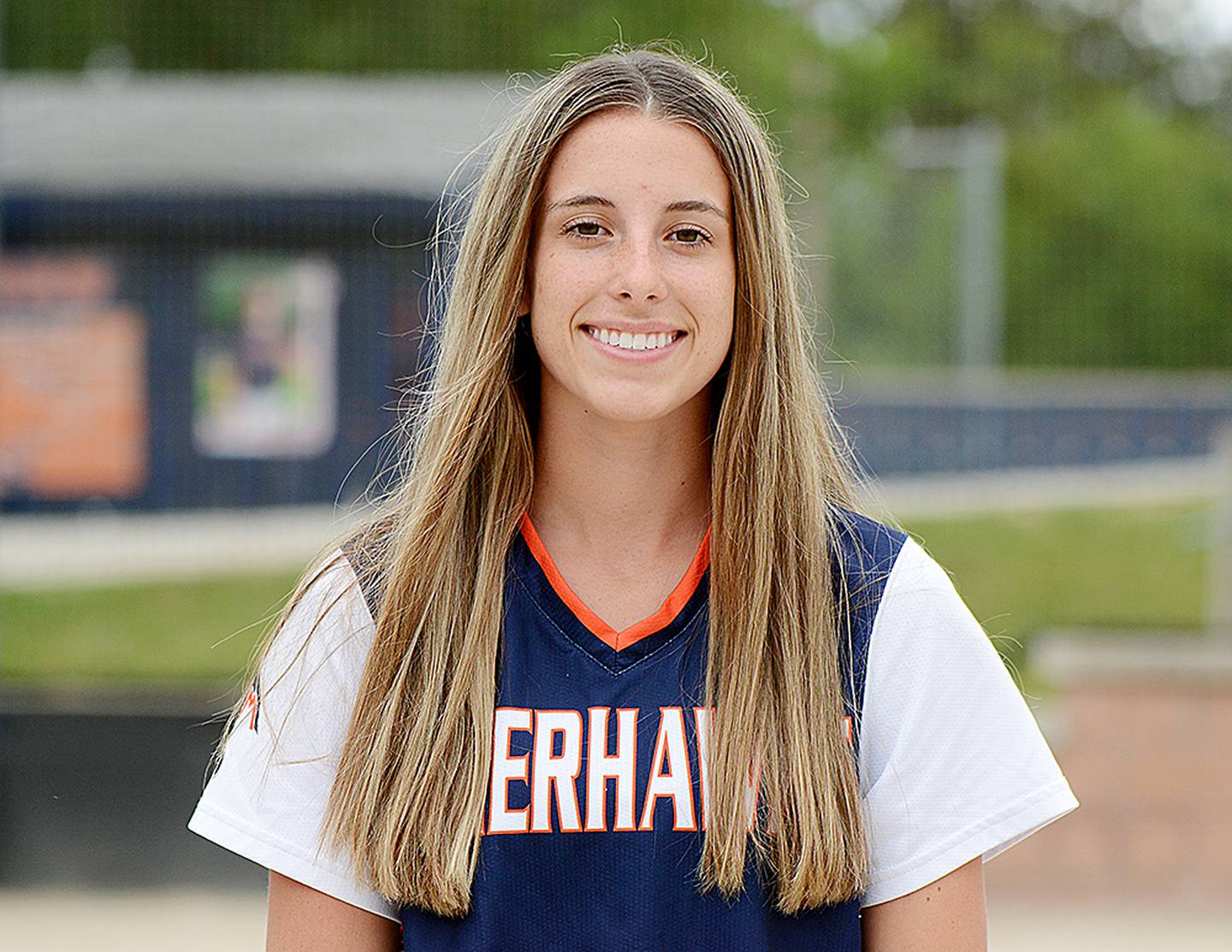 Kaylee Grant led the Comets (13-11) with two hits and one run.
The second game on Friday was a 5-0 loss to 4A No. 11 Bondurant-Farrar.
The Tigerhawks were limited to four hits from Rawlins, Donahue, Doty and Smith.
Doty (16-6) tossed six innings and allowed five runs — two earned — on nine hits and struck out three while walking one.
Bondurant-Farrar (20-8) scored twice in the third and three times in the sixth.
Lauren Olson allowed four hits and struck out three in her six innings in the circle. Myah Elliott collected three hits and scored two runs.
Colfax-Mingo (16-6) opened Saturday with a narrow loss to 1A No. 3 Lisbon. The Lions plated three runs in the fifth to rally past the Tigerhawks 4-2.
Lisbon out-hit the Tigerhawks 7-6 and Colfax-Mingo was plagued by two errors.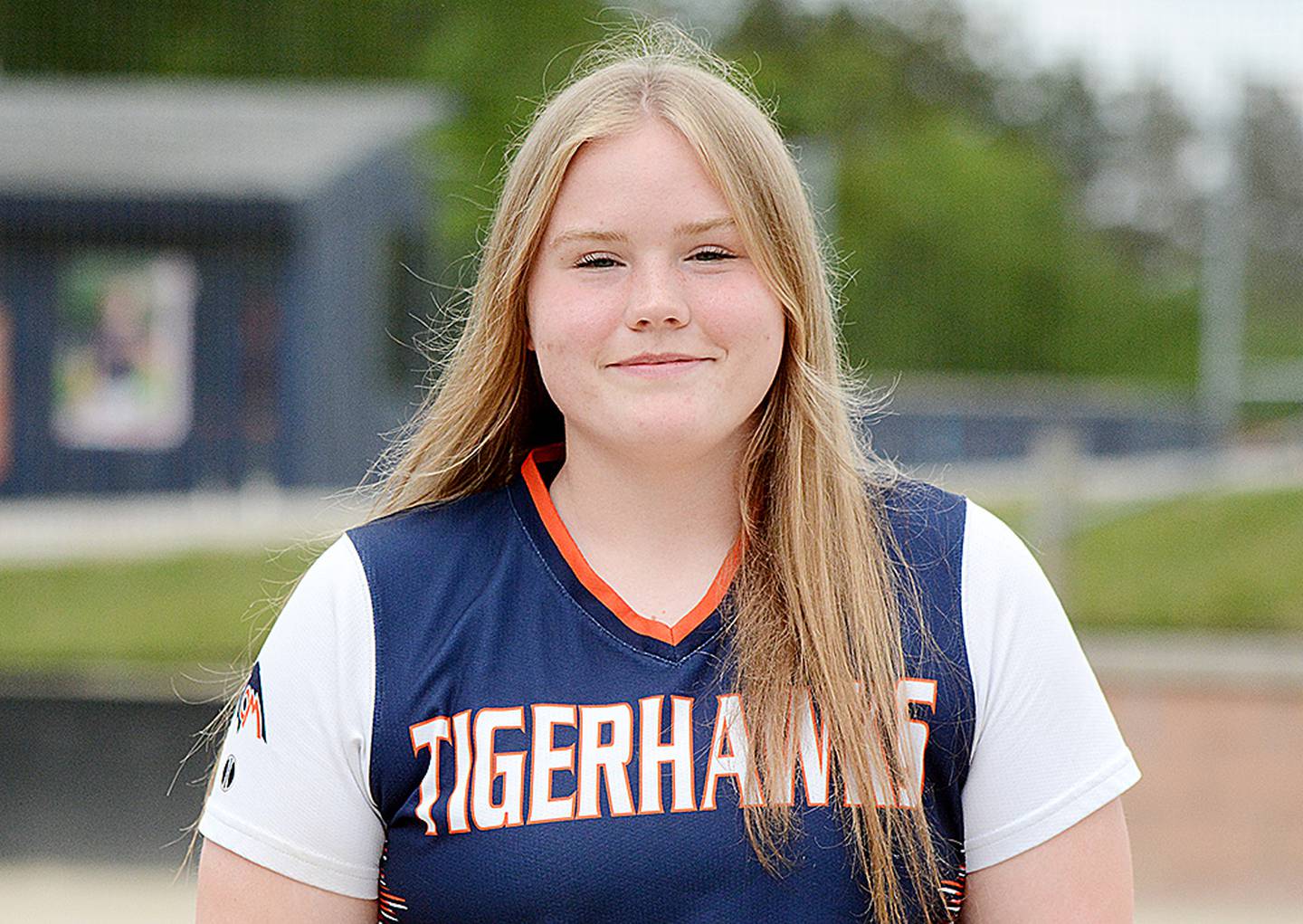 Doty highlighted the game for C-M, finishing with three hits, two doubles, two RBIs and one steal. She also took the loss in the circle after allowing four earned runs and seven hits with five strikeouts in six innings.
Robinette tallied two hits and one walk, Rawlins finished with one hit, one run, one walk and one steal, Cunningham walked once and Donahue scored one run.
Peyton Robinson led Lisbon (29-4) with two hits and two runs and Mia Peterson added two hits and two RBIs.
Doty's no-hitter against the Bobcats (2-22) featured just one walk and she fanned seven in the five-inning win.
At the plate, Doty added two hits, one double, two runs and one steal.
The Tigerhawks plated five runs in the first and four in the fourth to end the game early. They had nine hits total.
Cunningham and Stackhouse each registered two hits. Stackhouse scored one run, tallied three RBIs and walked once and Cunningham scored two runs.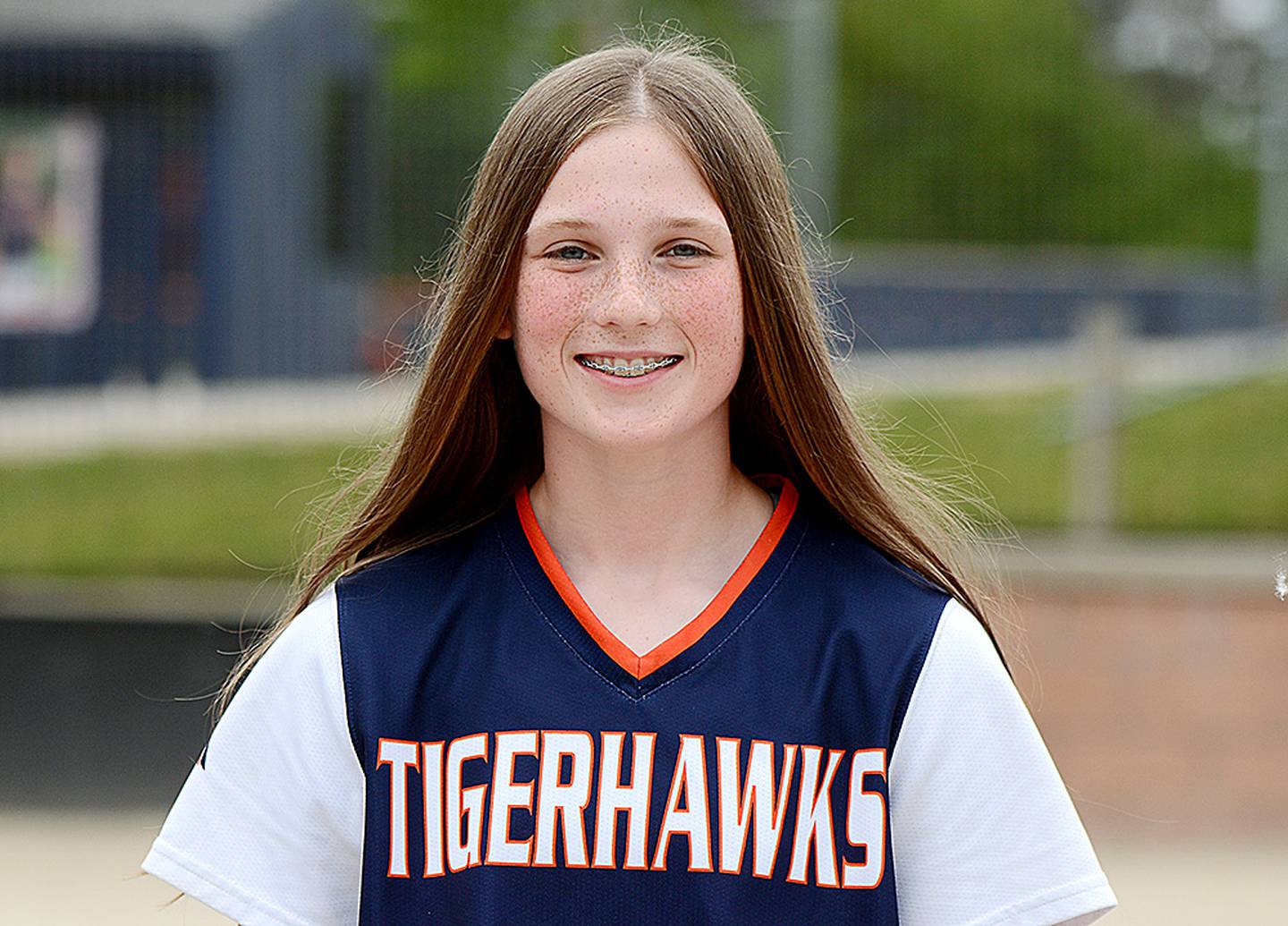 Rawlins walked twice, scored two runs, had one RBI and stole four bases.
The other hits came from Joslyn Chadwick, Devan Chadwick and Robinette.
Joslyn Chadwick scored two runs, had one RBI and was hit by one pitch, Devan Chadwick doubled and tallied three RBIs and Robinette scored one run.
Donahue and Smith each walked once and Donahue scored one run.
Doty's only blemish from a perfect game was a lead-off walk to Gianna Baune in the fourth. Her season earned run average is now 1.12 and she has 149 strikeouts.