AMES — Coming off its best score of the season on Friday, Newton's boys team took a step back at Ames Golf & Country Club on Saturday.
The Cardinals played in the Gilbert Invitational with eight other schools and placed seventh with a 336.
"We did not post a bad team score today. Compared to Friday, yes, but I anticipated a little hangover round after our 309 at Colfax," Newton boys golf coach Pat Riley said.
Thirteen golfers in the field turned in scores of better than 80. Ethan Walker led Newton with an 80.
The Cardinals also got an 81 from Kinnick Pritchard and an 82 from Lincoln Ergenbright. The final counting score was Conner Brain's career-best 93.
Braydon Chance and Lincoln Peterson shot a 94 and 117, respectively. Varsity regular Brennan Amos did not play because of a wrestling conflict.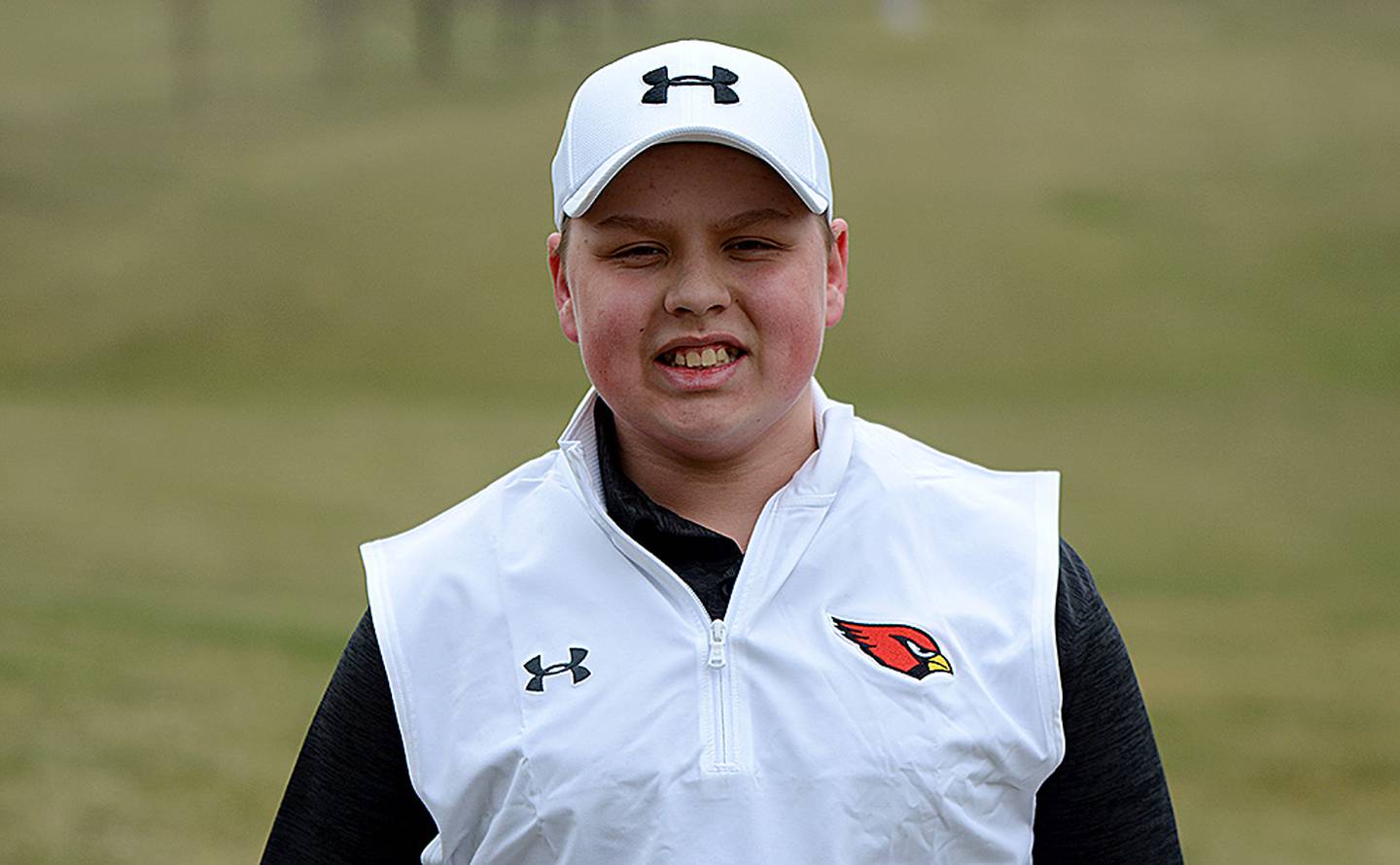 Peyton Rozendaal (120) and Alex Thomason (123) also played 18 holes for Newton.
Gilbert, which has the top team average in the entire state, was 10 shots better than its average. The Tigers won the tournament with a 292 and had the top three individual scores in the field.
Dallas Center-Grimes was 21 strokes better than its season average. The Mustangs finished second with a 313 and Winterset was third with a 316.
Winterset has the sixth best team average in Iowa and the third best in Class 3A.
Ballard (325) was 16 strokes better than its season average in fourth and Nevada (332) shot 12 under its season average in fifth.
Bondurant-Farrar (333), North Polk (344) and Boone (369) completed the nine-team field.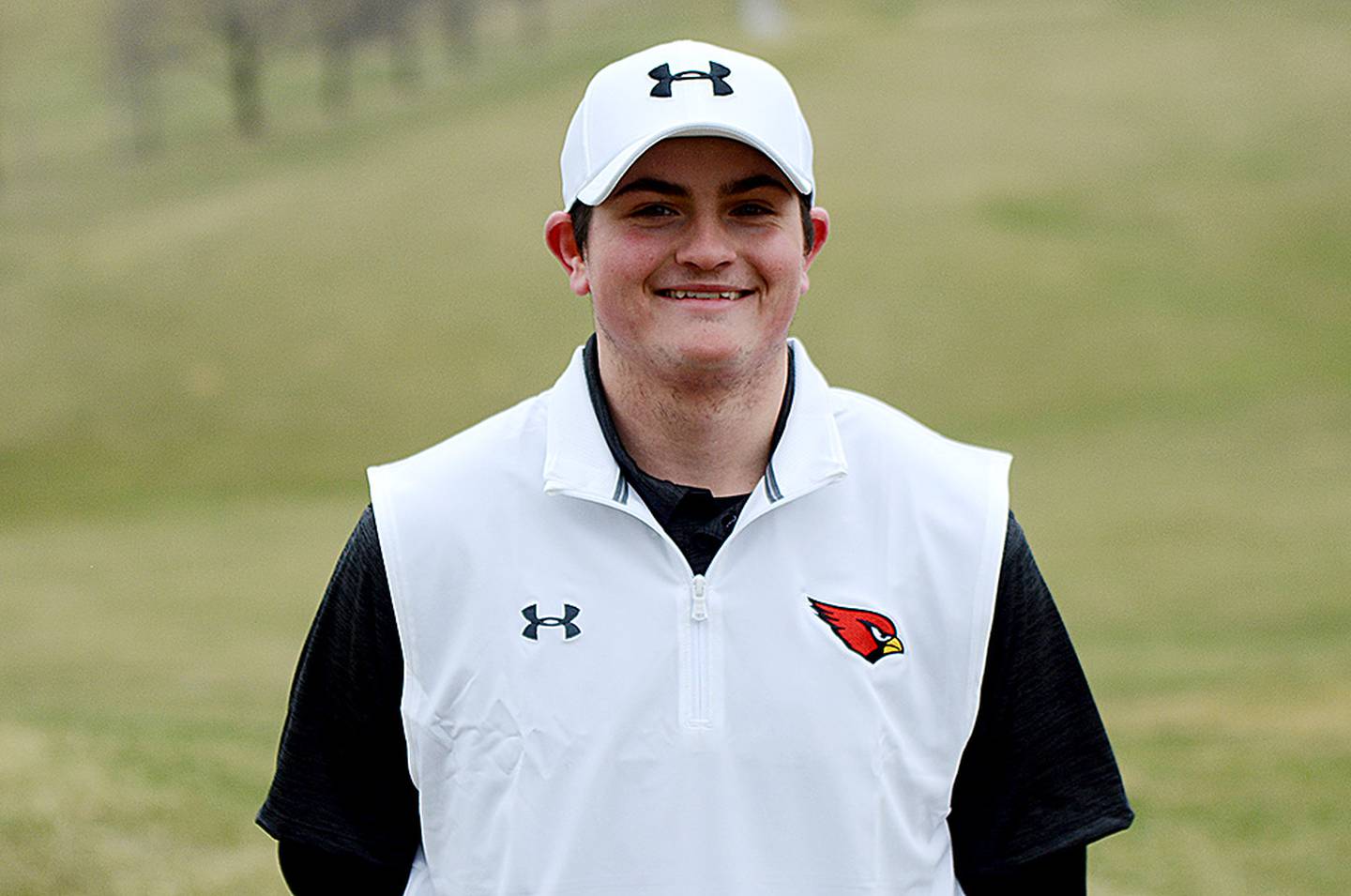 Walker's nine-hole splits were 41-39 at the par 71 course. Ergenbright had even 41-41 splits and Pritchard shot 40-41.
Gilbert's Spencer Clatt carded a 2-under-par 69 to win medalist honors. Teammate Joey Currans turned in an even par 71 as the runner-up medalist.
"It was nice to at least play two days in a row where we weren't in sweatshirts under coats," Riley said. "Hopefully the weather is changing so we have some nice postseason days to golf."