INDIANOLA — Newton's boys tennis team competed in the Little Hawkeye Conference tournament on Wednesday and finished fifth in the seven-team field.
The highlight of the day came at One Flight doubles where Jonny Valtman and Blake Baumgartner went 2-1 for the day and finished second.
The Cardinals also were fourth at Two Flight doubles with Kael Swarts and Evan Marshall.
The two singles players — Seth Adams and Ethan Valtman — both lost their opening matches.
Baumgartner and Jonny Valtman opened their bracket with a 6-0, 6-0 win. They followed it up with a 6-4, 6-2 victory. In the finals, the Cardinal duo lost to Pella.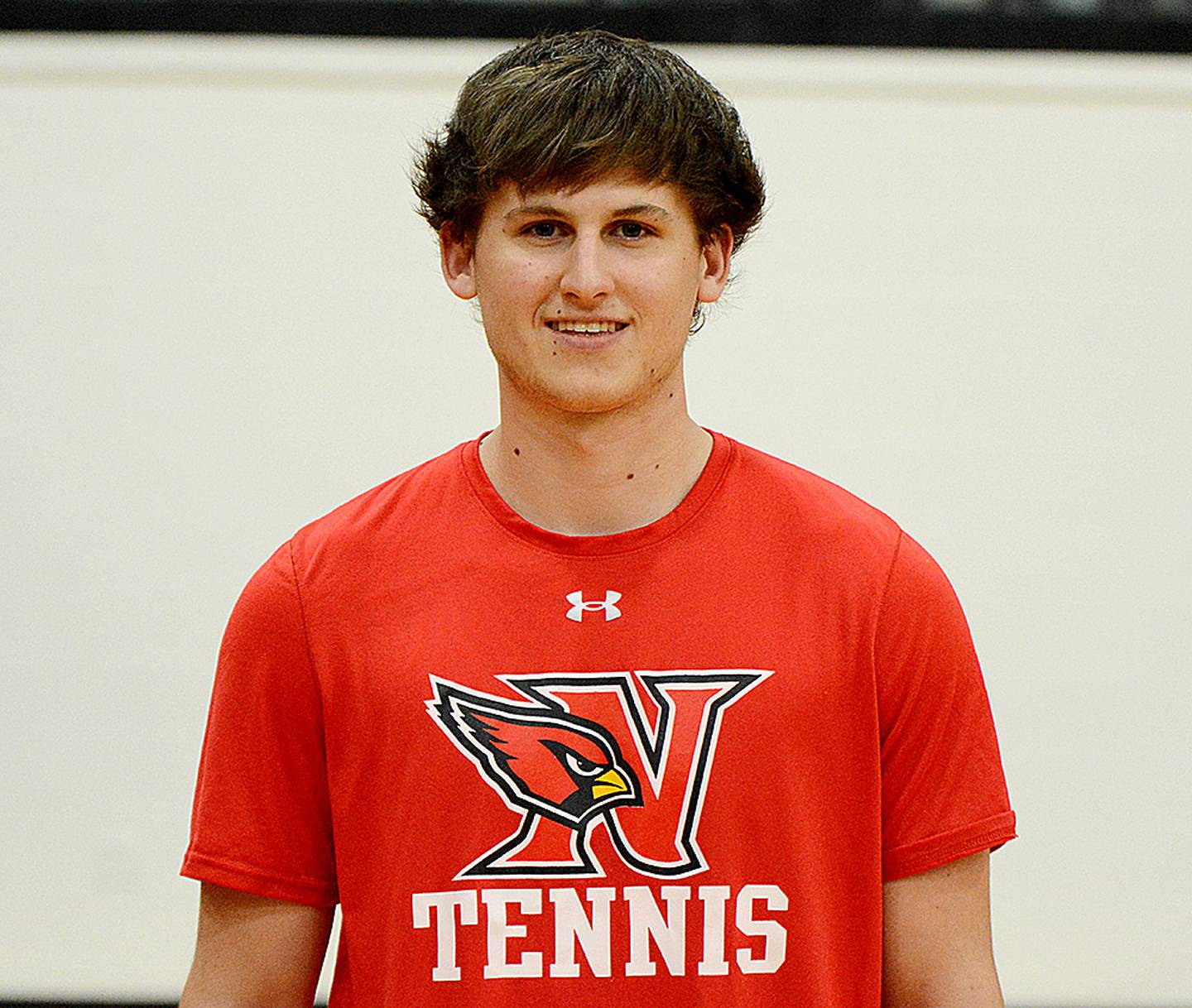 Swarts and Marshall opened with a 6-3, 6-3 win but lost their next two matches to finish fourth.
Pella won the conference championship with 48 points. Grinnell was next with 34 followed by Norwalk (32), Indianola (30), Newton (21), Pella Christian (19) and Oskaloosa (14).
Cardinal girls take fourth at LHC meet
OSKALOOSA — Maggie Garrett and Lauryn Garrett each finished in second place in their respective singles brackets at the LHC meet on Wednesday.
The Cardinals were fourth as a team and finished just one point back of third. No other information was available at press time.