SIGOURNEY — Kaden Clark went 3-0 and four others won twice but PCM's wrestling team failed to grab a win during a road quadrangular on Tuesday night.
The Mustangs were edged 39-36 by Pleasantville and also lost 48-30 to Pella and 57-24 to host Sigourney-Keota.
Clark won all of his matches by fall at 285. Alex Courtney, Remington Fry, Hewitt Brinegar and Wyatt Wheeler all won twice on the night.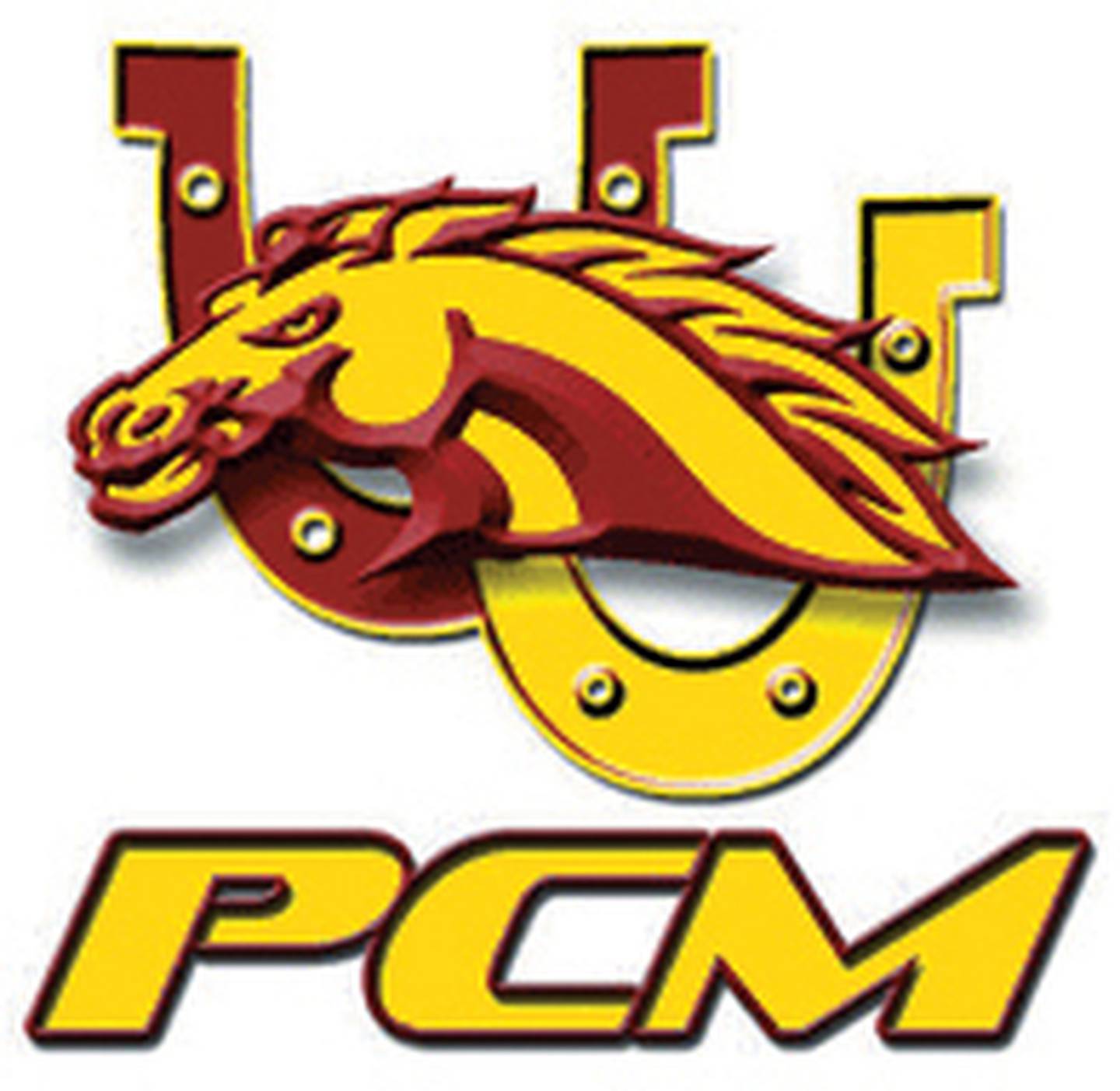 Against Pleasantville, Fry (120), Clark (285), Wheeler (220), Nate Richards (170) and Trigg Steenhoek (126) all won by fall. Courtney (113) won by injury time to complete the Mustangs' scoring.
In the loss to Pella, Wheeler, Clark, Brinegar and Sawyer Bouwkamp (132) all won by fall and Charlie Sitzmann (106) took a forfeit.
The four wins against S-K came from Fry, Brinegar and Clark by fall and from Courtney by forfeit.