DES MOINES — Another dominating effort helped Newton's football team to another win on Friday night.
This time, the Cardinals used a big second quarter and a stout defense to shove aside Class 3A Saydel, 35-6, in the final non-district game of the season.
Newton scored 29 points in the second frame and held the Eagles to 107 total yards. The Cardinals held a 15-6 advantage in first downs and out-gained Saydel 321-107. The win spoiled Saydel's Homecoming.
"The defense did great again," Newton football coach Andy Swedenhjelm said. "We got after the quarterback and our kids were tough in coverage."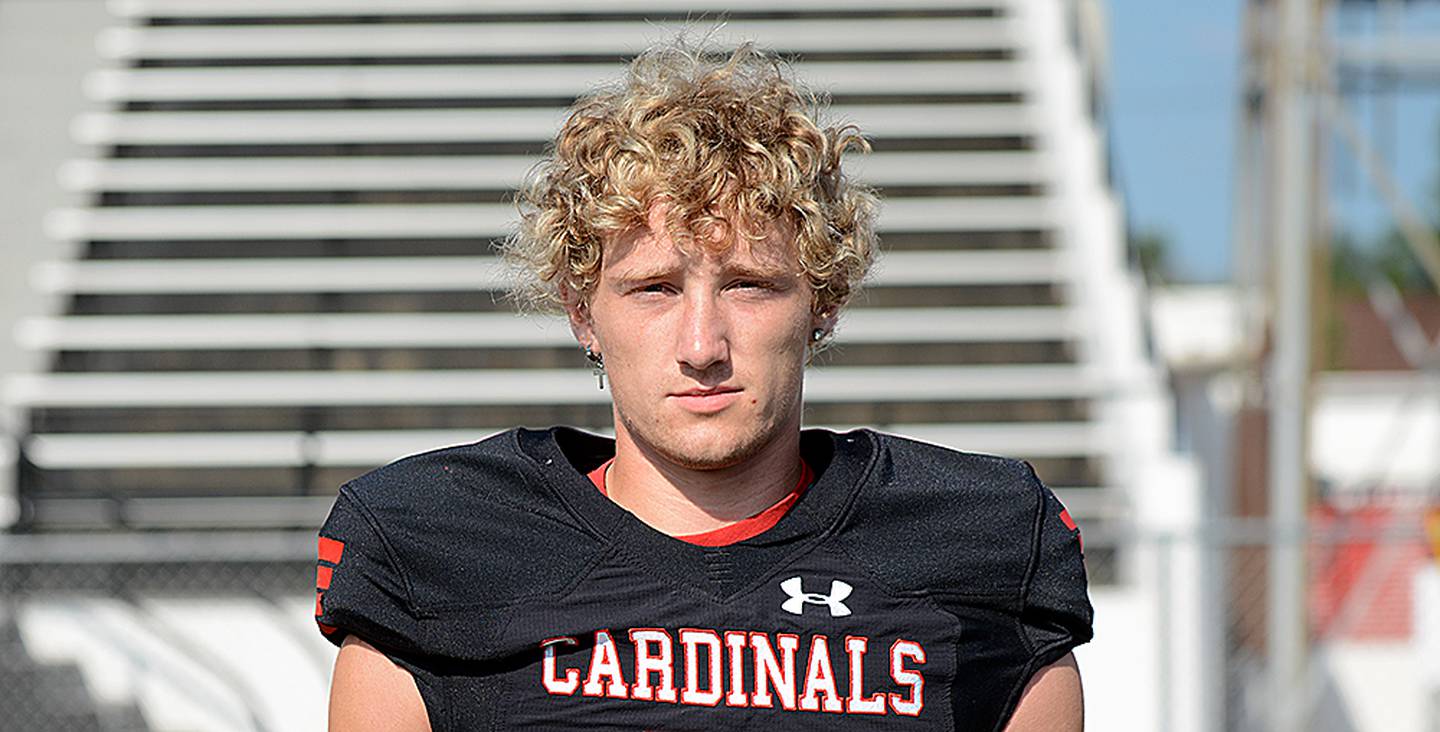 In the first quarter, Zay Arguello hooked up with Tayvin Galanakis for a 53-yard touchdown pass that put Newton in front 6-0.
Four different Cardinals rushed for TDs in the second. Arguello scored from 1-yard out midway through the frame. He finished with 21 rushing yards and a TD on eight carries and was 9-of-12 through the air for 160 yards and another score.
Jakez Siddall scored on a 2-yard touchdown run to begin the second quarter. Cody Klein's 42-yard TD sprint made it 21-0. Reese Hammons also reached paydirt from 2 yards out in the period.
"We were able to get a lot of guys experience tonight," Swedenhjelm said. "I was excited to get those guys some time under the lights and excited to get some guys some of their first touchdowns of the season."
Saydel's lone score came on an 11-yard run by Isaac McClure early in the fourth. The Eagles (0-4) were held to 39 rushing yards.
Klein led the rushing attack for Newton, finishing with 82 yards and a TD on nine carries. He averaged 9.1 yards per carry and also had one catch for 20 yards.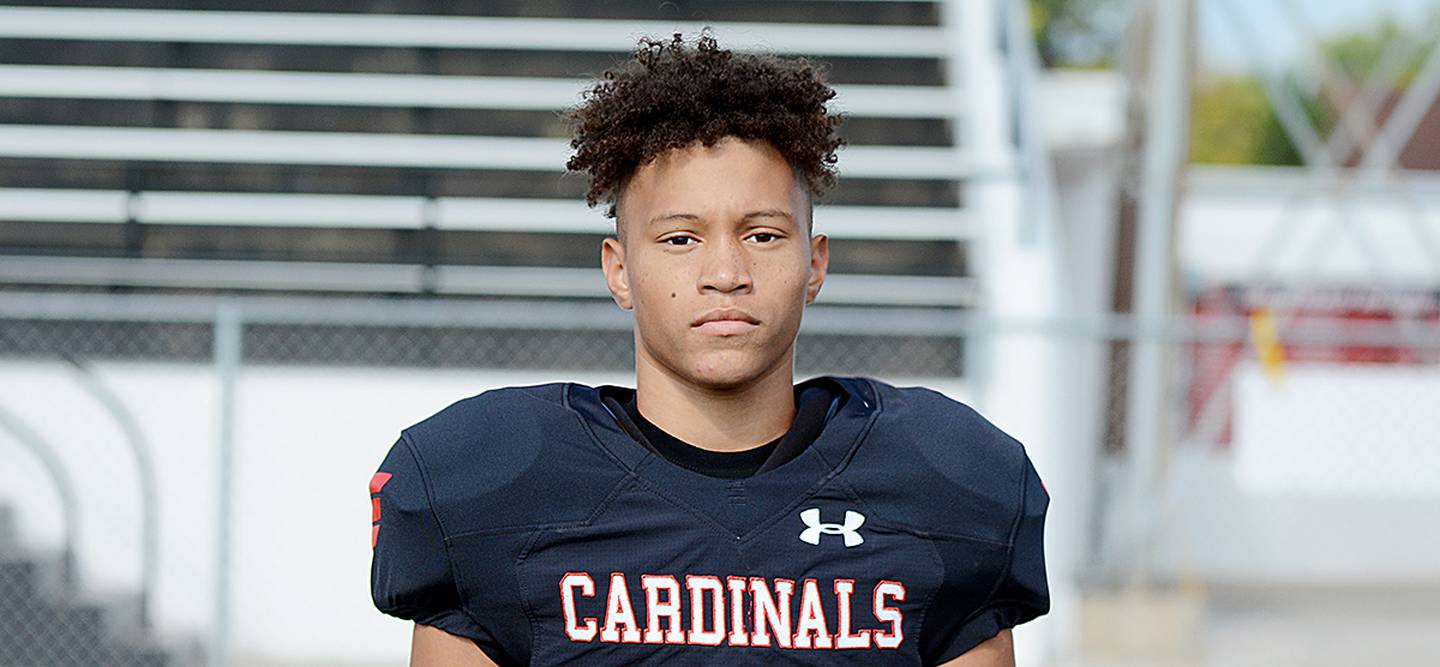 Siddall had five catches for 52 yards and rushed for 17 yards and a TD on three carries. Eli Stewart had 14 rushing yards on five carries, Caleb Lawson gained 13 yards on his only carry and Hammons had eight yards and a TD on two carries.
Caleb Mattes was 1-of-3 through the air for 16 yards and also rushed for 13 yards on three carries. Brody Bauer hauled in three catches for 56 yards and Galanakis had the one catch for a 53-yard touchdown.
The Cardinals were 2-of-9 on third down and 3-of-4 on fourth down. They were hindered by three fumbles and two fumbles lost.
"The turnovers were things we need to clean up," Swedenhjelm said. "We got sloppy with our fundamentals and that came back to bite us."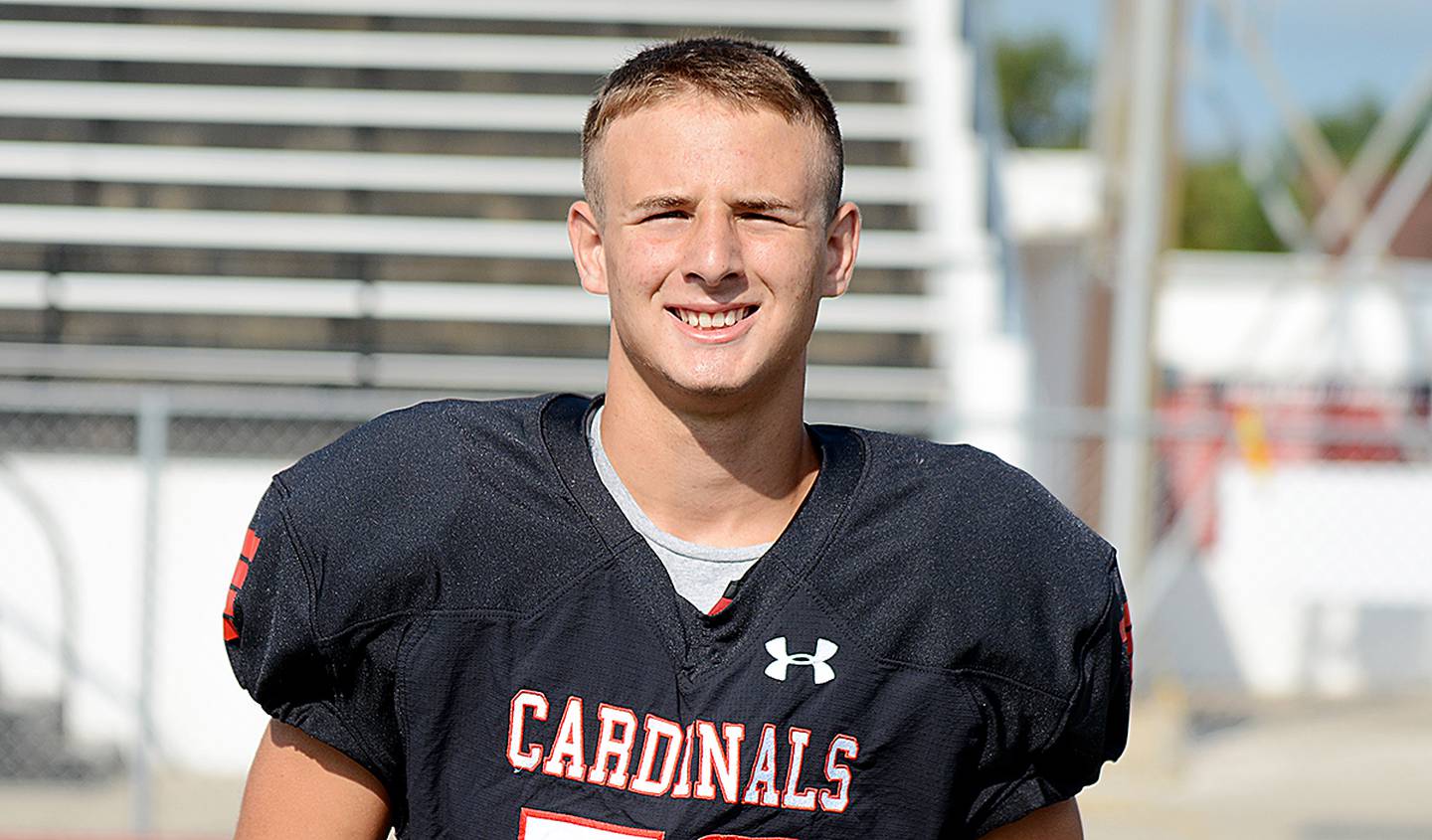 Newton's defense was led by Wyatt Weter's seven tackles and one sack. Brendon West chipped in six tackles, Carson Satterfield and Nate Lampe each had four tackles and Jaden Shannon tallied three tackles and one interception. Blake Schilling also finished with one sack.
The Cardinals are at home next week for a big Homecoming game with rival Pella (1-3) at H.A. Lynn Stadium. It's also the 4A District 4 opener for both teams.