BROOKLYN — Kylie Doty's RBI single in the sixth inning and Caylee Cunningham's homer in the seventh propelled Colfax-Mingo's softball team to an 11-6 win over BGM on Friday night.
The Tigerhawks and Bears were tied at 3-all after three innings but C-M plated three in the fourth and fourth in the sixth and Cunningham's seventh homer of the season finished off the road victory during South Iowa Cedar League action.
The win completed a 12-4 conference season for C-M, which was good enough for a third-place tie with North Mahaska.
Doty had her hands all over the win as she finished with three hits, two runs and two RBIs and earned the pitching win after tossing seven innings in the circle.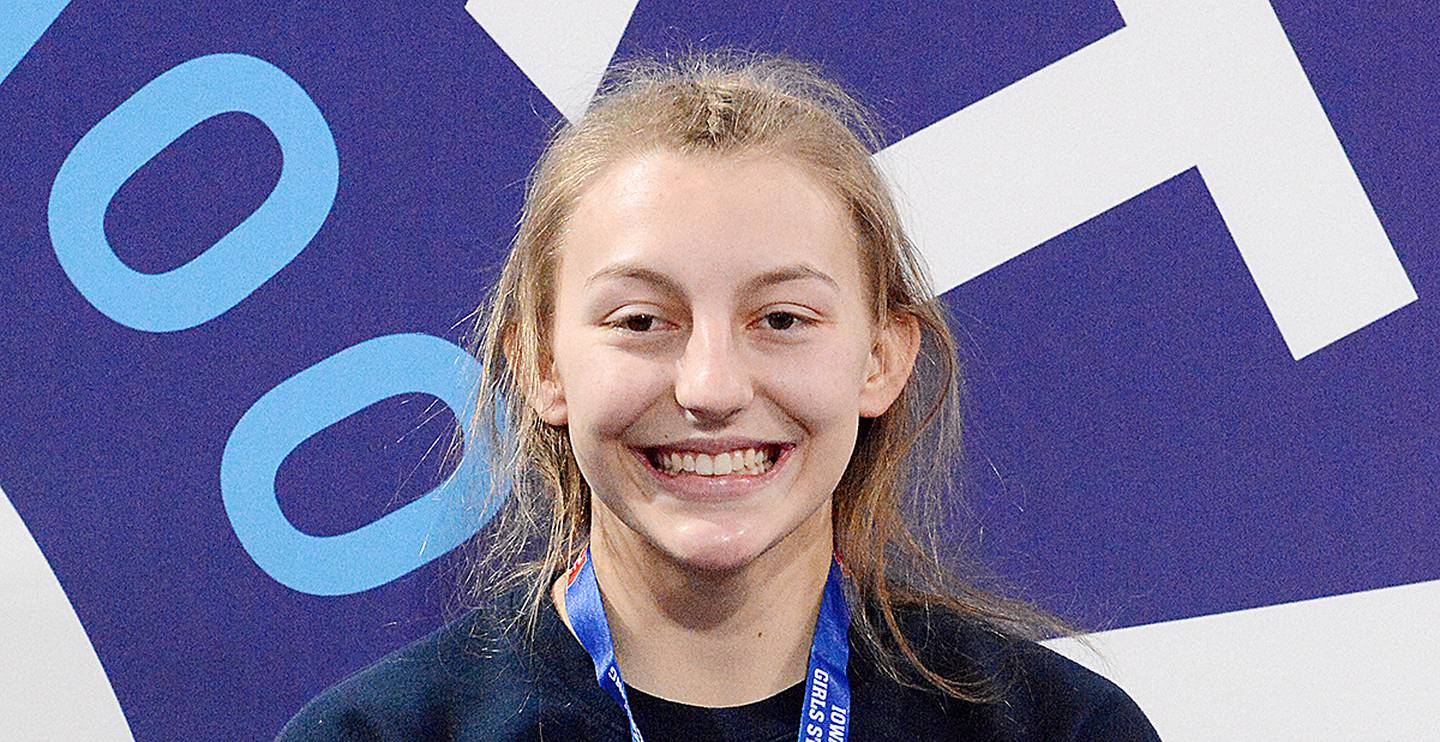 In the first inning, C-M plated three runs on a two-run single by Cunningham and an RBI single by Holland Robinette.
Cunningham doubled and homered in the game and finished with two runs and three RBIs. She now has a team-best 35 RBIs this season.
In the fourth, C-M (16-12 overall, 12-4 in conference play) plated two runs on an error and Doty tallied an RBI single. She is batting .538 with 33 RBIs this season.
The four-run sixth included an RBI single by Doty, a sacrifice fly by Robinette and an RBI single by Madison Stackhouse. The Tigerhawks also scored one run on another BGM error.
Doty (16-8) earned the win in the circle after allowing six runs — five earned — on nine hits with three strikeouts and one walk in seven innings.
Abi Rawlins had two hits and scored two runs, Robinette tallied one hit, two RBIs and one walk and Carley Underwood and Joslyn Chadwick finished with one hit, one run and one walk.
Brennan Rhone walked three times and scored once, Stackhouse had one hit, one RBI and one walk, Charlotte Donahue collected one hit and Felicity Woods scored one run.
BGM (10-14, 6-10) finished with nine hits and committed three errors.
The Tigerhawks open Class 2A regional play at home against Pleasantville at 7 p.m. on Wednesday in Colfax.