SULLY — Kate Harthoorn made five 3-pointers, Alaina Roberts joined her in double-figures and the Lynnville-Sully girls' basketball team nearly played Class 2A No. 2 Eddyville-Blakesburg-Fremont point-for-point during their season opener on Friday.
The Hawks recovered from a slow start but could not overcome 19 turnovers during a 48-44 non-conference home loss.
"The girls played their hearts out tonight," L-S head girls basketball coach Jerry Hulsing said. "Our defense was very good. We forced EBF out of their offense, and we made it tough on them."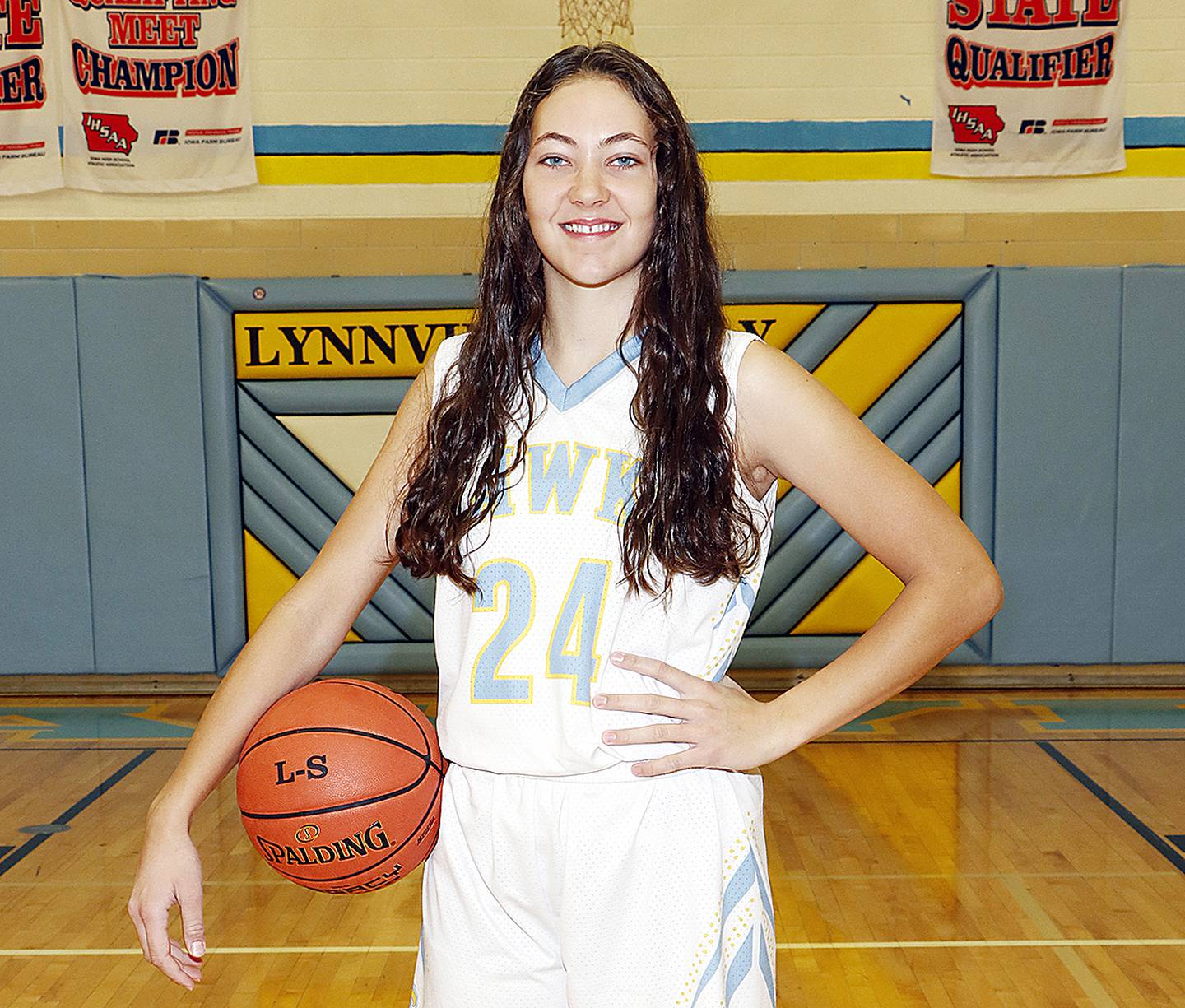 EBF led 10-5 after one quarter, but the Hawks outscored the Rockets 15-8 in the second and went in front by two at halftime.
The lead extended to three after three, but EBF outscored the Hawks 14-7 in the fourth to claim the come-from-behind win.
"I thought we rebounded the ball well," Hulsing said. "I thought we did a good job of moving the ball and were able to find the open girls. We did a good job of being ready to shoot the ball."
Harthoorn led the Hawks with 15 points and two steals. She was 5-of-11 from 3-point range.
Roberts added 11 points and four rebounds, Majesta Vos tallied six points, 11 rebounds, three assists and two steals and Tatum Huyser chipped in four points, three rebounds, four assists and three blocks.
Aubree Arthur collected four points, four rebounds and two assists, Ava Brummel grabbed eight boards in her varsity debut and Elise Alberts coralled two rebounds.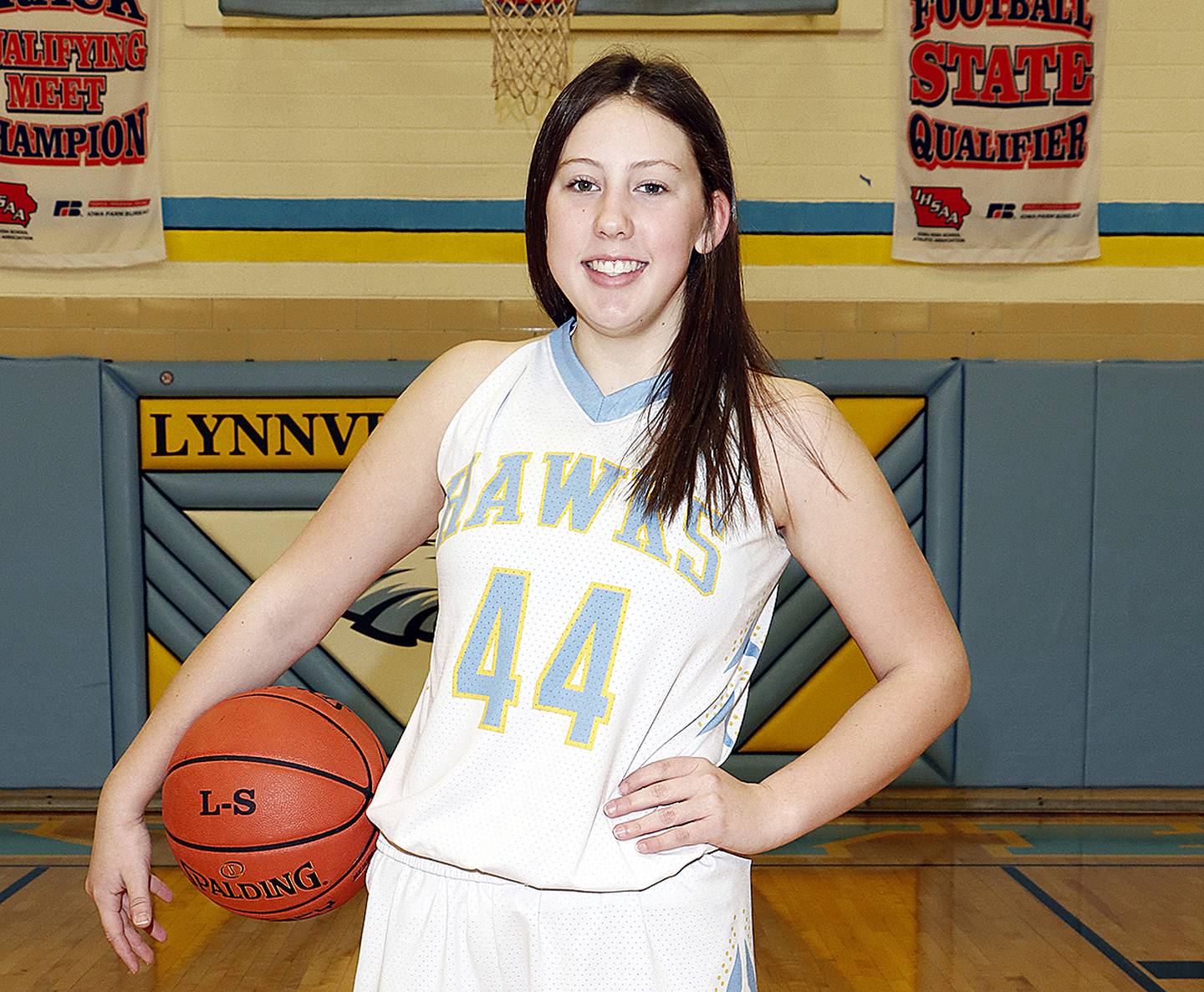 Lynnville-Sully (0-1) shot 35 percent from the floor and connected on 7-of-13 from the free-throw line.
Molly Shafer led the Rockets (1-0) with 21 points and 14 rebounds and Aliya Wakeman had 14 points and nine boards.
EBF shot 37 percent from the floor, buried 6-of-16 from the foul line and committed 13 turnovers.