BROOKLYN — A nine-ace advantage and a better hitting efficiency helped the Lynnville-Sully volleyball team sweep BGM on Thursday.
The Hawks edged the Bears in the first set and then cruised from there during a 26-24, 25-15, 25-17 road sweep in South Iowa Cedar League play.
Lynnville-Sully served 11 aces on the night and four hitters put down at least four kills.
Majesta Vos led the offense with 13 kills and she added two blocks and four digs. Her kill efficiency was .310.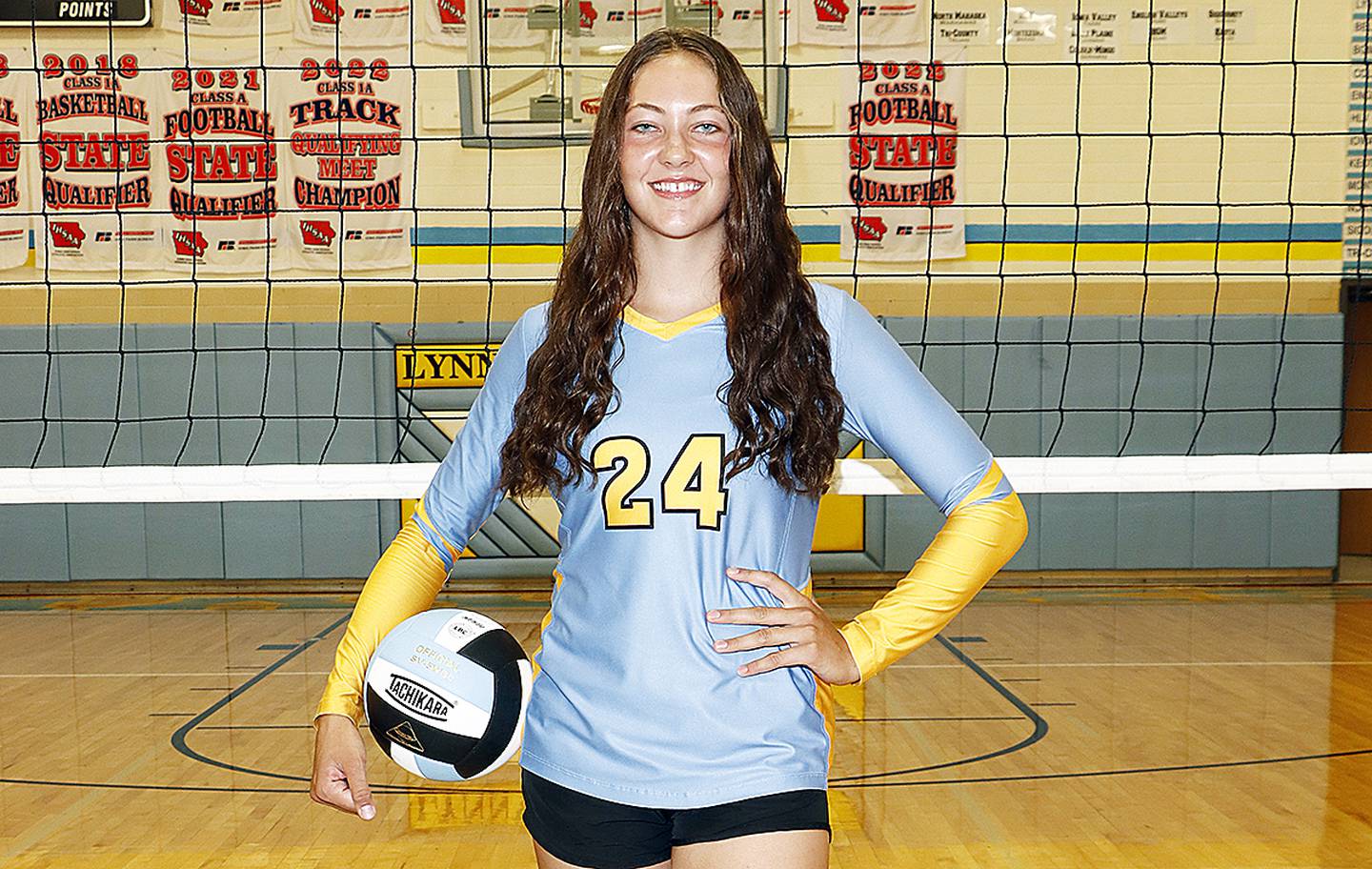 Elise Alberts posted a double-double with 21 assists and 12 digs, Paige James finished with seven kills, four digs and five aces and Alexy Conover registered four kills, 17 digs and two aces.
Aubree Arthur tallied six kills, seven digs and three aces, Alaina Roberts added two assists and 12 digs and Carsyn McFarland chipped in 11 digs. Morgan Jones and Natalie Roberts collected eight and three digs, respectively.
The Hawks' kill efficiency was .090. They were 58-of-62 in serves with Alberts serving 10-of-10. James was 17-of-18.
BGM (4-10 overall, 1-3 in the SICL) was led by Shaye Strong's 33 assists. Ryanne VanDee put down nine kills and Laila Morrison had 17 assists and five digs.
The Bears were 57-of-58 in serves with only two aces and their kill efficiency was .007.
Lynnville-Sully (11-4, 4-1) improved to 14-10 in the series. BGM came into the night having won the previous three contests.