SULLY — Hendrick Lowry, Peyton Sharp and Olivia Norrish all were top-five finishers at Lynnville-Sully's home cross country meet Sept. 14.
The Hawk girls faced three state-ranked teams and placed fifth, while Lowry's finish helped the L-S boys to a third-place result during the Lynnville-Sully Cross Country Invitational.
Class 2A No. 15 Pella Christian won the boys' team title with 32 points, while the 19th-ranked Eagles scored 67 points and edged Davis County to win the girls' team championship.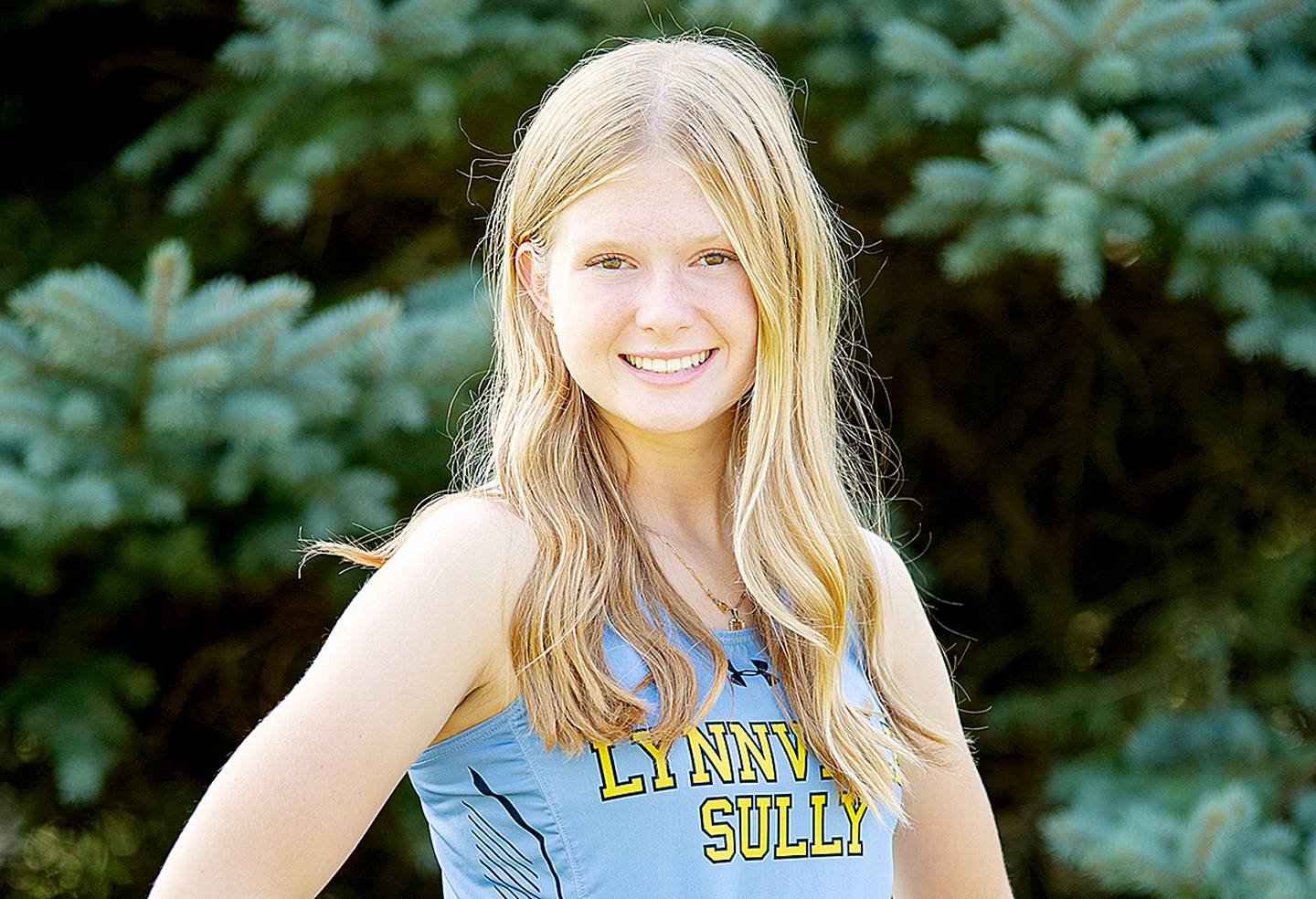 Lowry finished the boys' 5K race in fourth with a time of 18 minutes, 1.3 seconds.
Colton Alberts was the Hawks' next finisher in 22nd and he crossed the line in 19:55.9. The other three scoring runners were Keegan Schnell (20:12.7) in 30th, Ethan Dunsbergen (20:21.5) in 32nd and Blake Wilmesmeier (20:26.6) in 33rd.
Evan Arkema (22:16.1), Jordan Dunsbergen (22:42) and Will Conover (26:56.6) were non-scoring runners in 60th, 63rd and 82nd, respectively.
Davis County was the team runner-up with 62 points. The rest of the top five featured Lynnville-Sully (107), North Mahaska (120) and Collins-Maxwell (128).
The nine-team field also included HLV (140), Montezuma (164), Moravia (217) and Eddyville-Blakesburg-Fremont (225).
North Mahaska's Brayden Veiseth won the boys' race in 17:35.2 and Pella Christian's Sawyer Meinders was the runner-up in 17:44.3.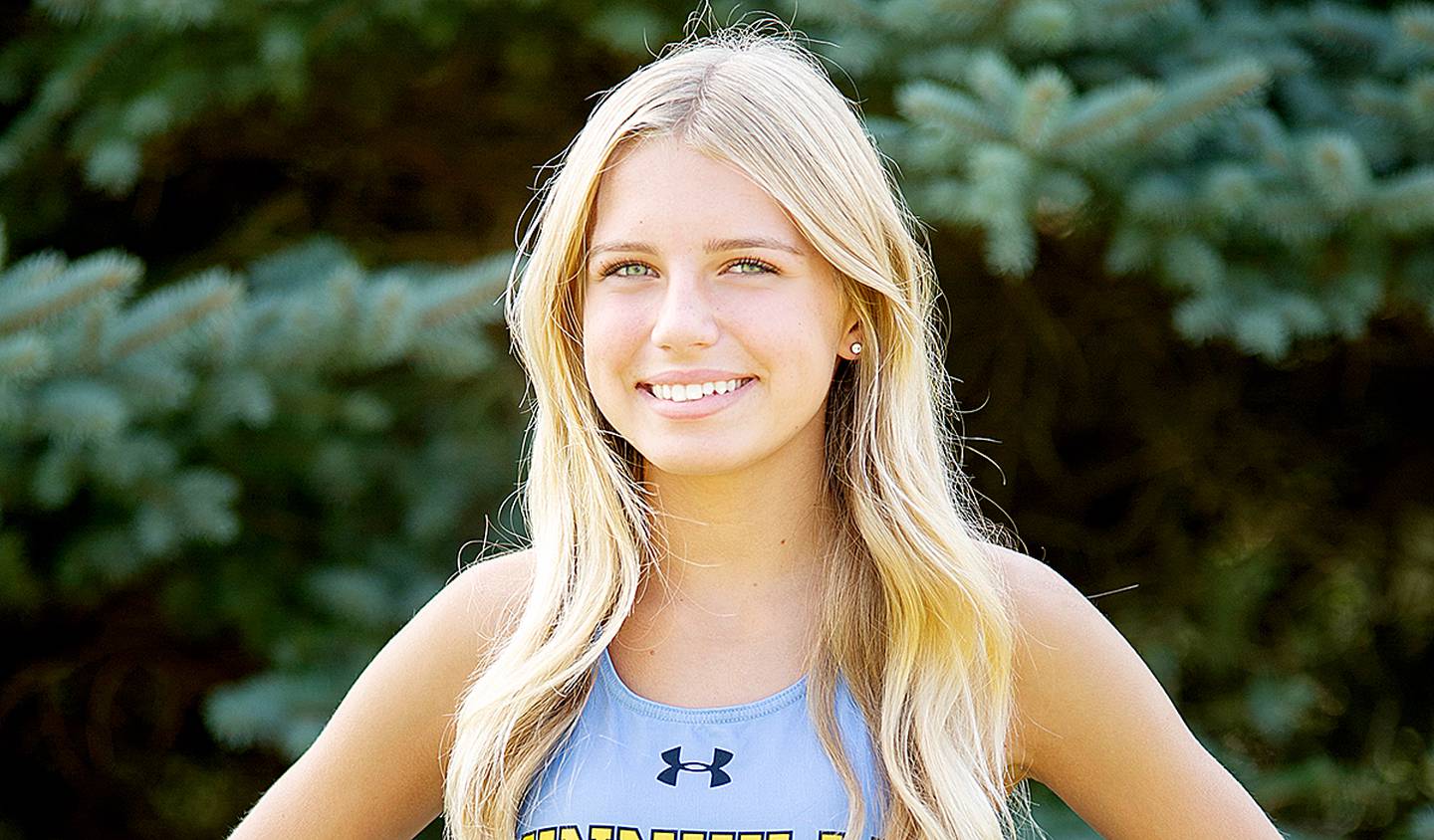 The state-ranked Pella Christian girls won the team title with 67 points and Bailey Vos won the race in 21:03.2.
Davis County scored 69 points in second, while 1A No. 17 Collins-Maxwell (79), 1A No. 19 English Valleys (87) and Lynnville-Sully (100) completed the top five. EBF (109) and Montezuma (150) were sixth and seventh, respectively.
Collins-Maxwell's Jayden Peters was the 5K race runner-up in 21:10.8. Lynnville-Sully's Sharp (21:52.1) and Norrish (22:00.8) were fourth and fifth, respectively.
Emma Parkinson (23:21.4) finished 15th, Brooke Conover (27:23.5) came in 42nd and Helle Augustinussen (30:56.6) placed 58th.