COLO — Baxter's football team held a lead after one quarter, but Colo-NESCO came roaring back in the second and shut out the Bolts in the final two frames during a 38-16 home win on Friday night.
The Royals won on Homecoming and posted their first win over Baxter since the two teams started playing in 2018. The Bolts are now 5-1 against their Iowa Star Conference rivals during that time.
Baxter led the Class 8-man District 9 matchup 8-0 after the first frame, but the Royals rallied with a 24-point second quarter and a 14-0 advantage in the second half.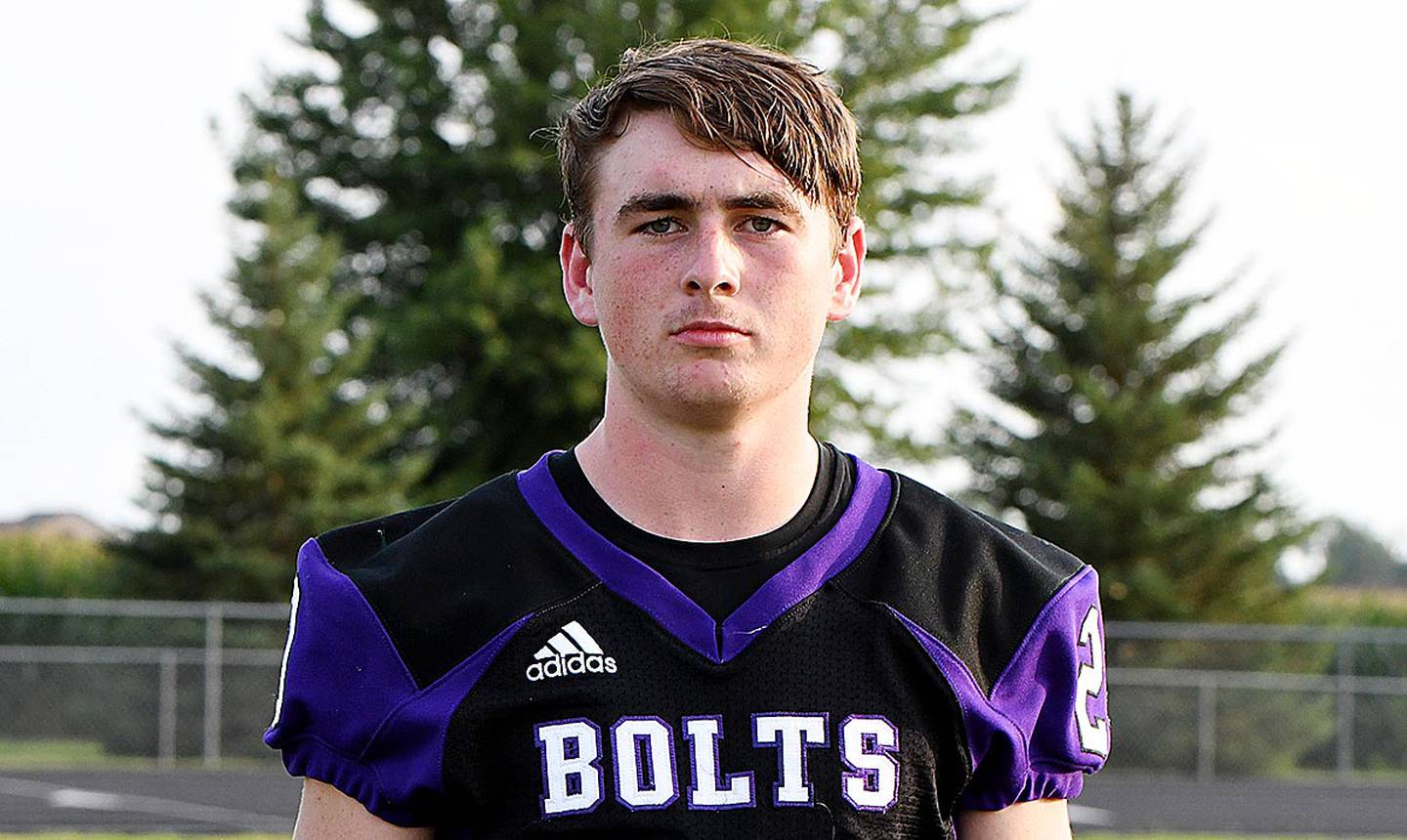 The Bolts have been outscored 44-14 in the second quarter in their last three games.
It was the Bolts' second straight loss. They are now 3-2 overall and 2-2 in the district.
The Royals (4-2) also are 2-2 in district play. They ran for 169 yards in the win.
Perrin Sulzle was 28-of-46 through the air for 277 yards and two touchdowns. He also ran for 21 yards on eight carries.
Cainan Travis had the best game of his prep career. He finished with a career-high 115 yards and two scores on nine catches and added 14 yards on three carries. Travis added 11 tackles and 5.5 tackles for loss on defense.
Treyton Travis grabbed 14 passes for 114 yards, Cade Robinson ran for 40 yards on 10 carries and had 29 yards receiving on three catches.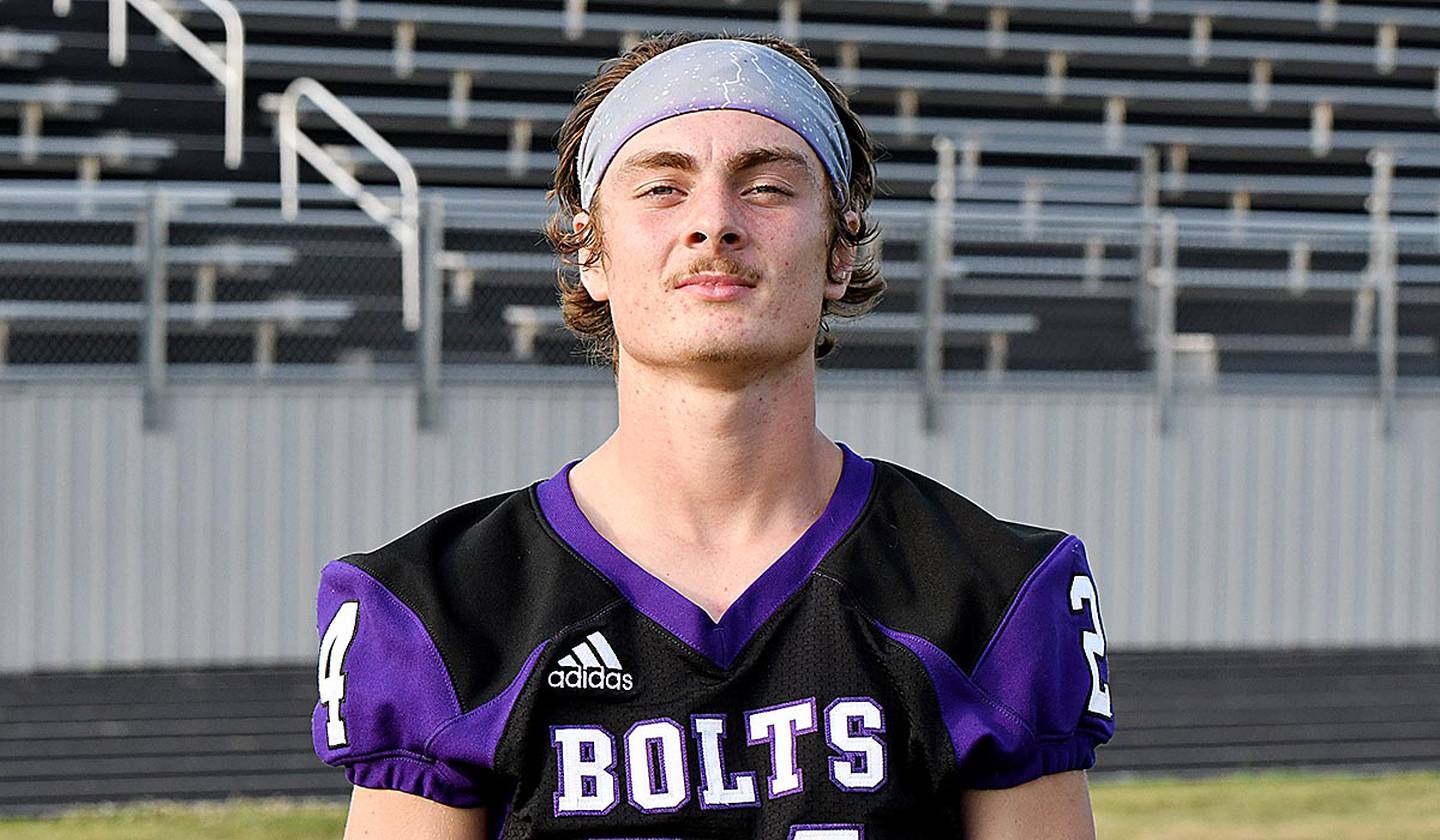 Jack Anderson gained 12 yards on his four carries and Stadan Vansice grabbed two catches for 19 yards.
Cael Wishman posted a career-best 13.5 tackles and added two sacks, 5.5 tackles for loss and one fumble recovery to lead the defense.
Treyton Travis added eight tackles and one pick, Cody Samson registered a career-best 12 tackles and 1.5 tackles for loss and Vansice chipped in seven tackles.
Eli Dee collected five tackles, Carter Smith had 3.5 tackles and Treyton Travis returned a kickoff 18 yards and brought back a punt 28 yards. Vansice averaged 34.5 yards on his two punts.
Breckin Clatt threw for 94 yards, three touchdowns and one pick and rushed for 52 yards and another score to lead the Colo-NESCO offense.
Lucas Frohwein added 67 yards and two scores on four catches and led the defense with 7.5 tackles, one sack and 4.5 tackles for loss.
Trenton Beard had 11.5 tackles and Ben Ryan chipped in eight tackles, two sacks and two tackles for loss for the Royals.