BAXTER — Class 1A No. 6 BCLUW handed the Baxter volleyball team its first loss in Iowa Star Conference play on Tuesday.
The Comets improved to 4-0 in league play following a 25-5, 25-8, 25-10 road win over the Bolts.
Abbie Meyer had nearly half of the team's kills with five and added 11 digs and Lydia Pierce tallied four kills.
Adison Bonney dished out six assists and had four digs, Evelyn Boothroyd collected eight digs and Caydence Sulzle added five digs.
Julie Damman delivered two assists and tallied two digs.
Baxter (4-7 overall, 2-1 in conference play) was 21-of-25 in serves with one ace. The Comets served 67-of-74 and had 11 aces.
BCLUW (11-5) was led by Virginia Kaisand's nine kills and Sydney Anderson added 24 assists and six aces.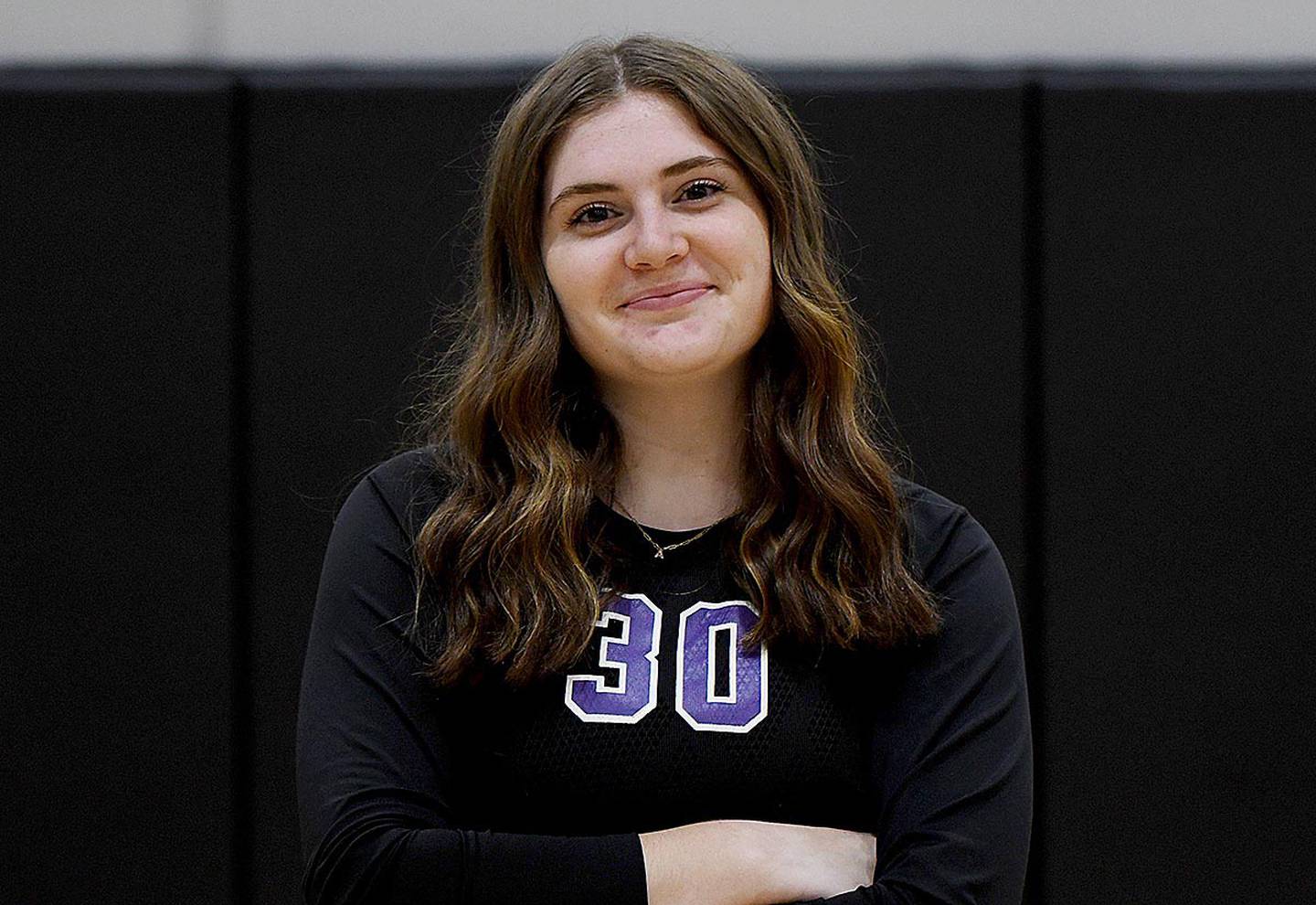 Bolts down Collins-Maxwell at Madrid tournament
MADRID — Another win over rival Collins-Maxwell was the lone victory for the Bolts at the Madrid tournament on Monday.
Baxter swept the Spartans for the second time this season but lost in straight sets to Glidden-Ralston and the host Tigers won in three sets.
In the 21-18, 21-11 win over Collins-Maxwell (1-9), Meyer finished with four kills, five digs and five aces, Damman had two assists and two aces and Bonney delivered two assists and added two digs.
Huffaker put down four kills, Boothroyd tallied five digs and Sulzle collected two digs and two aces.
The Bolts were 40-of-42 in serves with 12 aces. Pierce finished with two aces.
Vivian Kahler had two kills to lead the Spartans, who were 13-of-25 in serves with six aces.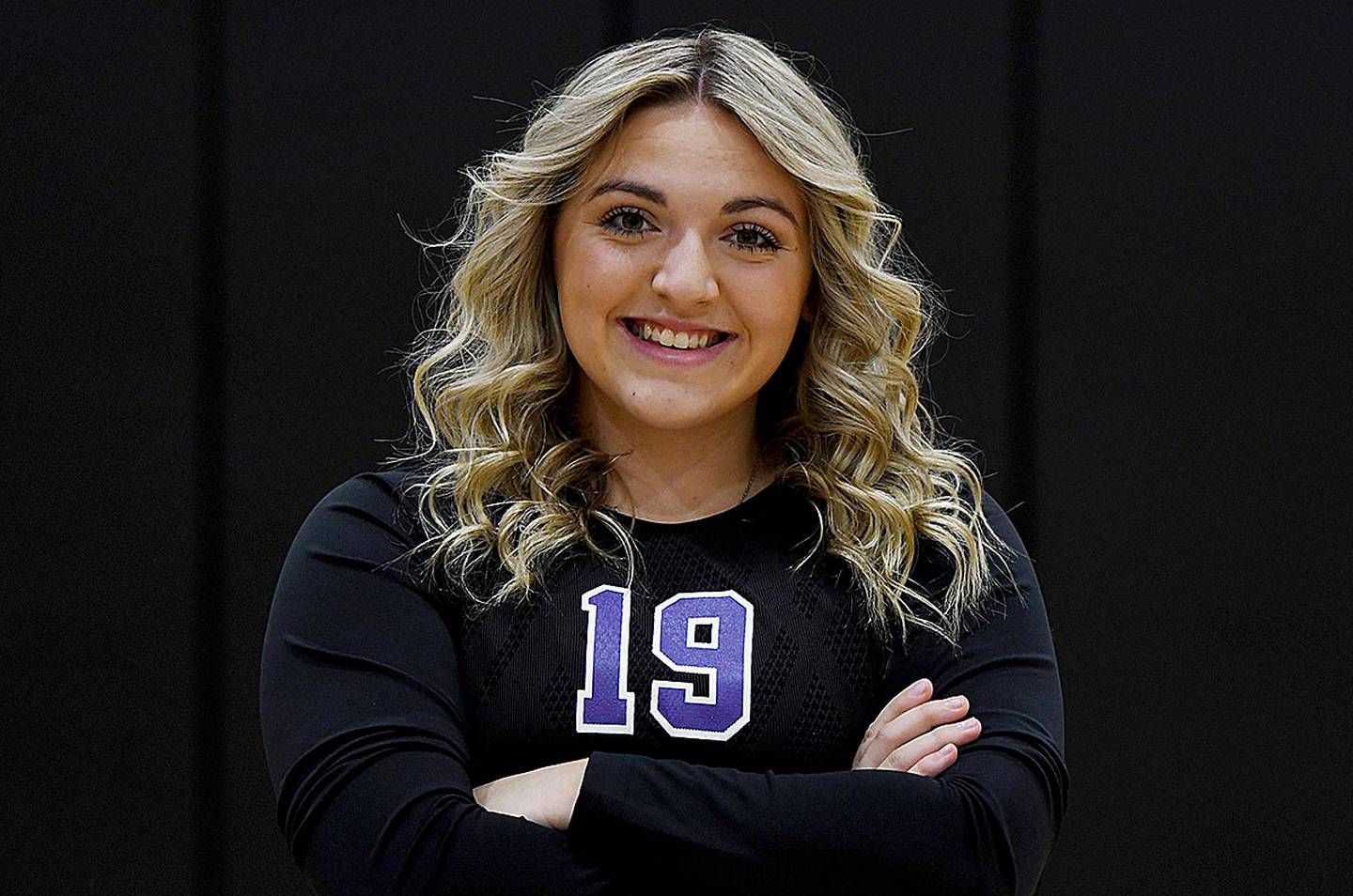 Meyer led the Bolts in the 21-8, 21-4 loss to Glidden-Ralston with four digs and the team's lone kill. Sulzle and Boothroyd had two digs each and the Bolts served 10-of-13.
The Wildcats (12-1) were 27-of-30 in serves with six aces. Ashlynn Tigges led the team with seven kills and four aces.
Madrid downed the Bolts 14-21, 21-15, 15-11 despite Meyer's five kills, four digs and seven aces.
Bonney finished with five assists, three kills, four digs and two aces, Damman chipped in two assists and three kills, Boothroyd collected six digs and Sulzle had two digs.
The Bolts were 41-of-48 in serves with 11 aces.
Claire Knudsen had five kills and 10 digs and Lexi Kockler dished out 13 assists. The Tigers (3-11) were 49-of-52 in serves with eight aces.