URBANDALE — In a win over Southeast Warren on Thursday, the Newton volleyball team served up seven aces and had a kill efficiency of .186.
In their other three matches that all ended in losses, the Cardinals combined for only one ace and their kill efficiencies were .022, .049 and .086.
The end result was a 1-3 night as the Cardinals defeated Southeast Warren 21-15, 21-11 but were swept in their three losses.
Class 3A No. 3 Des Moines Christian defeated Newton 21-11, 21-12, 4A No. 14 Knoxville took down the Cardinals 21-11, 21-18 and Pella Christian avenged a loss from earlier this season with a 21-9, 21-13 victory.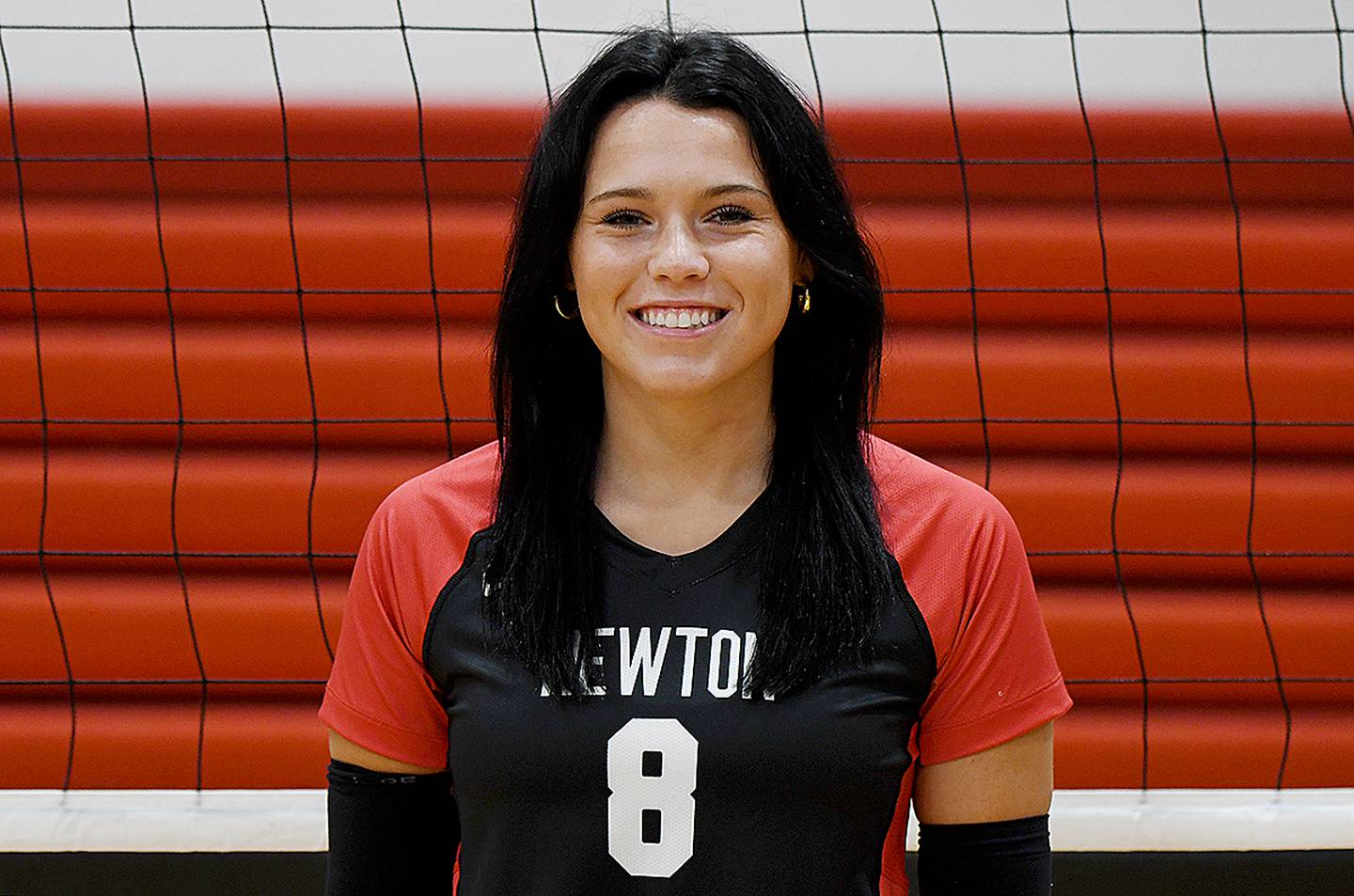 In the win over the Warhawks (3-16), Macy Lampe led the Cardinals with 18 assists, four kills, six digs and four aces.
Delaney Woollums added eight kills and five digs, Kadance Ahn tallied five kills and eight digs and Hailey Sumpter chipped in three kills and six digs.
Chloe Swank registered five digs and Addison White posted two digs. The Cardinals were 36-of-40 in serves with seven aces.
In the loss to Pella Christian, Ahn led the way with seven kills and 12 digs, Lampe tallied nine assists and three digs and Swank collected nine digs.
Addison Hook dished out five assists, Woollums registered two kills and five digs and Chloe Rorabaugh chipped in two kills and two digs.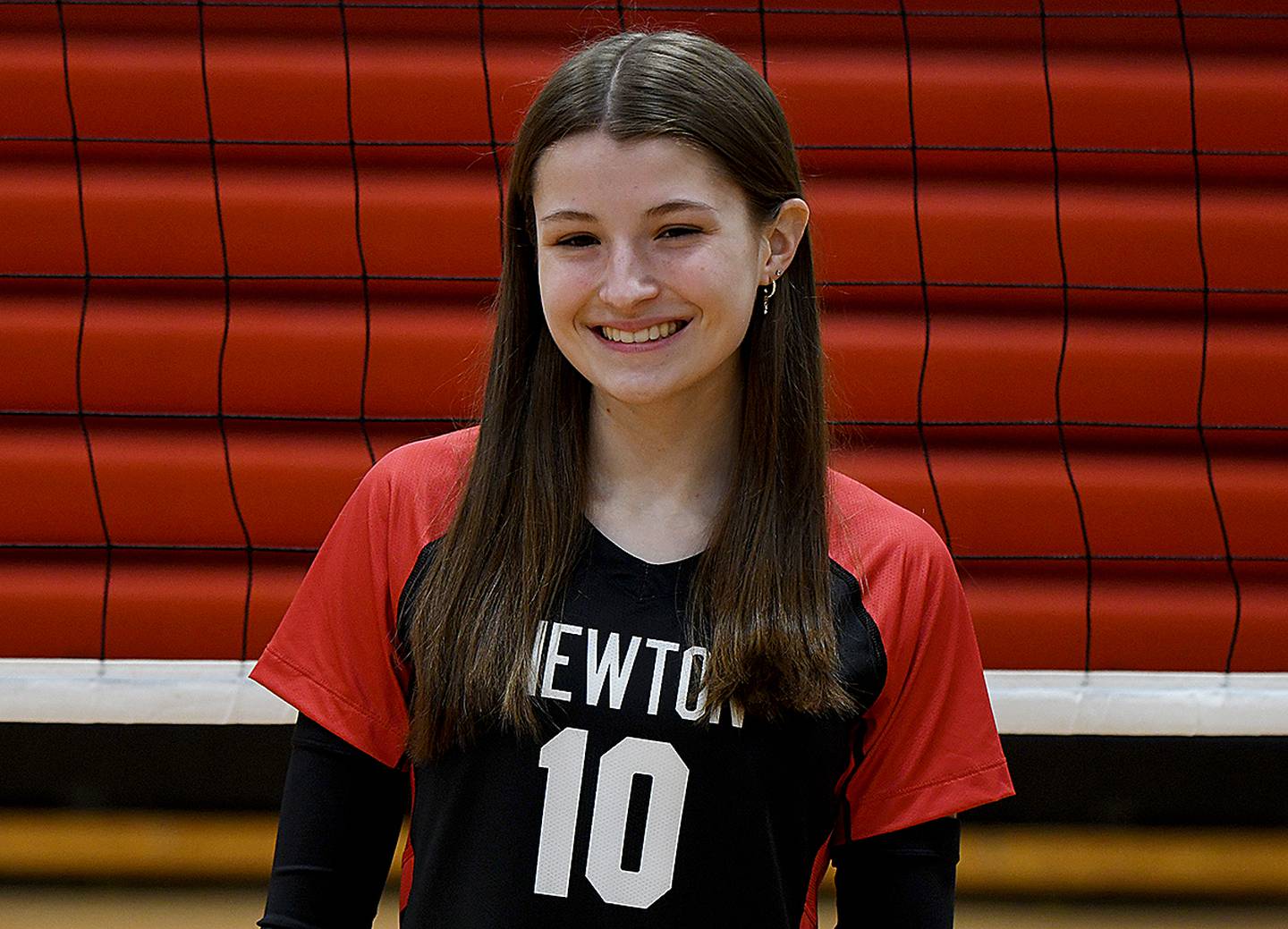 Gracie Clayton and Swank each had two digs. The Cardinals were 22-of-22 in serves.
Chloe Huisman led the Eagles (4-8) with six kills, nine assists and eight digs.
In the loss to Knoxville, Ahn highlighted Newton with six kills, six digs and two blocks.
Lampe finished with 11 assists, two kills and two digs, Woollums chipped in five kills and eight digs and Haylie Ryan and Lainey Vander Schel each posted four digs.
White, Swank and Sumpter contributed three digs each and the Cardinals were 30-of-30 in serves with one ace. Swank served 10-of-10.
Knoxville (9-5) was led by Ella Breazeale's 12 kills and seven digs. Brittany Baucom dished out 16 assists.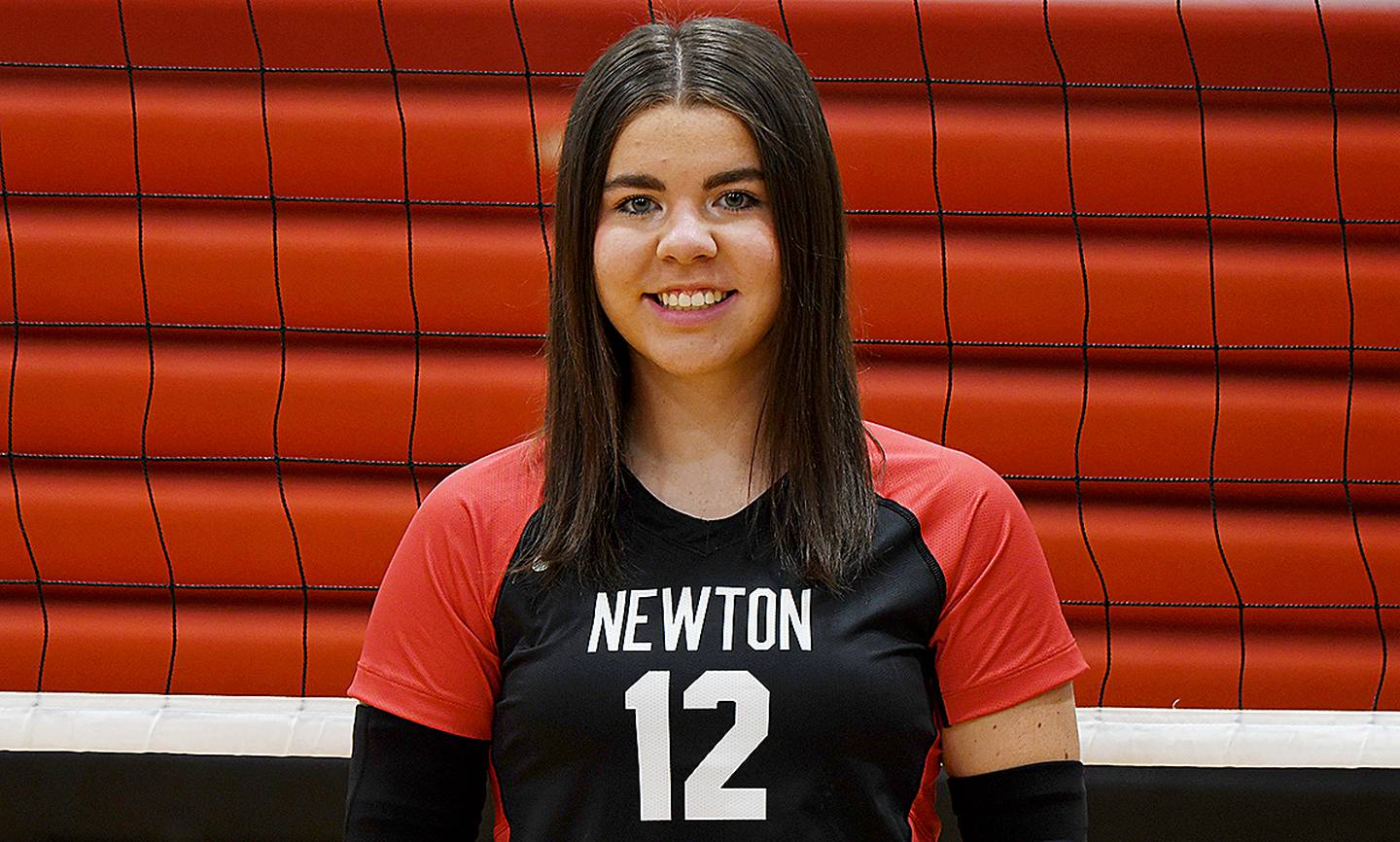 In the loss to Des Moines Christian, Ahn finished with four kills and five digs, Woollums added three kills and five digs and Lampe tallied five assists and three digs.
Swank chipped in seven digs, Ryan had two digs and Hook delivered two assists. The Cardinals were 20-of-22 in serves.
The Lions (16-3) were led by Hadley Hardersen's six kills. Five players finished with at least four kills and Des Moines Christian served up six aces.
Finley Schelhaas added 11 digs and three aces and Gabby Lombardi collected 10 digs.