VICTOR — The Lynnville-Sully volleyball team found itself in another five-set match on Thursday night.
This time, the Hawks blew a 2-0 lead but found a way to win in the final frame during a 25-16, 25-15, 15-25, 19-25, 15-9 victory over HLV in South Iowa Cedar League action.
The Hawks stayed unbeaten in the conference following the win. It was their second straight five-set win and all three SICL matches have gone at least four sets.
The victory ties the all-time series at 17-all. HLV's six-match winning streak was snapped.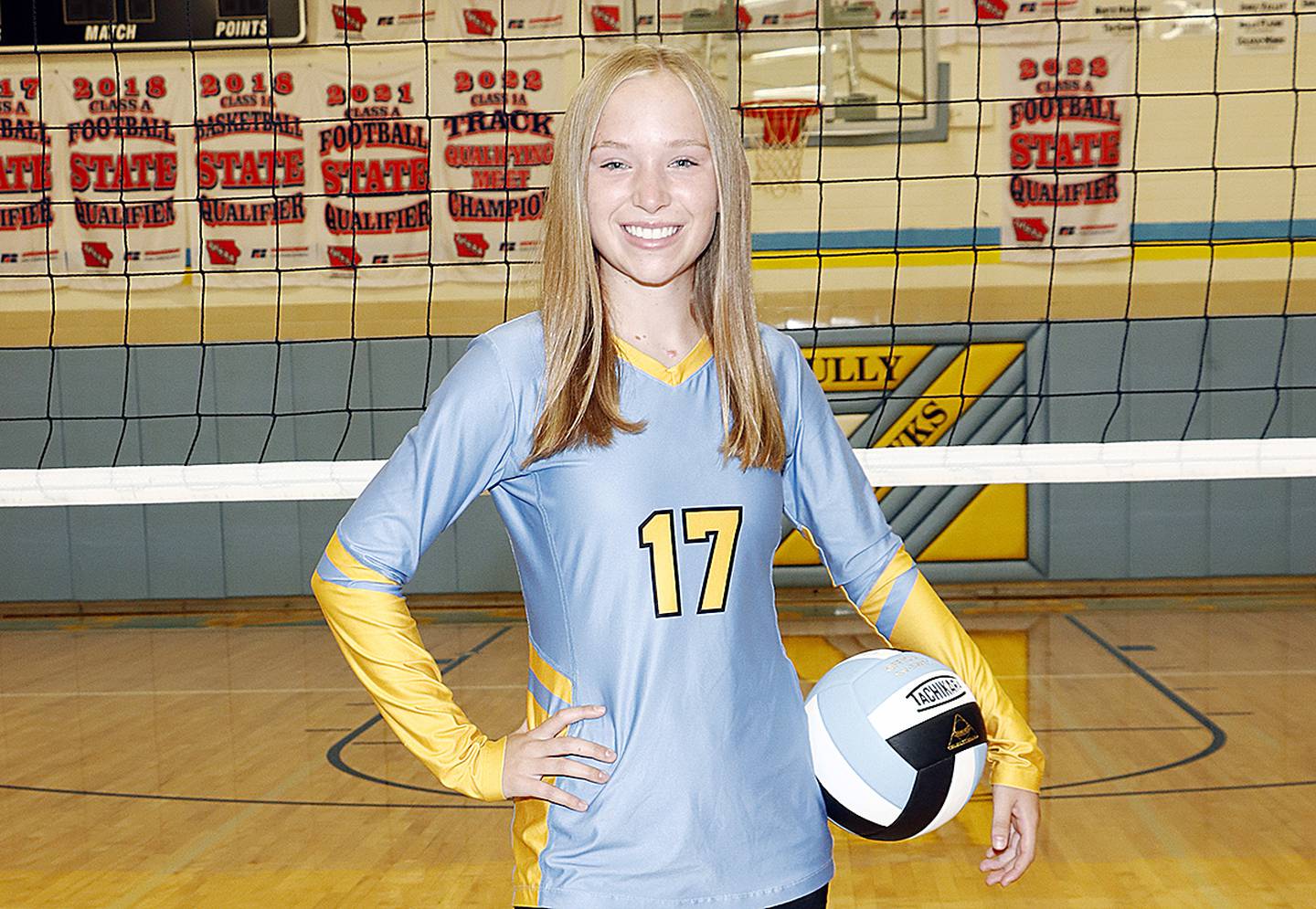 Elise Alberts and Alexy Conover both had double-doubles for the Hawks. Alberts finished with 29 assists and 12 digs, while Conover had 11 kills, 11 digs and two aces.
Majesta Vos chipped in a career-high 13 kills and six blocks, Aubree Arthur tallied eight kills and 10 digs and Paige James finished with eight kills and six digs. James' kill efficiency was .238.
Alaina Roberts added eight assists and eight digs, Carsyn McFarland tallied 16 digs and Tatum Huyser collected five digs. Morgan Jones had two digs.
The Hawks (8-3 overall, 3-0 in the SICL) were 85-of-92 in serves with five aces. HLV was 77-of-83 in serves with eight aces.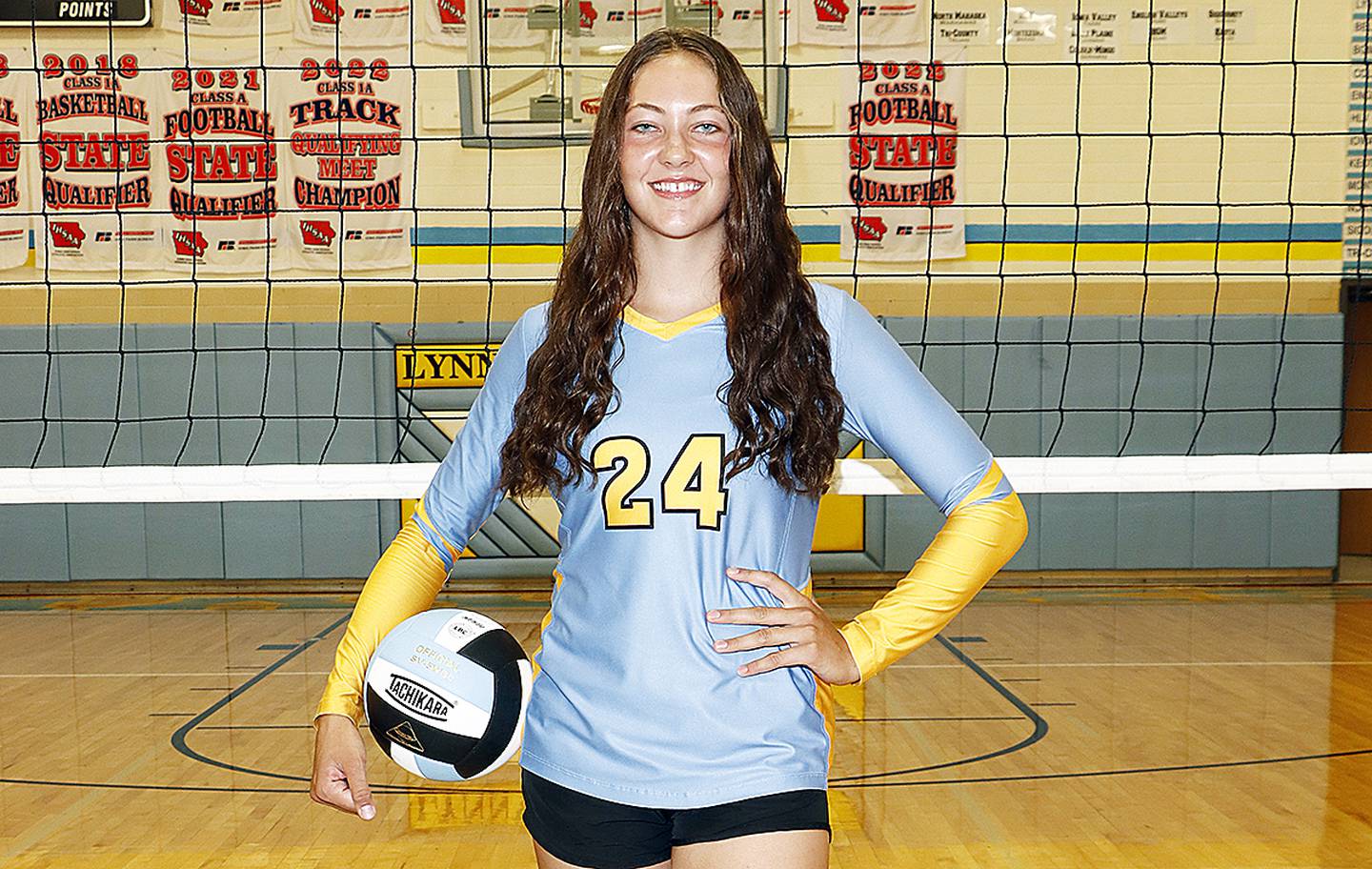 Hailey Jack, Ema Roberts and Mckenzie Kempf all had double-doubles for the Warriors (3-14, 2-1).
Jack finished with 23 assists, 16 digs and two aces, Roberts had 15 kills and 11 digs and Kempf tallied 11 kills and 15 digs.