MONROE — Greene County doubled up PCM in aces and put down 11 more kills during a Heart of Iowa Athletic Conference matchup on Tuesday.
The Mustangs finally got on track in the final set, but it was too little too late in a 25-18, 25-15, 26-24 home loss to the Rams.
Addison Steenhoek had 17 digs, Eliana Buswell dished out 20 assists and finished with three kills and six digs and Tori Lindsay registered nine digs, two kills and two assists.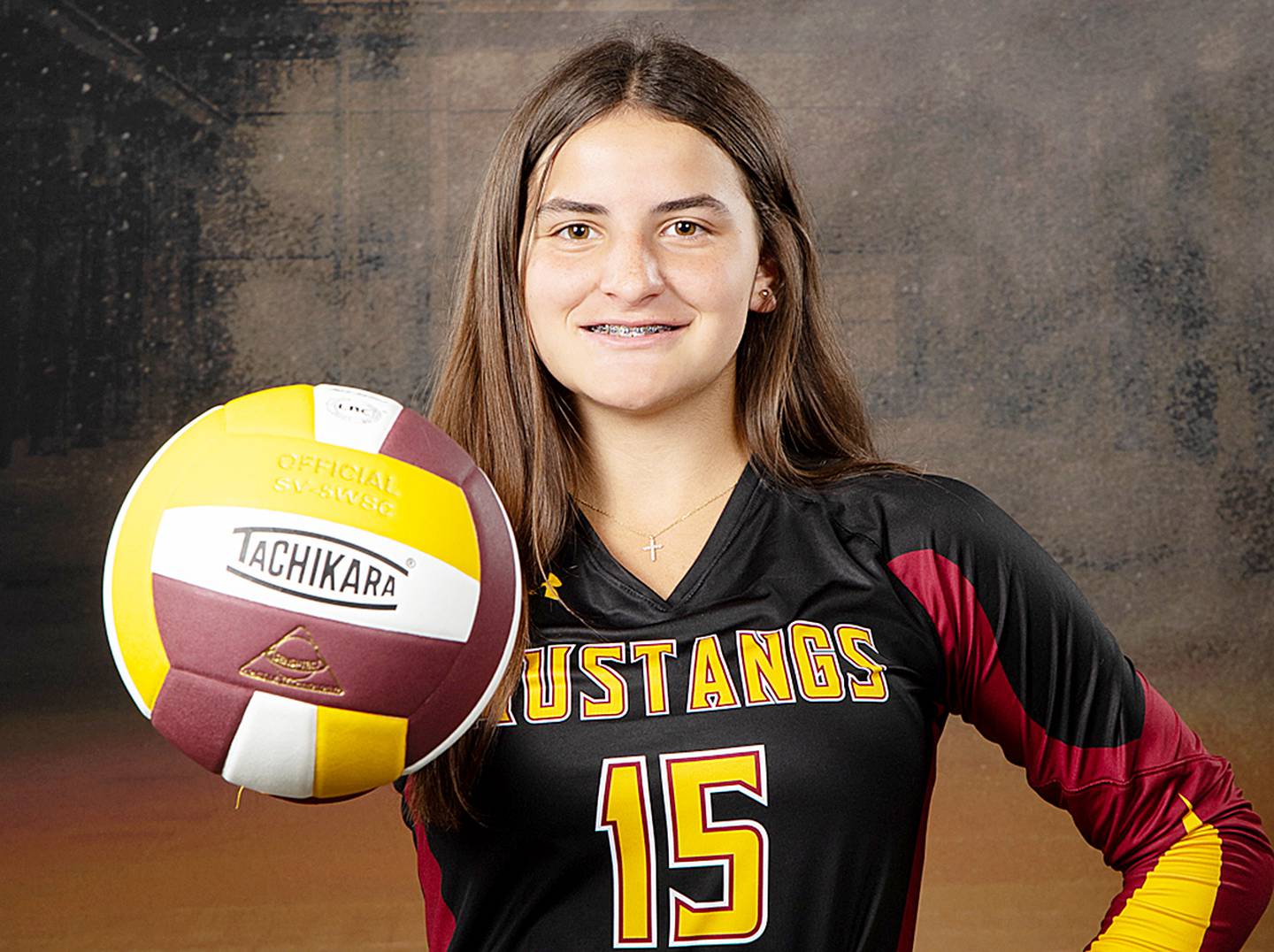 Lark Drake collected 12 digs, Elle Davis had eight kills and Rebecca De Vries put down seven kills and had two digs. Davis' kill efficiency was .438.
Reese Palm and Rylie Muck each added three kills and three digs and the Mustangs (7-8 overall, 1-2 in the conference) served up four aces. They were 51-of-58 in serves.
Kaylee Stalder put down 15 kills, Emma Ewalt and Graci Cooklin each registered 13 digs and Violet Reedy dished out 30 assists. The Rams (8-6, 1-1) served up eight aces.