SIGOURNEY — Carly Goodwin allowed just one hit and struck out 10 over four innings and the Class 1A No. 5 Sigourney softball team downed Lynnville-Sully 13-0 in four frames on Monday.
The Hawks fell behind early and never recovered in the South Iowa Cedar League contest.
Greenlee Smock had the Hawks' only hit and Alexy Conover allowed 12 runs — one earned — on 11 hits.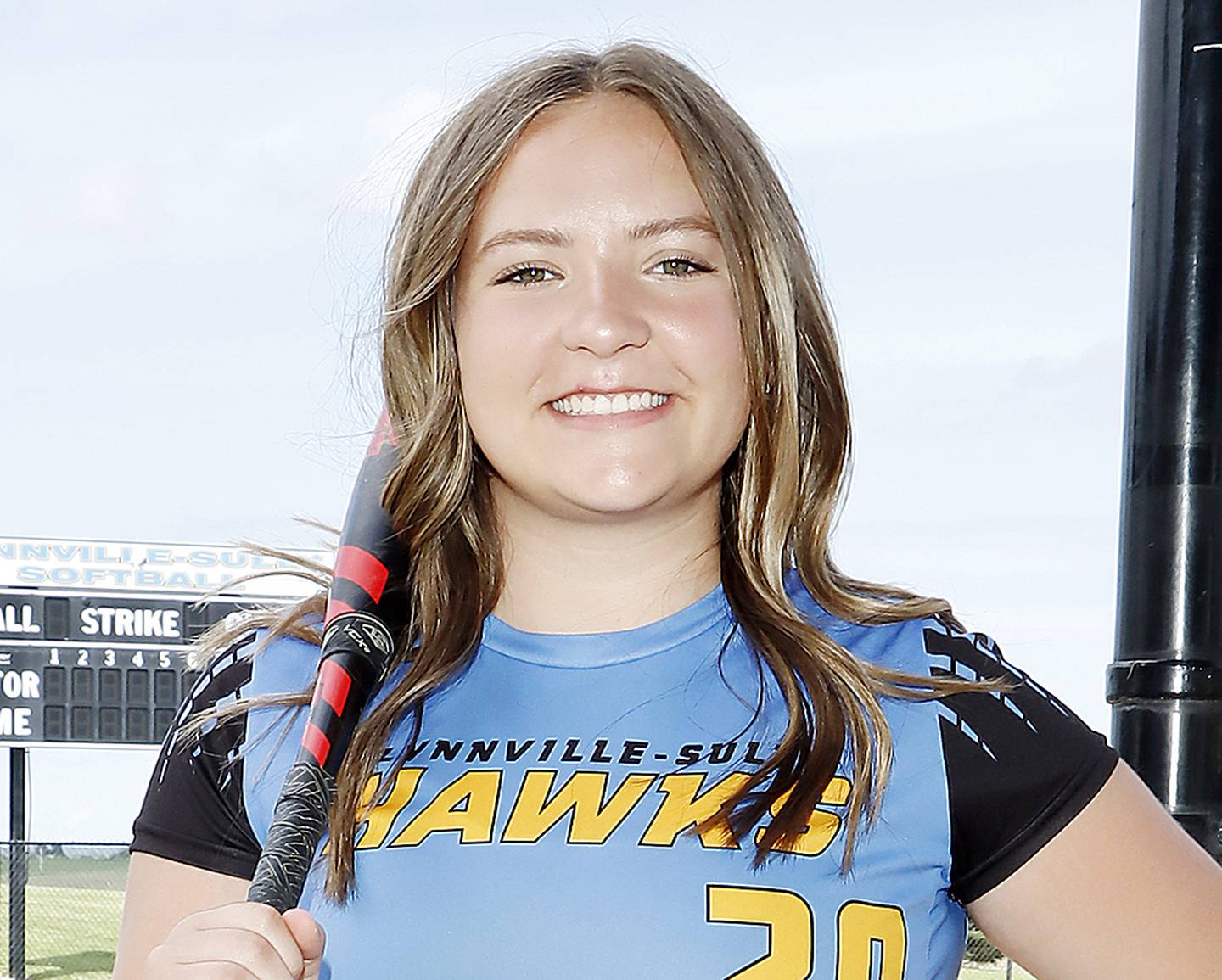 Conover struck out one, walked five and hit one batter in 3 1/3 innings and the Hawks (2-7 overall, 2-4 in the conference) committed six errors.
Sigourney (8-0, 7-0) got three hits, three runs and two RBIs from Rain Barthelman and three hits and four RBIs from Josephine Moore.