PELLA — Mack Sims and Peyton Durr belted their first career varsity home runs, Sloan Brodersen recorded her first varsity pitching win and the Newton softball team swept Pella on the road Wednesday night.
The Cardinals cranked out 23 hits in the Little Hawkeye Conference doubleheader and downed the Lady Dutch 11-10 and 10-8.
"The fight tonight was what we needed it to be to continue on," Newton head softball coach Kory Leiker said.
Sims' first career homer was a two-run shot that put Newton in front 11-10 in the seventh inning of the opener.
The Lady Dutch led 5-2 after one inning, but the Cardinals plated one in the third and five in the fourth to take the lead. Pella went back in front with two runs in the fifth and sixth frames.
Sims finished with three hits, two runs and four RBIs, Durr homered, tallied two hits and collected four RBIs and Hailey Sumpter doubled, had two hits and drove in two runs.
In the bottom of the seventh, with her team in front 11-10 and the tying run on second, Sumpter took a comebacker to the ribs inside the circle but recorded the final out of the game to secure the win.
"She made the play and then collapsed," Leiker said about Sumpter. "Most girls wouldn't have been able to even make that play."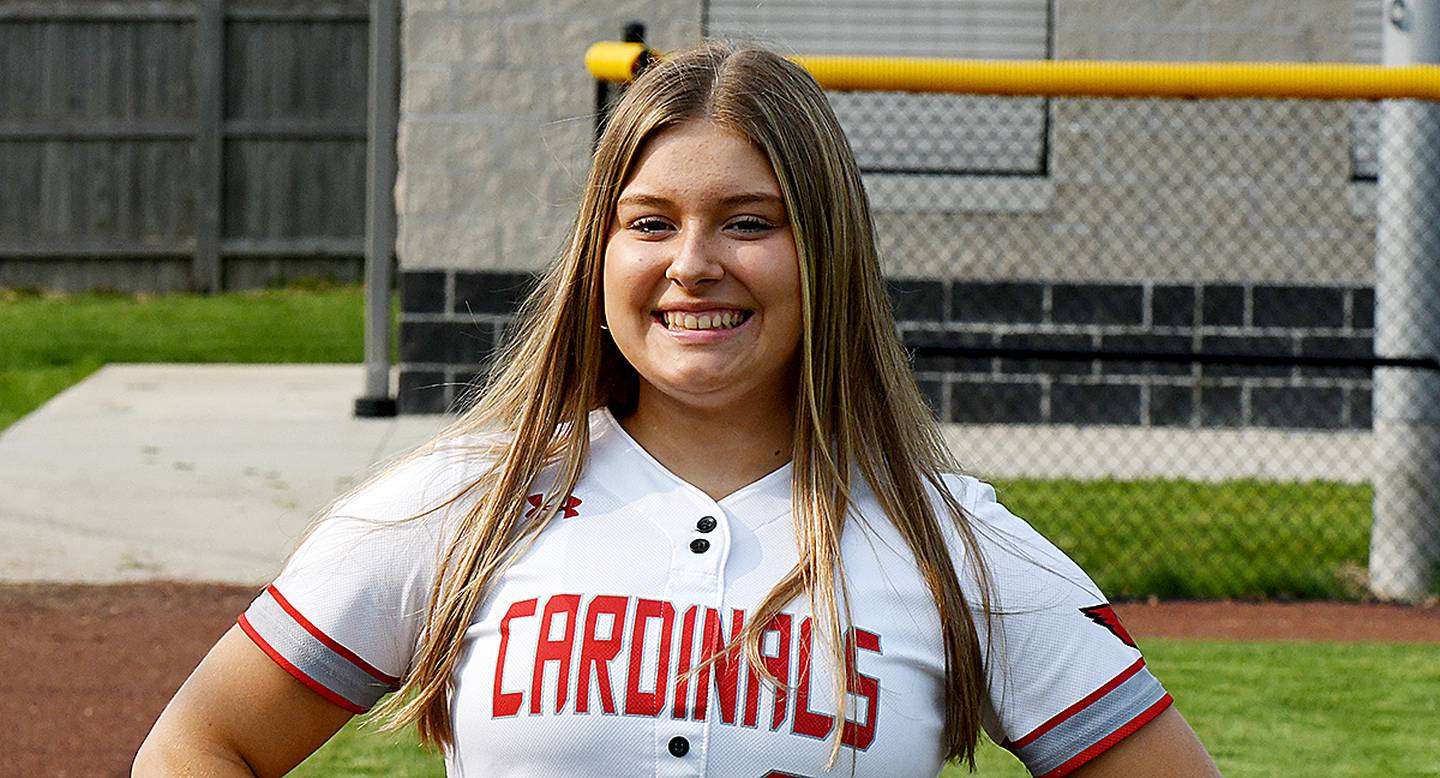 Leiker said he held out Sumpter for precautionary reasons in the nightcap.
Viana Vasseau collected two hits in the opener, while Katelyn Lambert tallied one hit, one walk, one steal and three runs and was hit by a pitch and Paige Benson doubled, stole one base and was hit by a pitch.
Haylie Ryan registered one hit, one run and one walk, Chloe Swank tallied one hit and one run and Brodersen chipped in one hit. BrookLynn Britton scored two runs and stole one base.
Sumpter (4-1) earned the win in the circle after allowing 10 runs — eight earned — on 11 hits with four strikeouts, three walks and two hit batters in seven innings.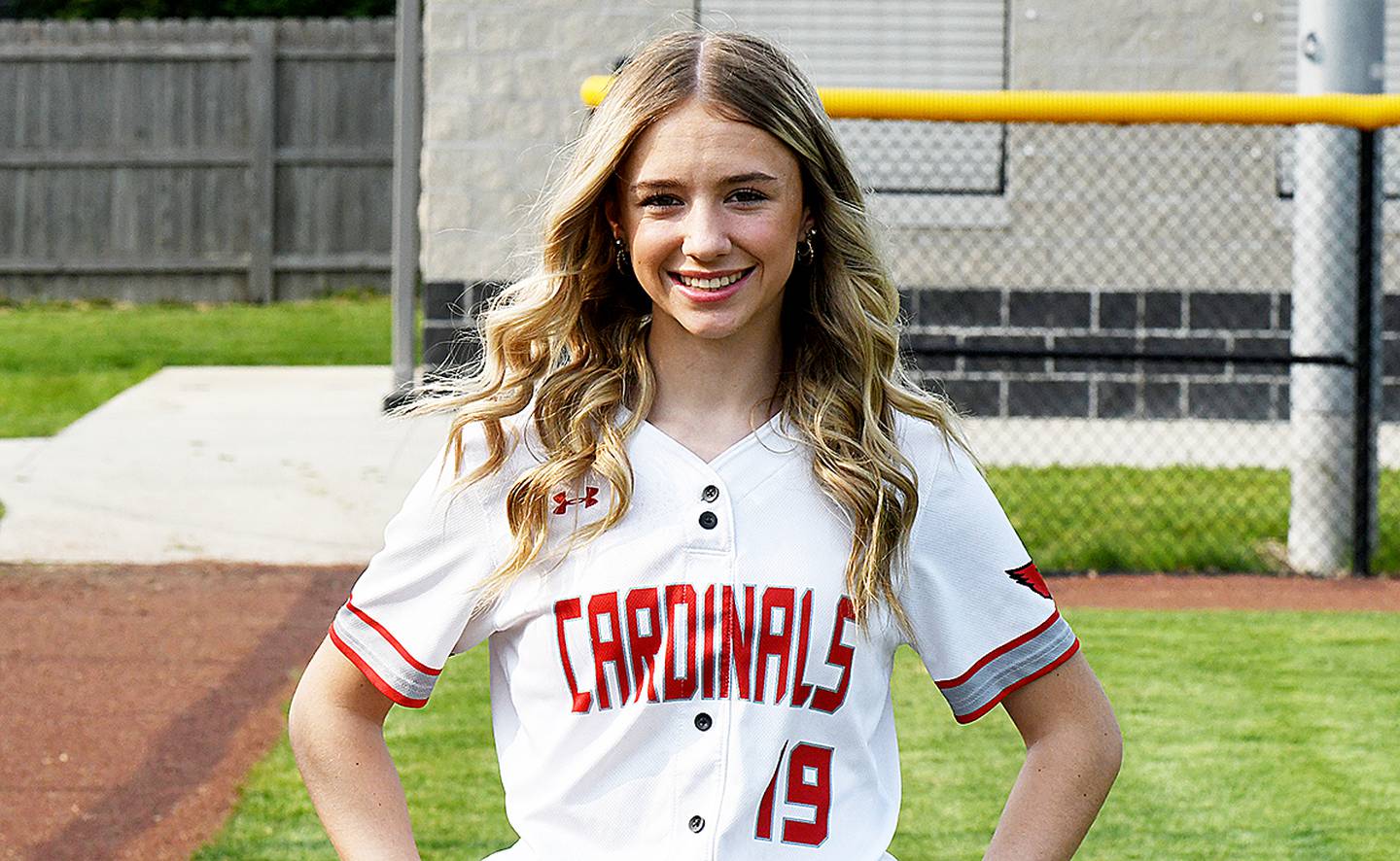 Pella (3-4 overall, 0-2 in the LHC) led 1-0 after one inning in the nightcap and then broke a 1-all tie with a four-run second. The Cardinals scored at least one run in all but one inning and plated five in the fifth to go in front 8-7.
The Lady Dutch tied the game in the bottom of the fifth, but Newton (5-1, 2-0) scored once in the sixth and seventh to close out the sweep.
The LHC doubleheader featured a combined 45 hits. Newton committed five errors.
Swank, Benson and Lambert all had two hits to lead the offense in the second game.
Benson doubled, scored three runs and added one RBI and one steal, Swank doubled, scored one run and had two RBIs and Lambert collected one run, one RBI and one steal.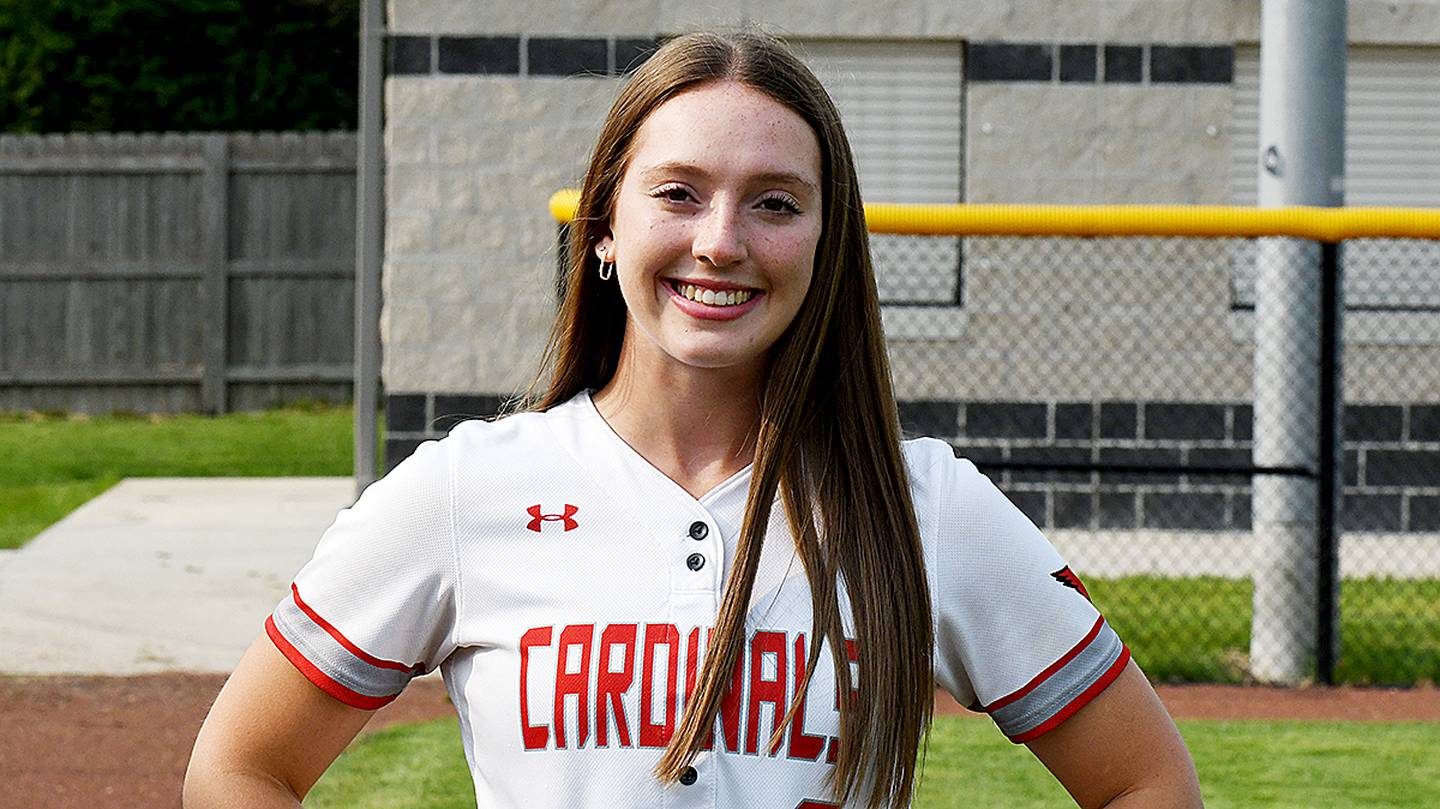 Brodersen, Ryan and Britton all had one hit and Durr walked once. Ryan drove in one run, Britton tripled and scored two runs and Durr scored two runs and stole one base. Jacy Linahon scored one run and had one steal.
With Sumpter out for game two and Tallyn Seitz not available to pitch because of an illness, Leiker called on Brodersen to make her varsity pitching debut.
The Cardinal freshman picked up the win after surrendering eight runs — seven earned — on 11 hits with one strikeout, three walks and two hit batters.