PELLA — A solo home run by Turner Williams to lead off the second game of a doubleheader against Pella was the only run the Cardinals could muster during a pair of close losses on Wednesday.
The Newton baseball team out-hit the Class 3A No. 10 Dutch in both games but fell 3-0 and 3-1 in Little Hawkeye Conference action.
Williams and Tade Vanderlaan allowed six hits and two earned runs in two games but both pitchers took losses.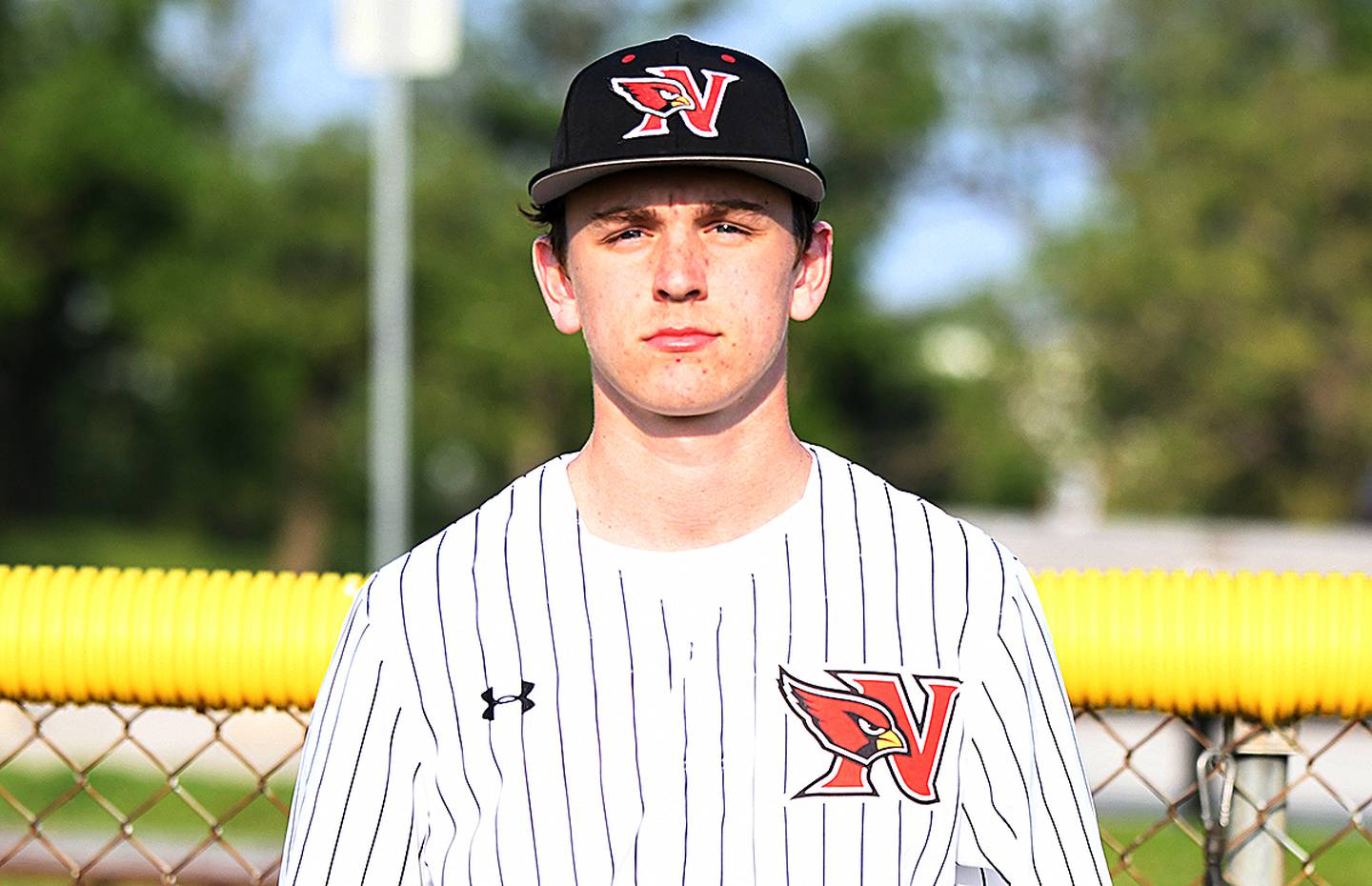 The Cardinals committed four errors in the nightcap and struck out 21 times in two games.
Pella (5-4 overall, 2-0 in the LHC) scored all three of its runs in the opener in the second inning. Jack Howard laced a two-run double to lead the Dutch.
Eli Stewart led the Cardinals with two hits, while Kacey Sommars, Drew Thompson, Finn Martin and Vanderlaan all registered one hit. Skyler Milheiser and Williams were each hit by a pitch.
Williams (1-2) pitched into the sixth inning. He took the loss after allowing three runs — two earned — on four hits with seven strikeouts and four walks in 5 2/3 innings and 108 pitches.
Brody Bauer needed two pitches to get the final out.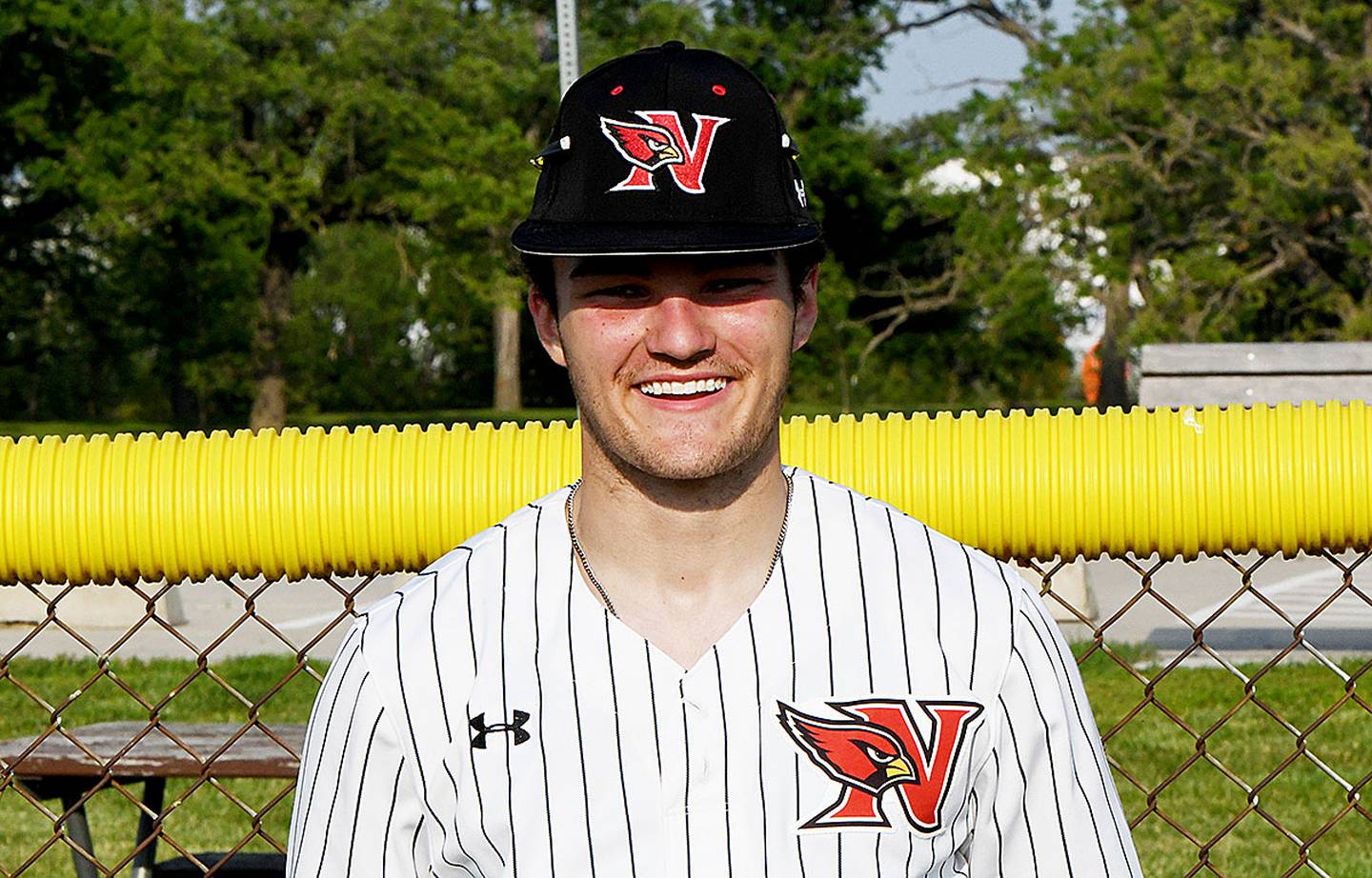 Isaiah Ketter had two hits for Pella, and Kellan Shull drew two walks and scored one run.
Caleb Stewart allowed no runs on six hits and struck out 12 in the complete-game shutout.
Newton led 1-0 after one in the nightcap following Williams' solo homer. He also drew a walk in the loss.
Pella went in front with a two-run second frame and then added on with a run in the sixth.
Newton (4-4, 0-2) out-hit the Dutch 5-2, but the four errors were too much to overcome.
Bauer, Sommars, Thompson and Martin had the other hits. Martin doubled and Milheiser and Vanderlaan both were hit by pitches.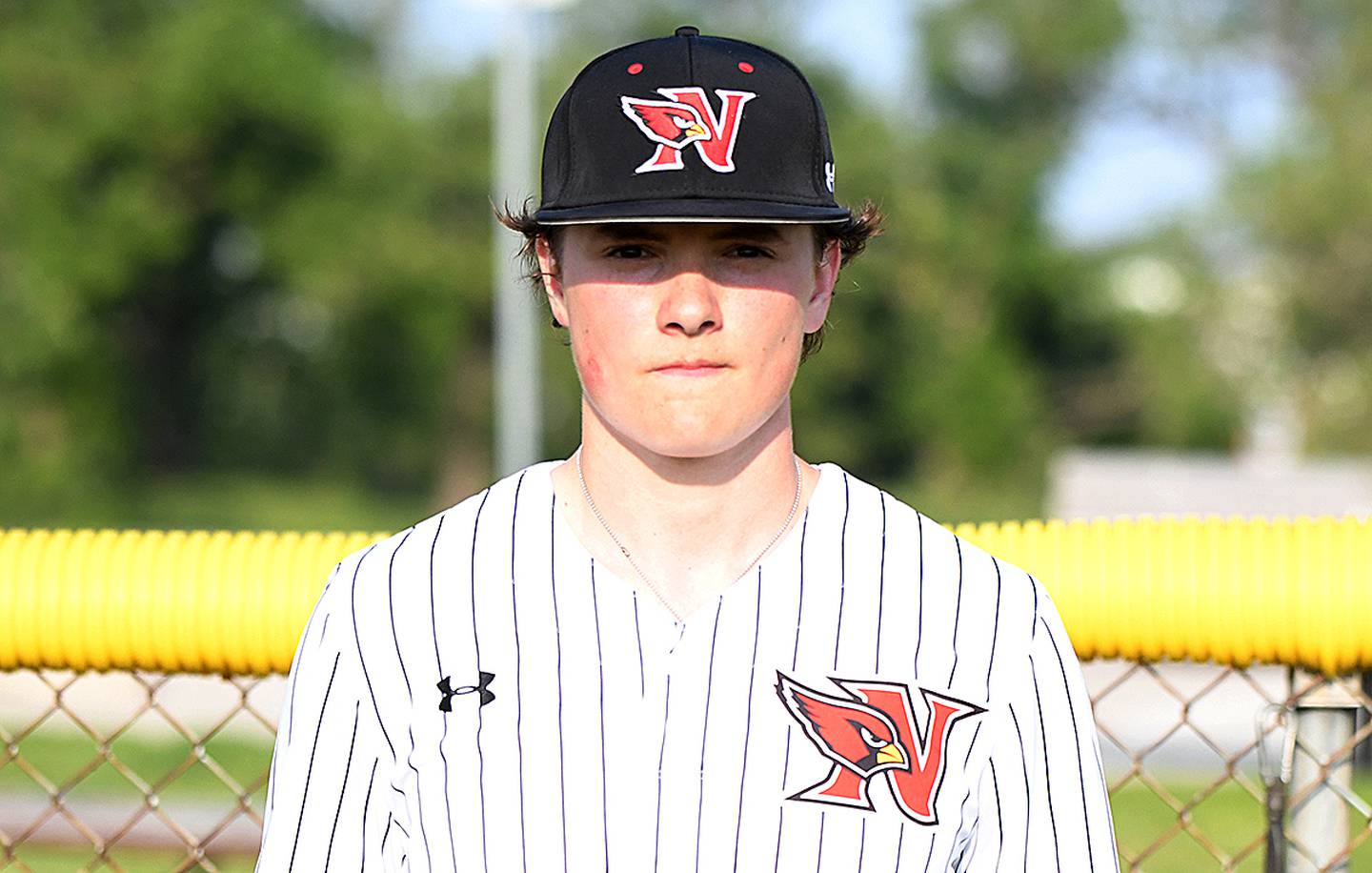 Vanderlaan (2-1) started on the mound and took the loss after surrendering three runs — zero earned — on two hits with seven strikeouts and three walks in six innings and 101 pitches.
Shull led Pella with a double, one run and one RBI in the nightcap.