The Newton softball team scored in all four innings during a 12-0 win over Marshalltown on Tuesday.
The Cardinals improved to 2-0 following the easy non-conference victory over the Class 5A Bobcats, who dropped their season opener.
Newton plated three runs in the first and fourth frames, scored twice in the second and had a four-run third during the home win.
"It was a good team win," Newton head softball coach Kory Leiker said. "We were more disciplined at the plate and took advantage of the opportunities that were given to us."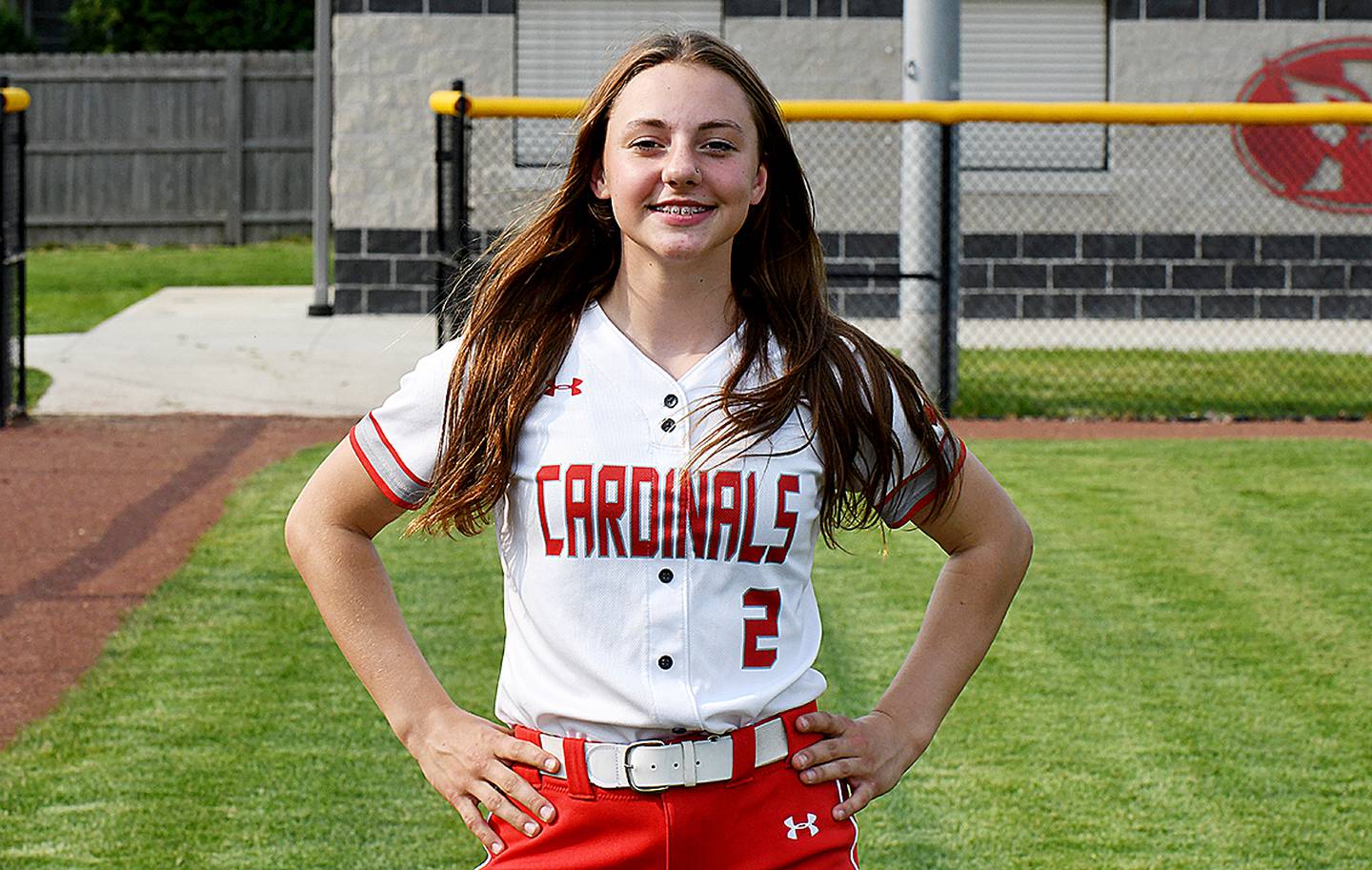 Six of the eight hits for the Cardinals came from Mack Sims, Chloe Swank and BrookLynn Britton.
Britton led Newton with two hits, two runs, three RBIs, one walk and one steal, Sims added two hits, two runs, one RBI and one steal and Swank registered two hits, two runs, two RBIs and one walk. Sims and Swank each doubled once, too.
Hailey Sumpter is 2-0 in the circle after allowing no runs on three hits with five strikeouts and three walks in four innings. She also walked twice at the dish.
Sloan Brodersen drew three walks, stole two bases and scored one run, Haylie Ryan walked once, stole one base and scored three runs and Paige Benson added one hit, one run and one steal.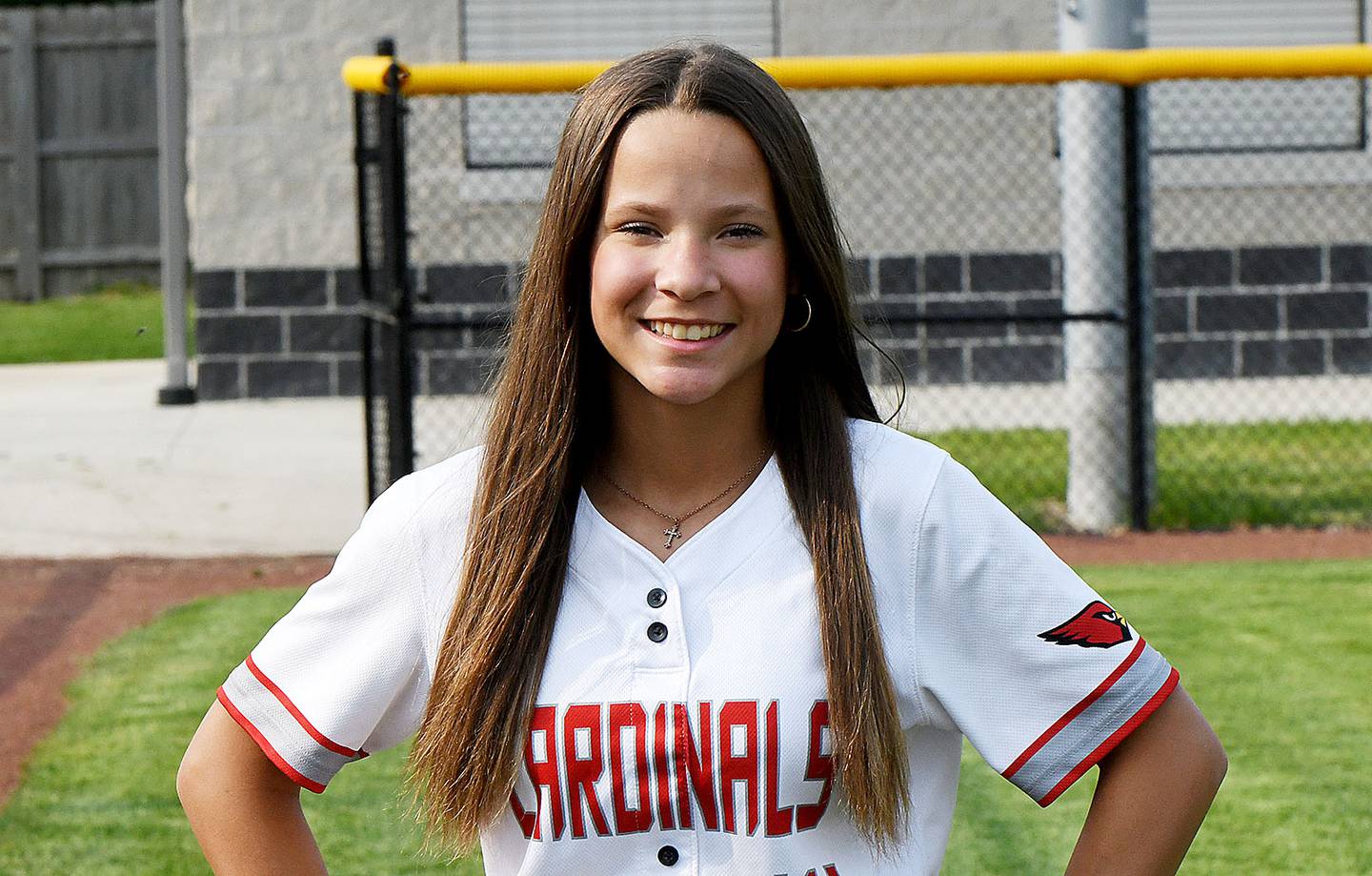 Ava Williams had one hit, Peyton Durr walked once, Darbiee Owns scored one run, Viana Vasseau was hit by a pitch and Jacy Linahon stole one base.
"We have a very young team," Leiker said. "We will get better every time we step on the field."
Newton 6, Grand View Christian 3
DES MOINES — Williams' bases-clearing three-run double in the top of the seventh inning propelled the Cardinals to a come-from-behind win over Grand View Christian on Monday.
Newton trailed its season opener 3-2 after six but scored four in the seventh to rally. The game was tied at 1-all after five.
"It's better to start the season 1-0 than 0-1," Leiker said. "It was a good start to the season."
Sumpter pitched a complete game in the circle and got the victory. She allowed three runs — two earned — on seven hits and struck out nine while walking zero. She also registered one hit, one RBI and one walk at the plate.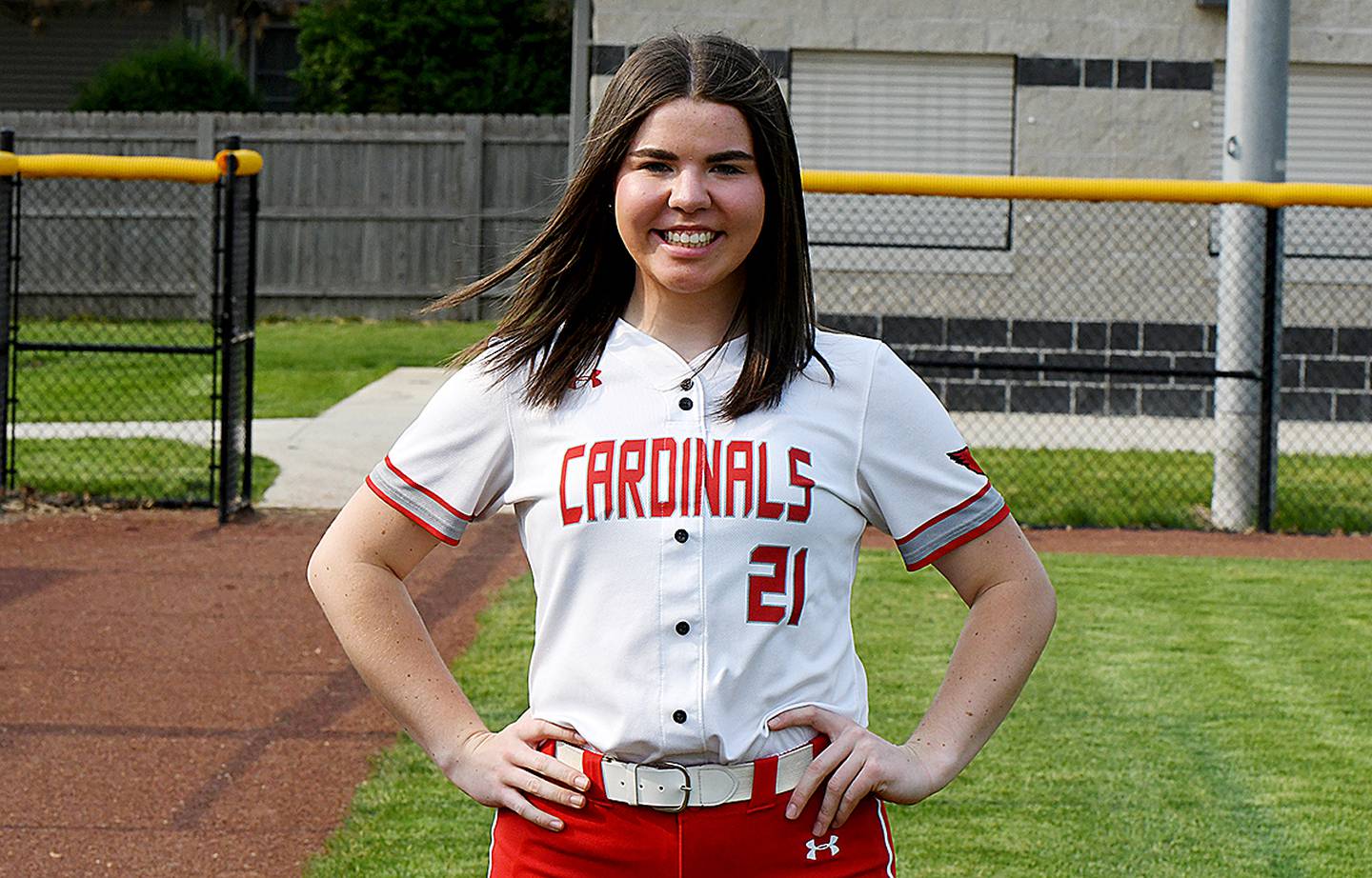 Swank posted two hits and two runs to lead the offense, Sims walked twice and stole one base and Williams doubled, scored one run, had three RBIs and was hit by a pitch.
Durr finished with two hits, one double and two RBIs, Benson tallied one hit and one run, Brodersen and Britton each walked once and Linahon and Ryan both scored one run.
The Cardinals finished with seven hits and five errors. Durr helped the defense and Sumpter by erasing three Thunder base runners, one off a pickoff and two trying to steal.