A big crooked number in its first at-bat of the game was all the Newton baseball team needed against Marshalltown on Tuesday.
The Cardinals scored seven runs in the first and added three more the rest of the way during a 10-0 non-conference home win over the Bobcats at Eversman Field.
Newton scored 10 runs on seven hits but took advantage of eight Marshalltown errors.
Turner Williams had two hits at the plate and got his first win of the season on the mound. One of his hits was a triple and he scored a run. He also pitched into the fifth inning and allowed no runs on two hits with six strikeouts and one walk.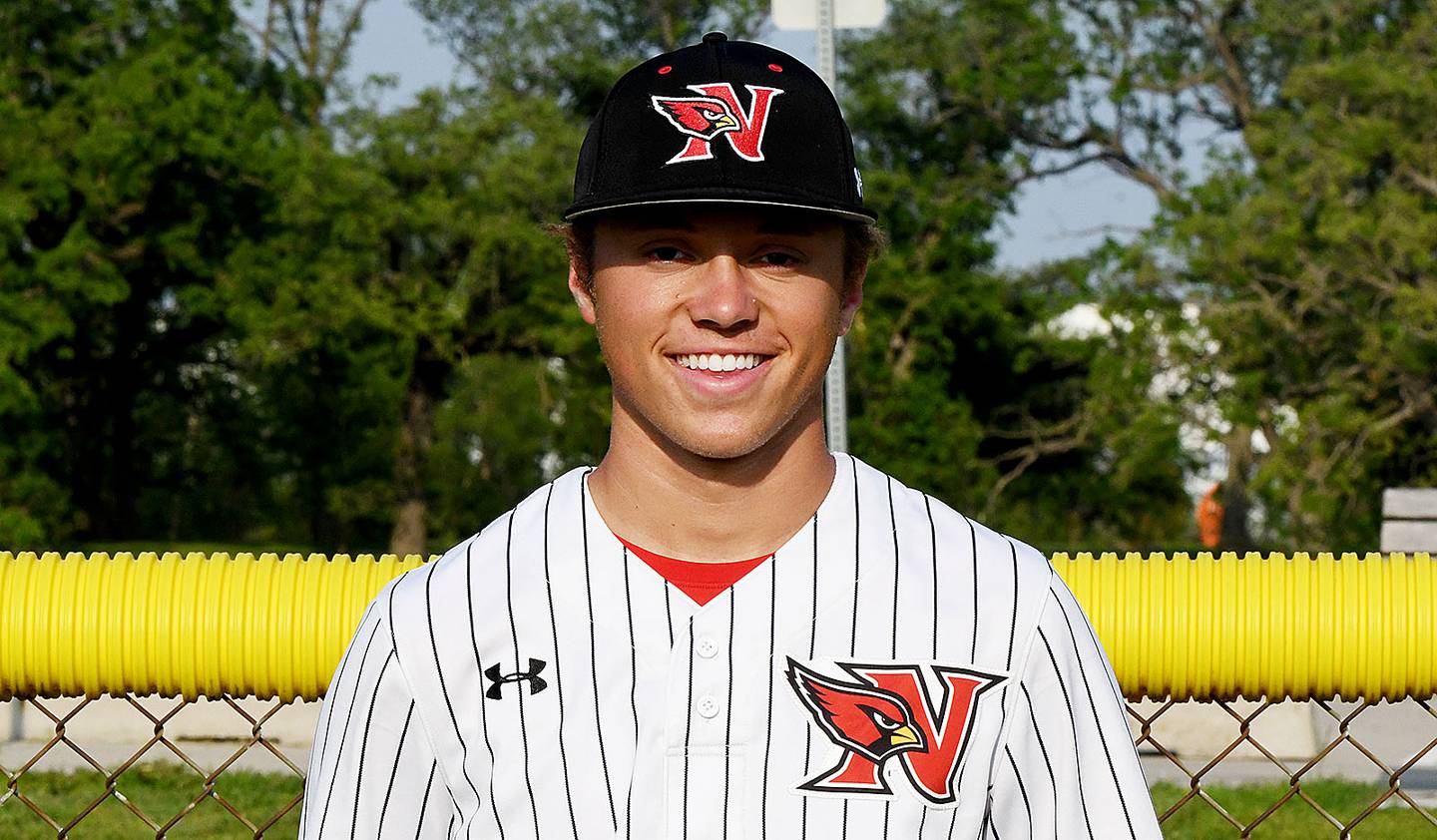 Brody Bauer got the final two outs, including a strikeout. He allowed one hit in his first pitching appearance since June 30, 2021. He also had one hit and scored one run at the plate.
Eli Stewart finished with two hits and one run, Skyler Milheiser tripled, walked once and scored one run and Derek Wermager tallied one hit, two runs and one walk in his varsity debut.
Riley Mouchka registered two walks and two runs, Drew Thompson scored one run and had two RBIs, Kacey Sommars had one RBI and stole one base and Tade Vanderlaan was hit by a pitch and scored once.
It was the third straight win for Newton. The Cardinals improved to 3-1 under new head coach Derek Wrage, who spent two seasons as Marshalltown's head coach before coaching at Lisbon last summer.
Nick Rebik had two of the Bobcats' four hits. Marshalltown fell to 1-3.