BELLE PLAINE — Olivia Norrish was part of two wins, the Lynnville-Sully girls' track and field team won a relay and was second in two others and 12 top-three tallies guided the Hawks to a runner-up finish in their outdoor opener at Belle Plaine on Tuesday.
Norrish won the 1,500-meter run, Greenlee Smock ran to a win in the 3,000 and Norrish anchored the Hawks' 4x800 relay team to a victory.
Carsyn McFarland also registered a trio of top-three finishes as L-S scored 108 points in second.
Eddyville-Blakesburg-Fremont won the Belle Plaine Girls Invitational with 156 points. The rest of the top five included Alburnett (99), North Mahaska (77) and Montezuma (56). Sigourney (37), Iowa Valley (35) and BGM (19) completed the eight-team field.
Norrish won the 1,500 in 5 minutes, 51 seconds and Smock's winning time in the 3,000 was clocked in 11:43.42.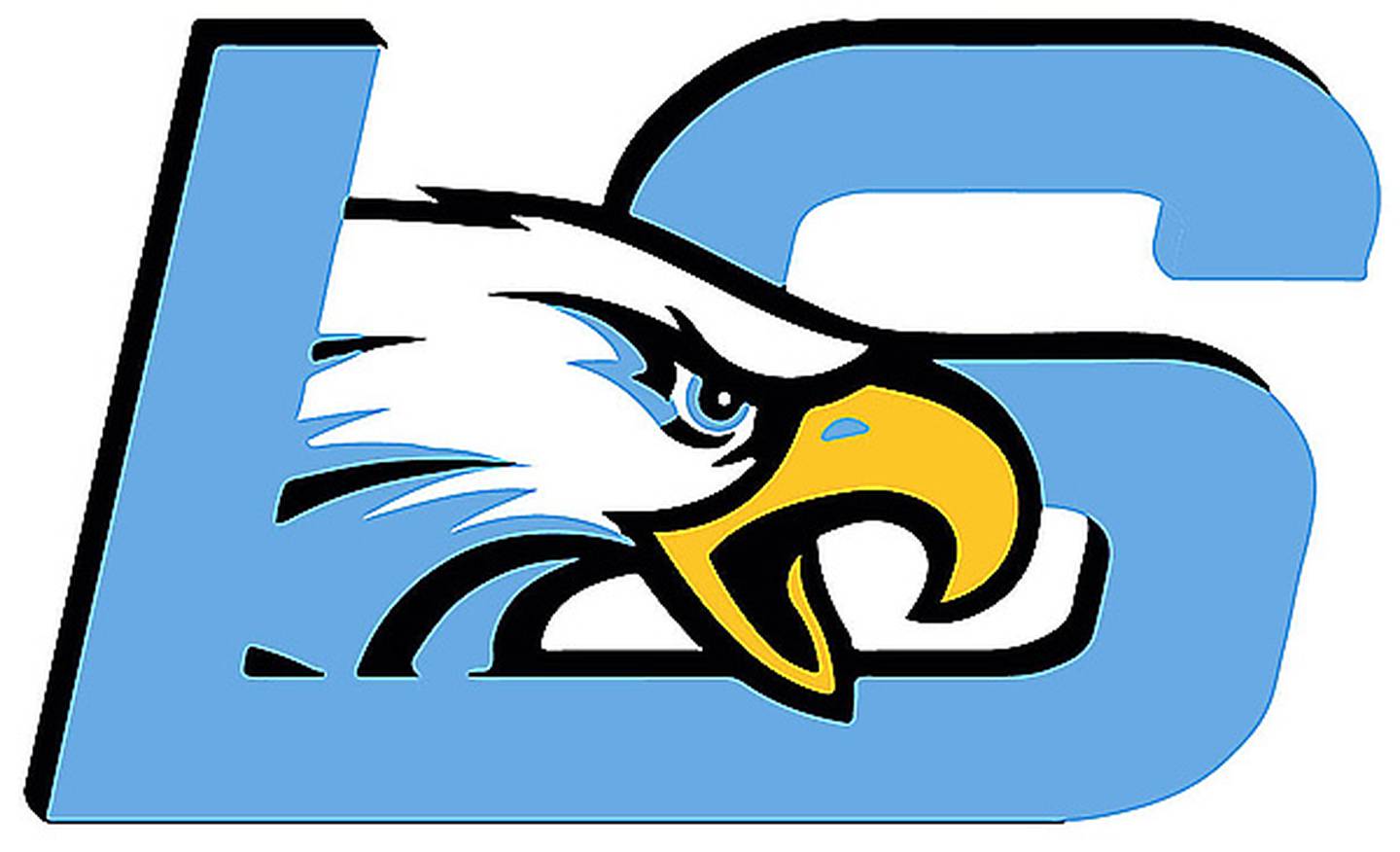 The 4x800 relay team of Kinsley Tice, Kate Harthoorn, Elise Alberts and Norrish won the race in 11:21.51.
The Hawks were second in both the 4x200 and distance medley relays. In the 4x200, Morgan Hay, Morgan Jones, Tatum Huyser and McFarland finished second in 1:58.93. The distance medley team of Hay, Jones, Huyser and Smock grabbed the silver medal in 4:58.15.
McFarland came in second in the 100 (14.69) and placed third in the 200 (30.22).
Smock took fourth in the 200 (30.33), Abby Squires finished second in the discus with a throw of 96 feet, 7 inches and Huyser placed third in the high jump with a leap of 4-8.
In the 400, Harthoorn took third in 1:10:03. Alberts finished third in the 800 with a time of 2:50.05 and Alaina Roberts (1:22.56) and Harthoorn (1:25.41) were third and fourth, respectively, in the 400 hurdles.