AMES — Baxter freshman Camryn Russell made the finals of the 60-meter hurdles and two relays were in the top 30 during the Iowa State indoor meet on Thursday.
The meet's start time was moved up because of weather and all four classes were combined.
Russell advanced to the finals of the 60 hurdles with a 12th-place finish in the prelims. She hit the finish line in 10.13 seconds. In the finals, she placed 15th in 10.48. Bree Buswell also competed in the event and placed 43rd in 11.15.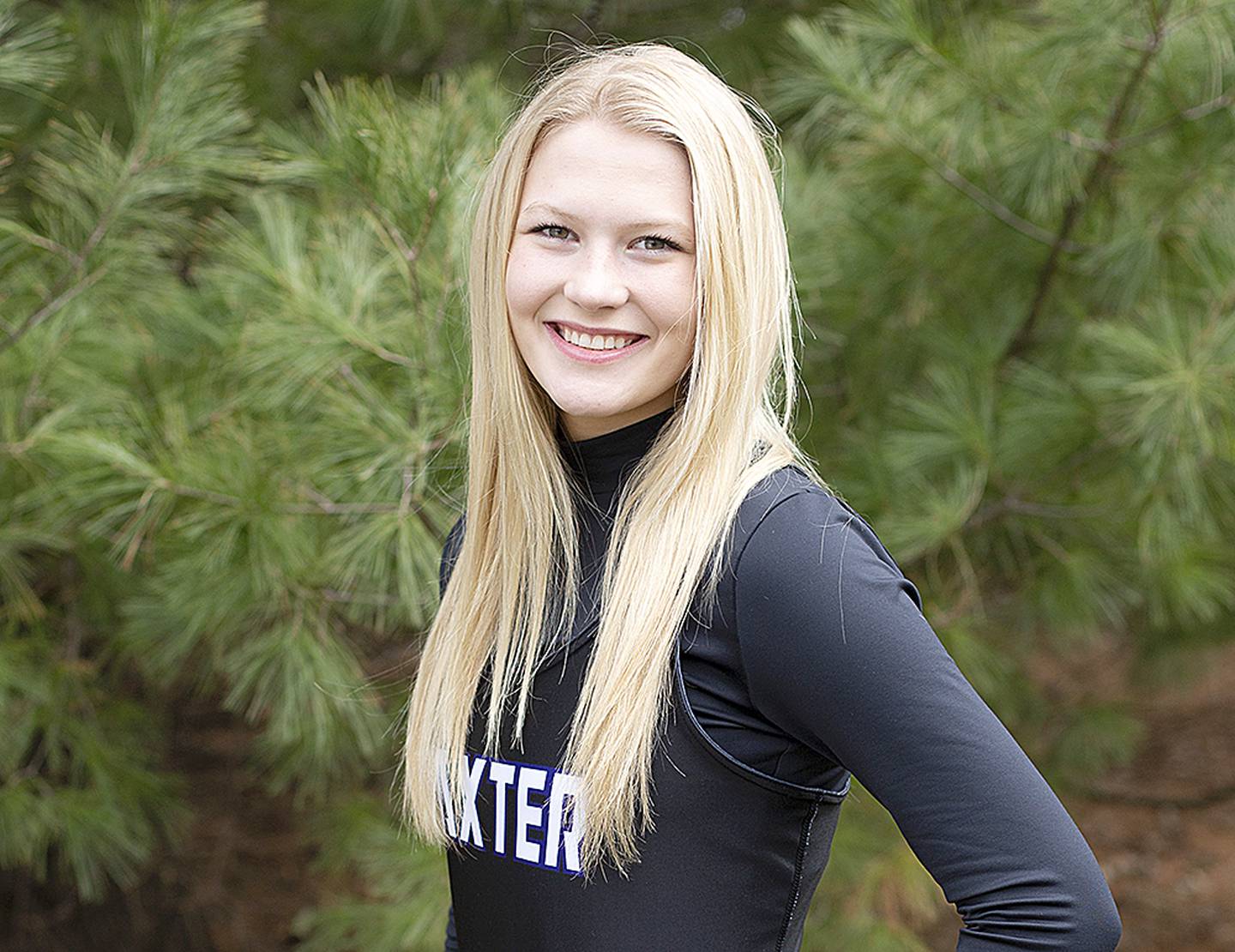 The 4x800 relay team had the next best finish for the Bolts. The foursome of Zoey Gliem, Emie Tuhn, Regan Russell and Morgan Ratliff placed 28th in 12 minutes, 1.36 seconds.
The 4x100 relay team of Buswell, Abby McReynolds, Mandee Selover and Camryn Russell finished 30th in 55.55 seconds.
Camryn Russell also competed in the high jump and tied for 32nd with a leap of 4 feet, 5 inches.
Selover finished 36th in the long jump with a mark of 14-2 1/4 and she was 39th in the 60 dash with a time of 8.54 seconds.