The Newton boys' basketball team just finished one of its most successful seasons in the past several decades.
The Cardinals advanced to the state tournament for the first time since 2017 and for the third time in the past 60 years.
And for their efforts, a pair of seniors earned all-state recognition from the Iowa Print Sports Writers Association.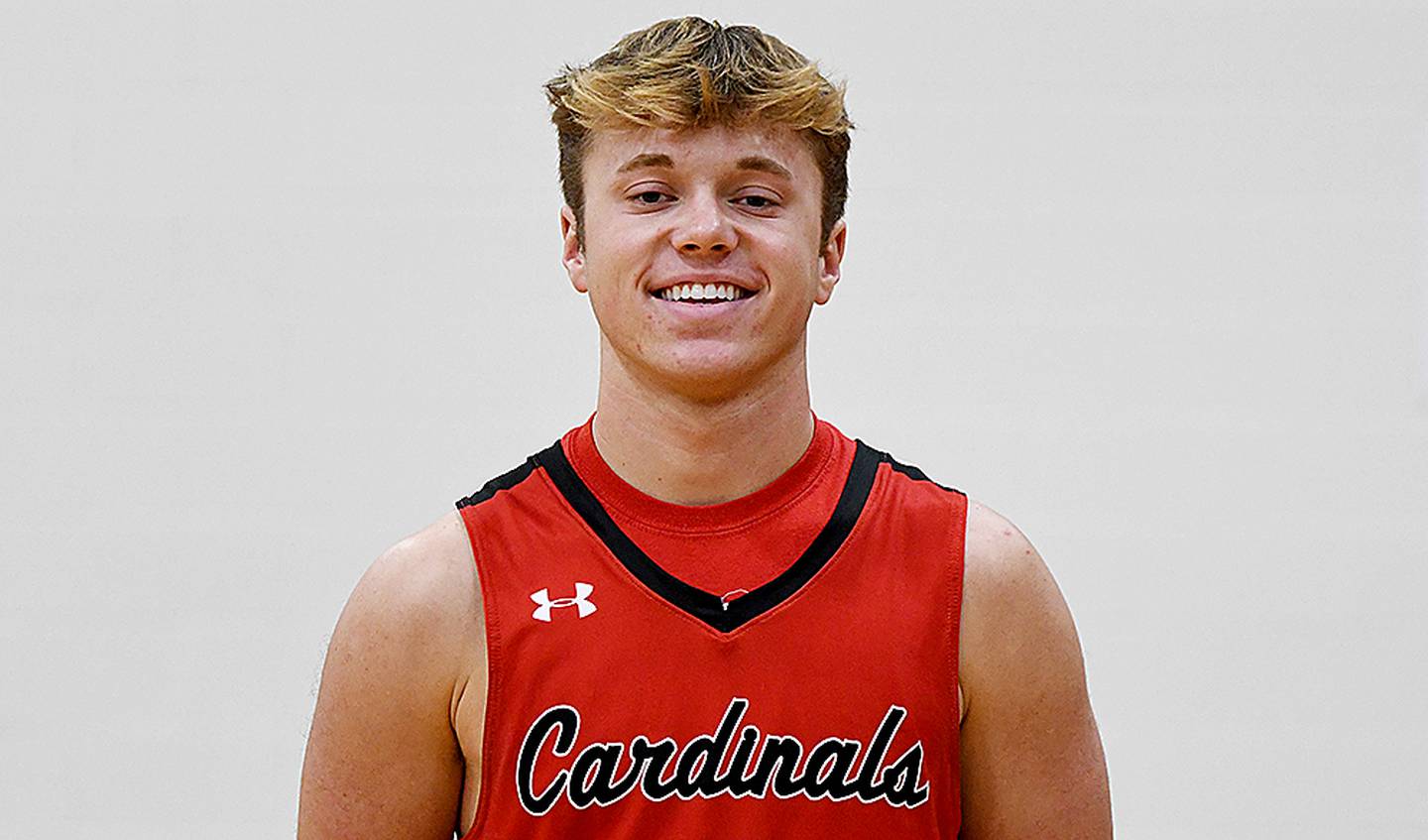 The organization's all-state squads were released on Tuesday and the coaches and media members in attendance selected Waukee Northwest's Pryce Sandfort as Mr. Iowa Basketball.
Newton senior Cole Plowman was selected to the Class 3A second team after leading his team in points, rebounds and blocks this season. His 72 total blocks and three blocks per game led all of 3A.
Cardinal senior Brody Bauer garnered third-team honors after ranking second on the squad in almost every offensive category.
The IPSWA all-state teams feature eight non-specific position players on each of the three teams.
Plowman and Bauer both were voted to the 3A Substate 6 squad, too. Newton head boys basketball coach Jason Carter shared the Substate 6 Coach of the Year honor with Mount Pleasant's Eric Rawson.
Carter guided the Cardinals to a state tournament berth and their 17 wins were the program's second-most since at least 2006-07.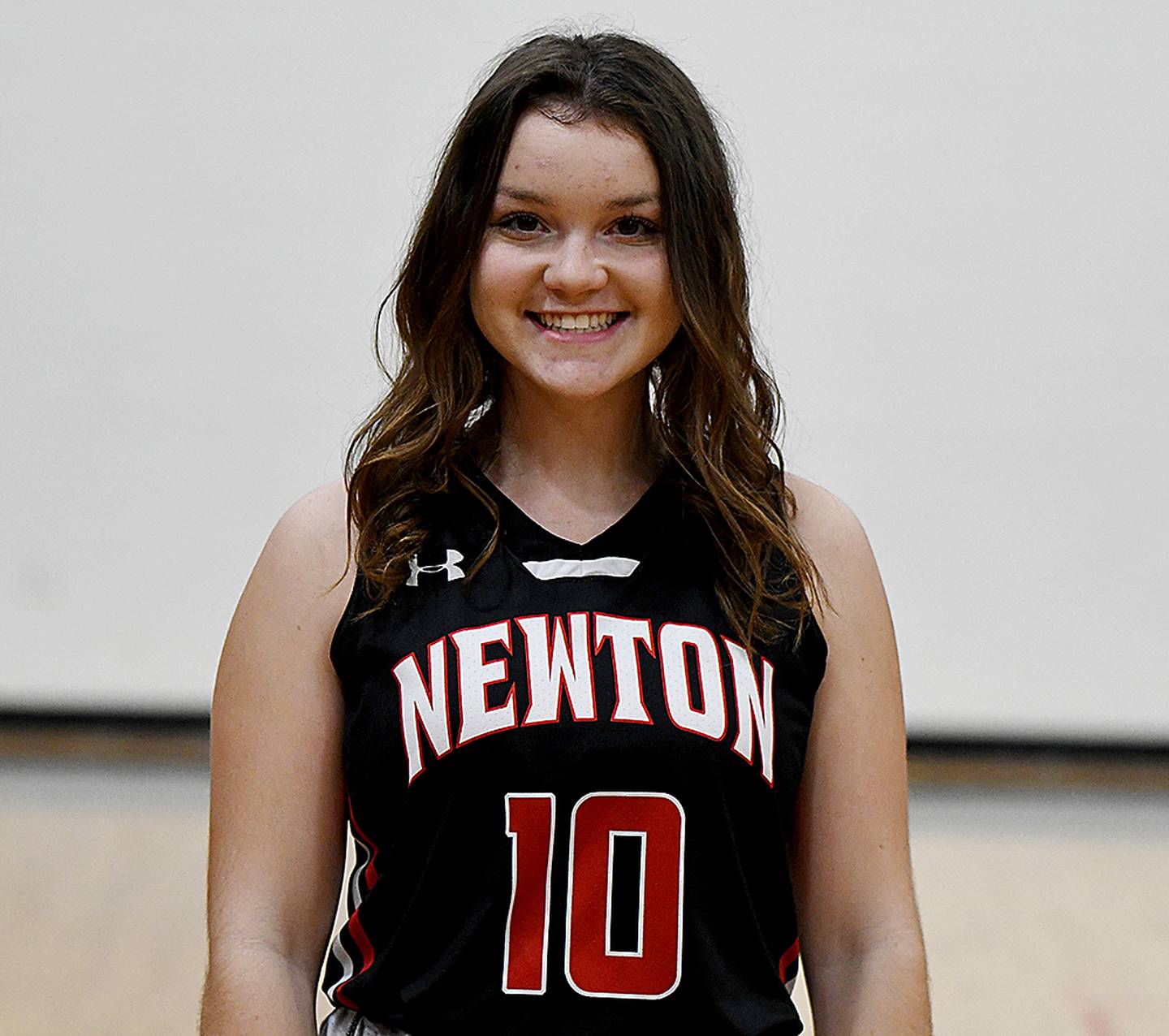 The other five players who made the all-substate team were Mount Pleasant senior Payton Hagans, Fairfield seniors Max Weaton and J.J. Lane, Washington senior Ethan Patterson and Solon junior Jake Benzing.
Plowman, Hagans and Benzing all were second-team all-state selections, while Bauer was joined on the third team by Weaton.
Bauer and Newton seniors Emily Wermager and Brady Comer all received academic all-state honors this winter.
Wermager played basketball for Newton and Comer was part of the Newton-Colfax-Mingo-Pella boys' swim team. She was voted academic all-state by the Iowa Girls Coaches Association and Comer garnered the honor through the Iowa High School Swim Coaches Association.
Bauer was part of the 23-player academic all-state team announced by the Iowa Basketball Coaches Association recently.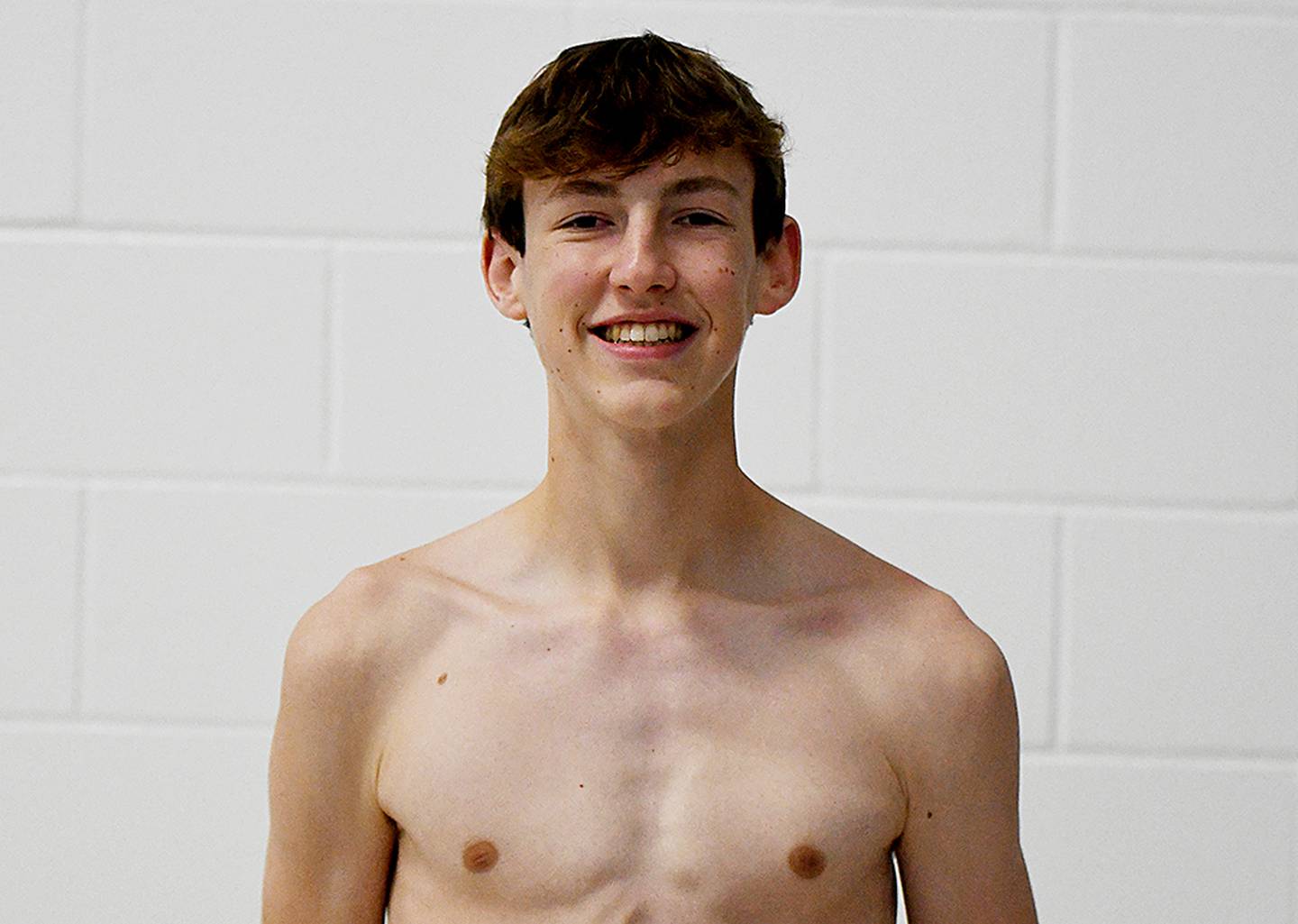 Plowman led the Cardinals in scoring and rebounding at 14.3 and 7.3 per game, respectively. He also averaged 1.5 assists per contest.
He led the Cardinals in field goal percentage at 60.2, shot 35.3 percent from 3-point range and buried 74.6 percent from the free-throw line. He led the Cardinals with 139 field goals, made 17 treys and ranked second in made free throws with 47.
Bauer was second on the squad in points, rebounds, steals and assists per game at 12.6, 5.2, 1.0 and 2.5 per contest, respectively.
He also ranked second on the team in field goal percentage at 45.8, free-throw percentage at 81.4, field goals at 103 and made 3s with 40.
Bauer shot 36.3 percent from 3 and led the Cardinals in made free throws with 57.