Baxter senior Carson Scroggins averaged nearly 20 points per game and made more than half of his shots from the floor this winter.
Those are just two of the reasons he was named to the Iowa Print Sports Writers Association's all-state third team in Class 1A.
The organization's all-state squads were released on Tuesday and the coaches and media members in attendance selected Waukee Northwest's Pryce Sandfort as Mr. Iowa Basketball.
The IPSWA all-state teams feature eight non-specific position players on each of the three teams.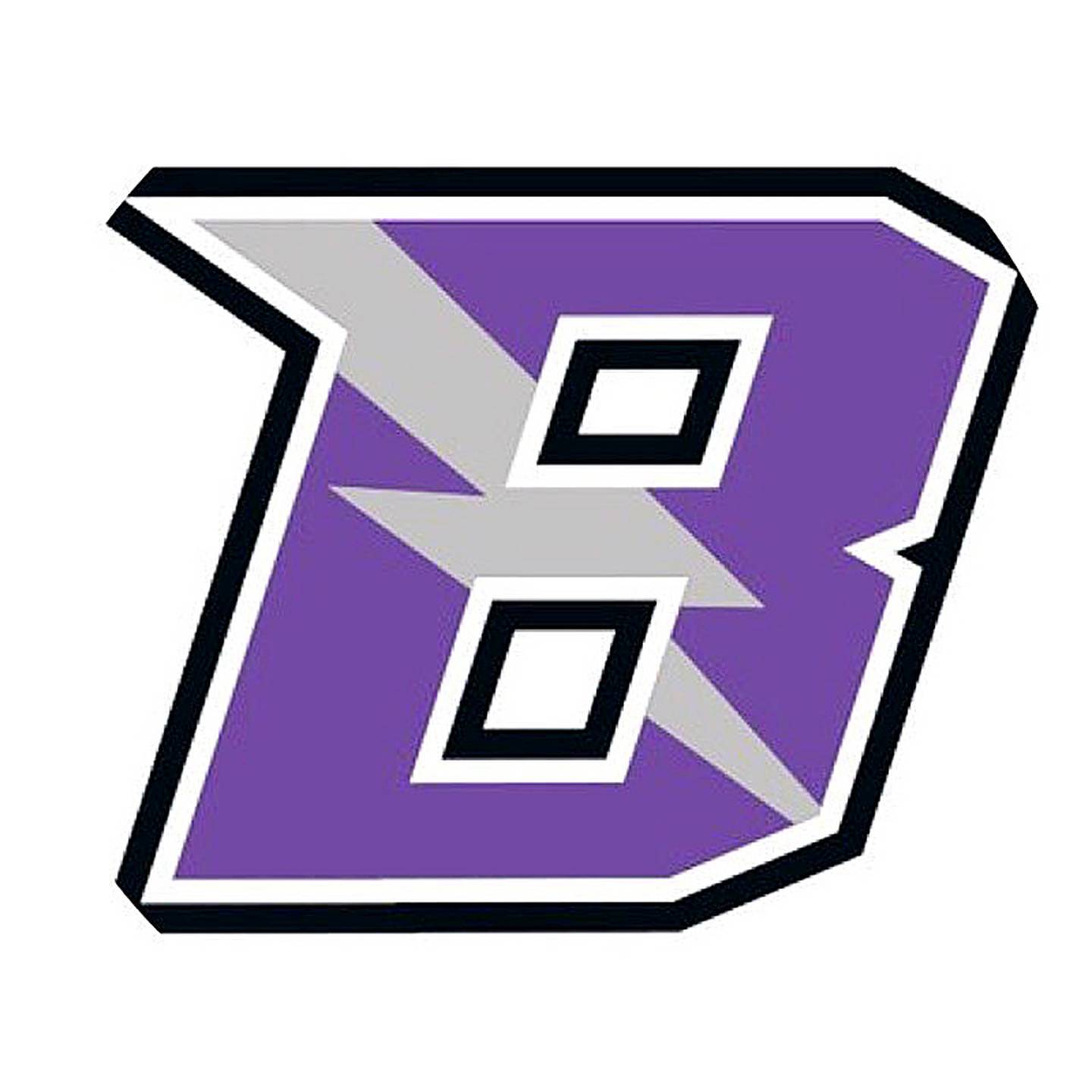 Scroggins won the Iowa Star Conference South Division Player of the Year for the second straight season. He was pretty good in the non-conference games, too.
Scroggins averaged 19.8 points, 6.7 rebounds, 1.9 assists, 1.9 steals and 1.4 blocks per game this season. His nearly 20 points per tilt ranked 23rd in all of 1A.
The Baxter senior shot 54 percent from the floor, 30.8 percent from 3-point range and 64.5 percent from the free-throw line. Scroggins made 188 field goals, buried 20 treys and connected on 40 free throws.
Scroggins also was part of the eight-member 1A Substate 5 team along with Madrid's Toryn Severson and Jackson Newell, Montezuma's Masin Shearer, Mount Ayr's Jaxien Frost, Moravia's Gage Hanes, Melcher-Dallas' Owen Sunken and Colo-NESCO's Lucas Frohwein.
The 1A Substate 5 Coach of the Year was Madrid's Brian Surratt, who guided the Tigers to the state tournament.
Severson and Frost were second-team all-state selections, while Shearer joined Scroggins on the third team.