CEDAR FALLS — PCM's boys' track and field team competed in the annual Dickinson Relays on Tuesday and a pair of relays highlighted the day.
The Mustangs finished 25th in the 4x200-meter relay and 53rd in the 4x800 and four individuals finished in the top 60.
In the 4x200 relay, the foursome of Gavin Fenton, Gabe Hobbs, Adrien Robbins and August Stock opened the season with a time of 1 minute, 39.25 seconds.
The 4x800 relay team of Carson Hansen, Riley Graber, Gavin DeRaad and Brevin DeRaad came in 53rd in 9:41.93.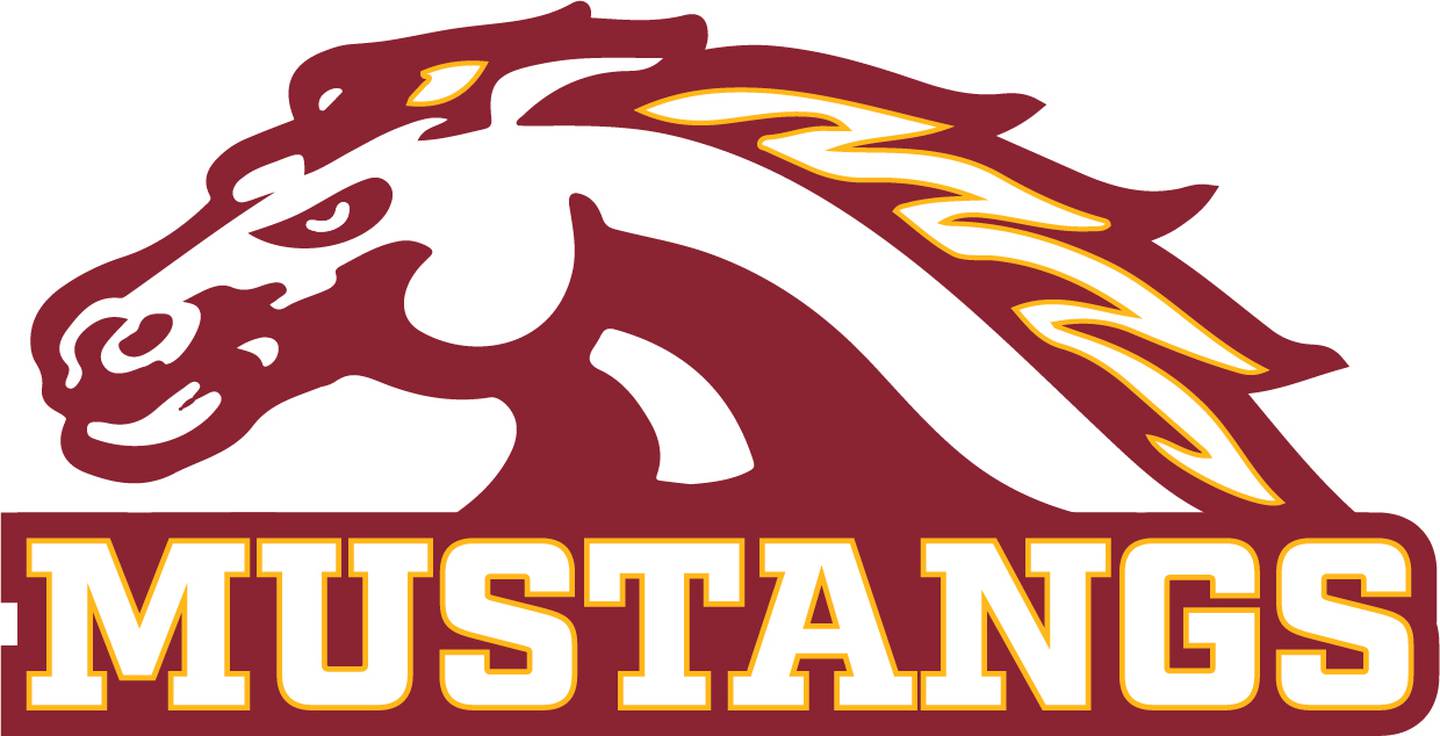 The top individual finish came from Caden Bouwkamp in the 400 dash. He was 47th with a time of 55.58 seconds. Fenton came in 55th in 55.9 and Stock was 98th in 57.77.
The second-best individual finish came from Chase Wagaman in the high jump. He was 52nd with a leap of 5 feet, 4 inches. Gavin Van Gorp placed 60th in the long jump with a mark of 18-0 3/4.
Hobbs competed in the 200 and placed 96th with a time of 25.25 seconds.