CEDAR FALLS — Thomas Stadelmann highlighted the Newton boys' track and field team during the season-opening indoor meet on Tuesday at the Dickinson Relays on the University of Northern Iowa campus.
Stadelmann was 38th in the boys' shot put with a toss of 42 feet, 8 inches.
The next best individual finish for the Cardinals came from Reilly Trease in the 60-meter dash. He was 57th overall in 7.48 seconds. Trease also finished 84th in the 60 hurdles with a time of 9.87.
Curtis Payne finished 69th in the long jump with a leap of 17-9 and Javin Doland came in 78th in the 800 with a time of 2 minutes, 17.5 seconds.
The top relay finish came in the 4x800 relay. The foursome of Doland, Asher Wood, Cole Walter and Landon Menninga finished 57th in 9:44.41.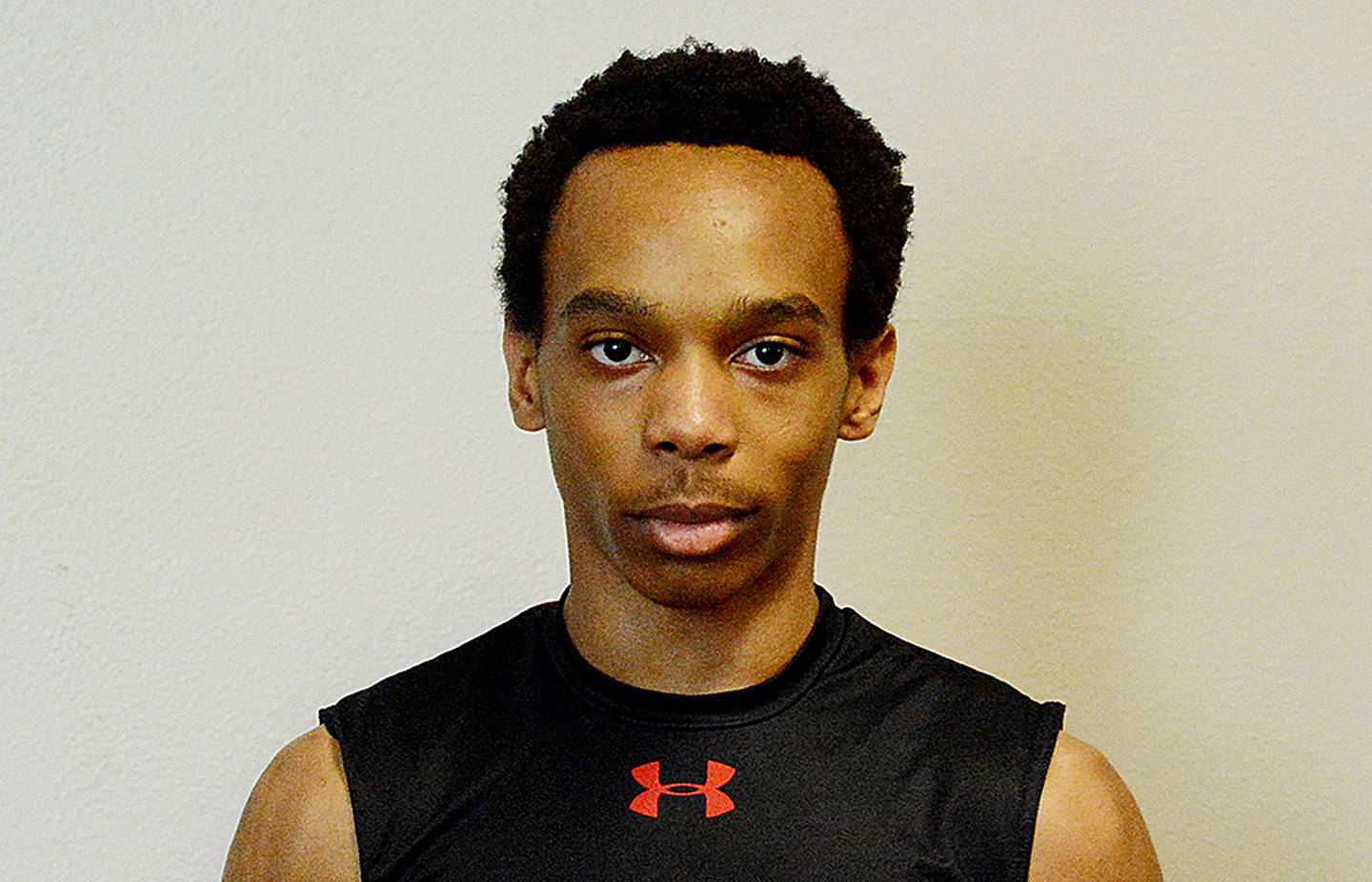 Doland highlights Cardinals at Iowa State indoor
AMES — Doland, Trease and Menninga all finished in the top 15 of individual races in Class 3A during the IATC Indoor Championships at Iowa State on Friday.
Doland (2:09.75) was 11th in the 800, Trease (19-2) placed 12th in the long jump and Menninga (4:49.03) took 13th in the 1,600 during the meet.
Menninga also placed 17th in the 800 with a time of 2:11.76 and Payne was 16th in the long jump with a leap of 17-9 1/4.
Trease competed in the 60 hurdles and placed 19th with a time of 9.3 and Caden Klein took 18th in the 400 in 54.56 seconds.
The Cardinals' 4x800 relay team took 11th overall. The foursome of Presley Arnold, Walter, Wood and Brenden Holschuh stopped the clock in 9:25.3.