CEDAR FALLS — If the first meet of the season is any indication, PCM freshman Morgan Karr just might be in for a big season.
Karr led the Mustangs at the indoor season opener at the annual Dickinson Relays on Monday. She had two of the top three individual finishes and Rylee Gallaher also was in the top 35 in the shot put.
Karr finished 12th in the 60-meter hurdles with a time of 9.7 seconds. She qualified for the finals with a preliminary time of 9.77.
Also competing in the event for the Mustangs was Lillian Humpal, who placed 60th in 10.83.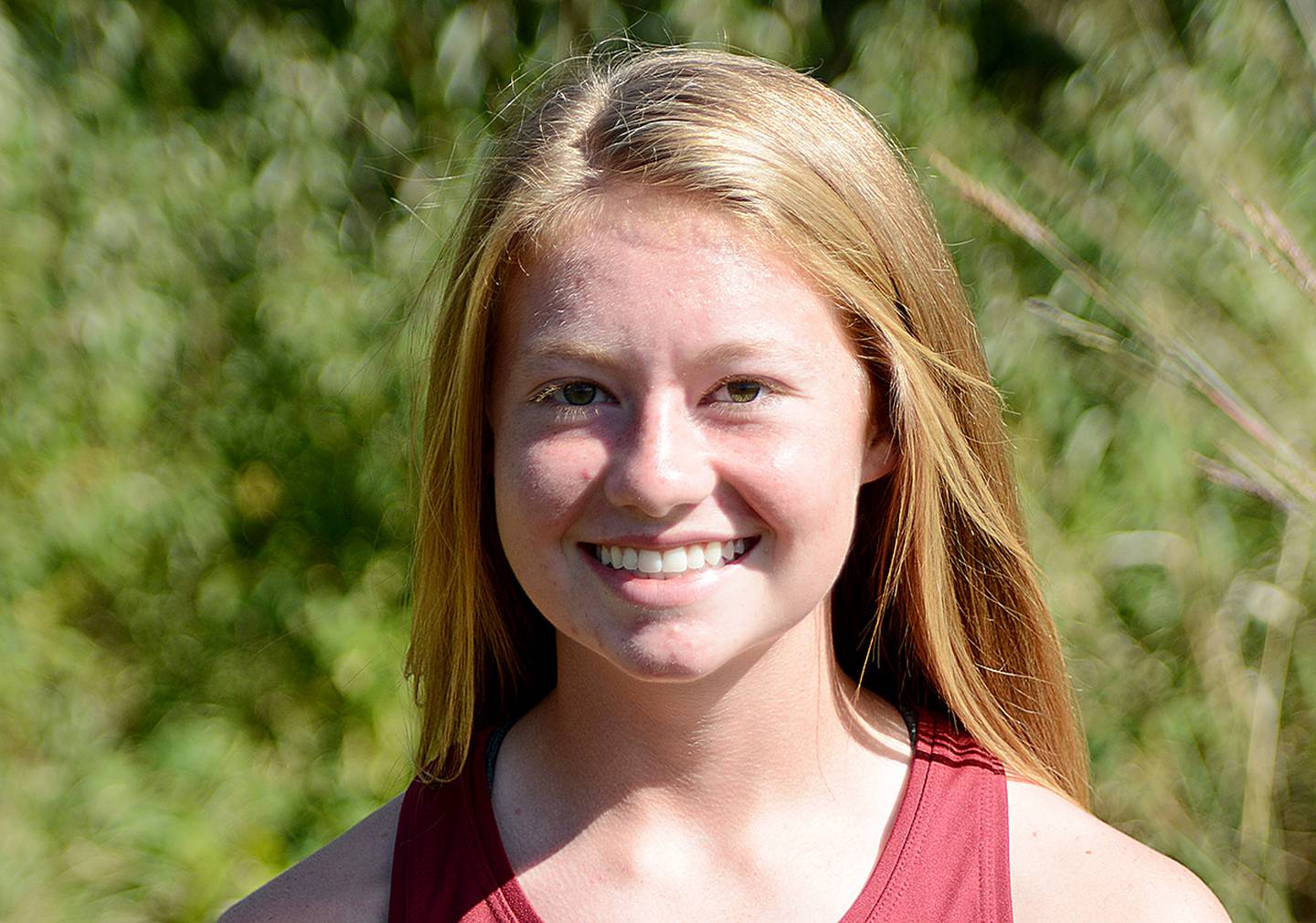 Karr was 32nd in the 60 dash with a time of 8.39 seconds. Jorja Teeter placed 70th in the event in 8.61.
Gallaher competed in the shot put and placed 31st with a heave of 31 feet, 9 1/4 inches.
The other top individual finish came from Abi Teeter. She was 53rd in the 800 with a time of 2 minutes, 44.82 seconds.
The Mustangs were in the top 50 in the 4x200, 4x400 and 4x800 relays.
In the 4x400 relay, the team of Addison Steenhoek, Tori Lindsay, Riley DeVore and Elle Davis finished 44th in 4:54.10.
The 4x200 relay team of Stella Stravers, Addison Shannon, Lindsay and Ryan Bennett placed 46th in 1:59.54.
The 4x800 relay team placed 44th in 11:43.83 and that foursome included Abi Teeter, Raegan Vannoy, Addison Steenhoek and Paige Steenhoek.