ELDORA — The Colfax-Mingo boys' basketball team led South Hardin after one quarter on Monday night.
The Tigerhawks couldn't sustain that momentum though and the Tigers used a big second quarter to grab an advantage and never looked back during a 79-45 win in Class 2A District 3 play.
Colfax-Mingo led 19-17 after one, but South Hardin outscored its visitors 23-7 in the second, 21-11 in the third and 18-8 in the fourth.
Cael Bracewell led the Tigerhawks with 17 points, three rebounds, two assists and three steals and Harrison Rhone had six points, two rebounds and four assists.
Jared Lewis scored eight points, Kale Wilwerding finished with five points and three boards and Carter Gibson grabbed five rebounds and dished out two assists.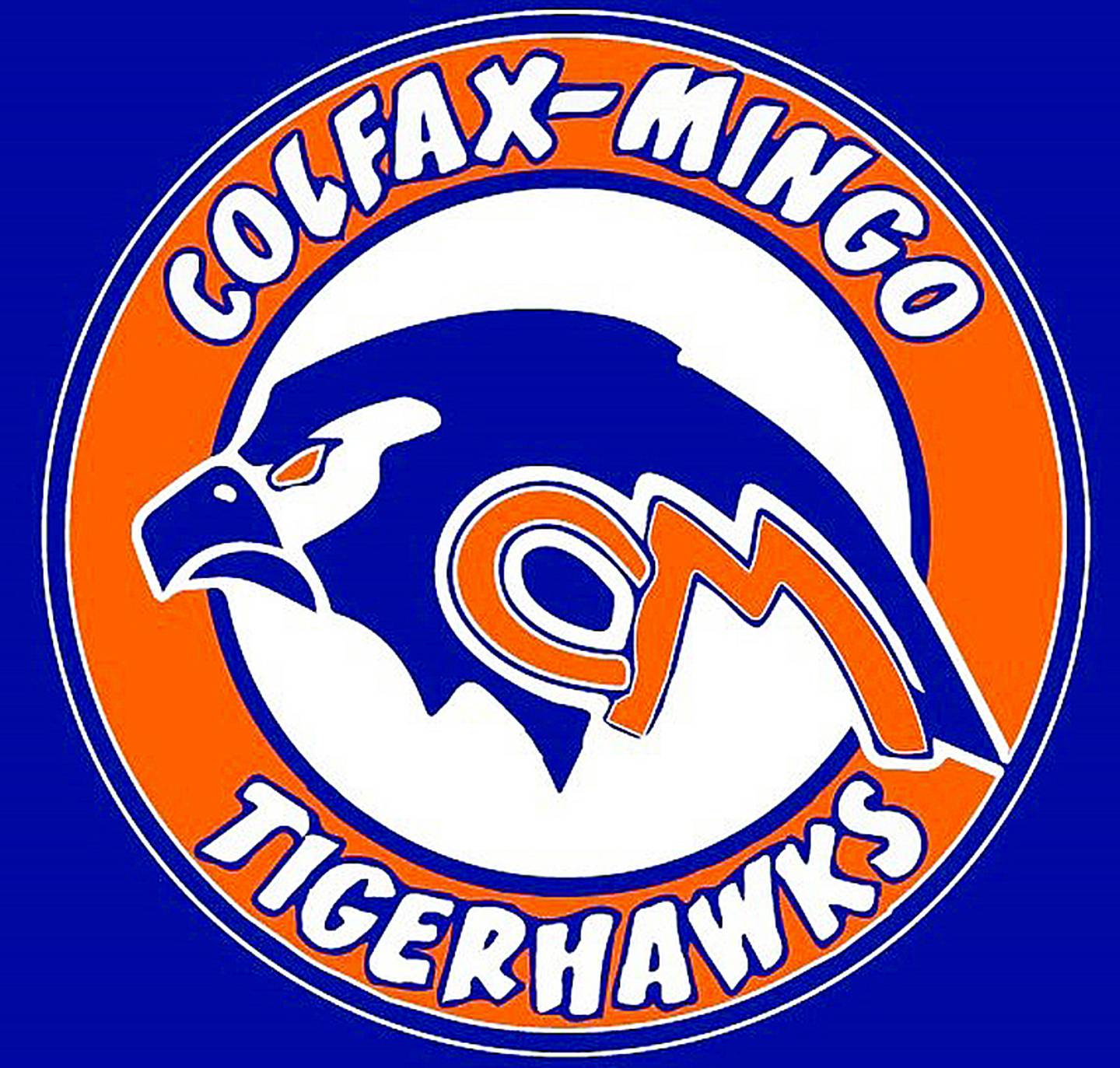 Elias Hostetter chipped in four points and two rebounds and Brandon Kite pulled down three boards and delivered two assists.
The Tigerhawks (1-22) shot 31 percent from the floor, buried 7-of-17 from 3-point range and connected on 14-of-22 from the free-throw line. They committed 23 turnovers.
McKale McGonigal led the Tigers (13-9) with 13 points, nine rebounds, seven assists and five steals. Lane Luiken scored 13 points and Ryan Waiters added 11 points, five rebounds and four assists.
South Hardin, which advanced to the district final after a win over Iowa Falls-Alden, shot 51 percent from the floor despite making only 2-of-13 from 3. The Tigers were 13-of-22 from the foul line, out-rebounded Colfax-Mingo 42-23 and committed 17 turnovers.