PELLA — Tuesday's Little Hawkeye Conference boys basketball battle between Newton and Pella Christian featured a tale of two halves.
The Class 3A No. 5 Cardinals were held to single digits in the first half, while the Eagles used a 23-2 run to build a big lead.
The complete opposite happened in the final two periods as Newton rallied from a 20-point deficit and knocked off the host Eagles 45-42.
"We moved up to No. 5 so now we are on everyone's radar and they are going to be out to beat you," Newton head boys basketball coach Jason Carter said. "We have to be ready to go and handle that. We can't go through the motions. We have to show up and play every possession like it's a go-to-state possession."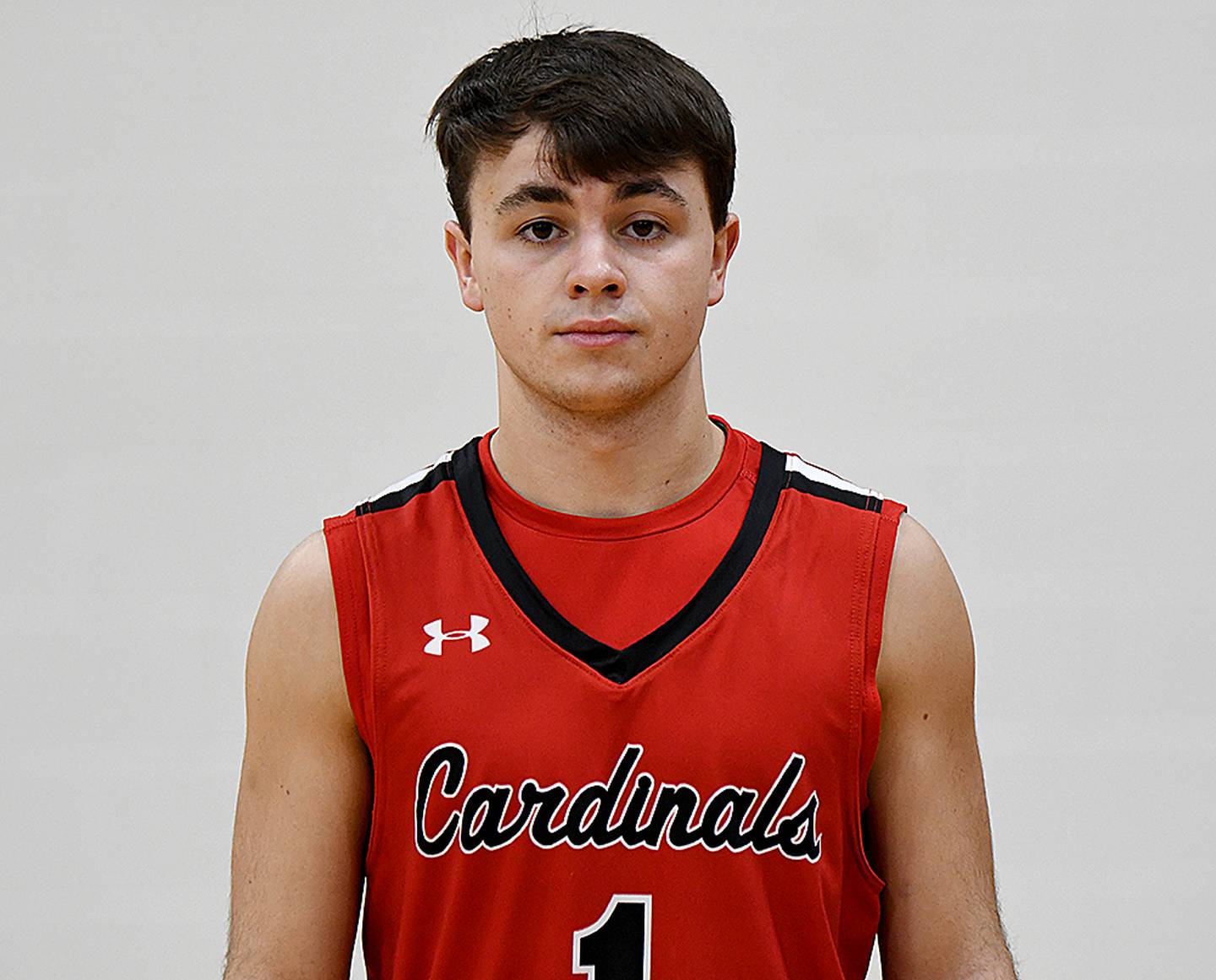 Newton led 6-3 in the first quarter following a pair of buckets by Carson Satterfield and a putback by Cole Plowman.
A 10-0 run gave Pella Christian a 13-6 lead and the Eagles led 16-8 after the first. They outscored Newton 12-1 in the second and extended their advantage to 19 at halftime.
The Cardinals (10-4 overall, 7-3 in the LHC) slowly chipped away in the third. Jake Ingle made two 3-pointers in the frame and Plowman connected on a short jumper, Satterfield converted a bank shot and made a free throw and Brody Bauer scored a hoop with the harm.
"We just had to attack the zone. We were moving the ball around the outside. We weren't attacking any gaps and we were settling," Carter said about the team's first-half performance on offense. "When we attacked with our dribble and made shots, things got better."
Tade Vanderlaan was big in the fourth. He opened the frame with a 3 that got Newton within six and Bauer's bucket inside trimmed the margin to four.
Pella Christian (11-5, 6-4) got its lead back to seven, but Vanderlaan was fouled on a 3 and made all three free throws to close the gap to four.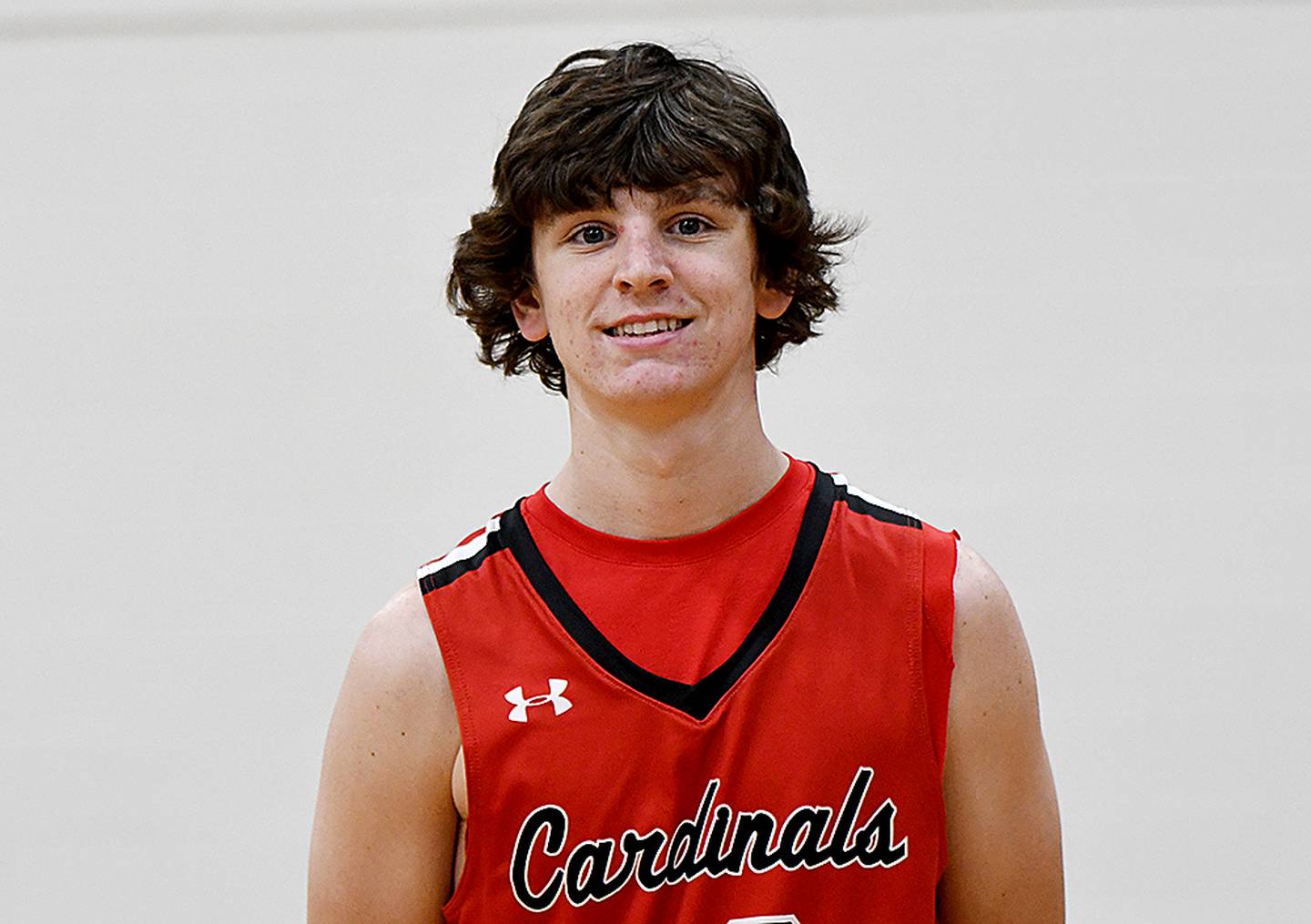 Ingle then gave the Cardinals their first lead since the first quarter when he scored inside the lane and then canned a triple with 3 minutes to play.
Plowman pushed the margin to three when he scored inside through three Eagle defenders and then his two free throws with 57 seconds left gave the Cardinals a 45-38 advantage.
"There were still a lot of minutes left," Carter said. "We just took it one possession at a time and upped our energy level. Every minute we needed to win by a point and if we did that, we'd get back in it. And that's pretty much what we did."
Vanderlaan extended the possession before the free throws with an offensive rebound that allowed Newton to run 30 more seconds off the clock. Then he buried two freebies with 31 seconds to play and that gave the Cardinals the lead for good.
Plowman led the Cardinals with 14 points, eight rebounds and two blocks, Vanderlaan finished with nine points, three rebounds, four assists and three steals and Ingle added 11 points and four assists.
Satterfield put in seven points and grabbed four boards and Bauer chipped in four points, five rebounds and two assists.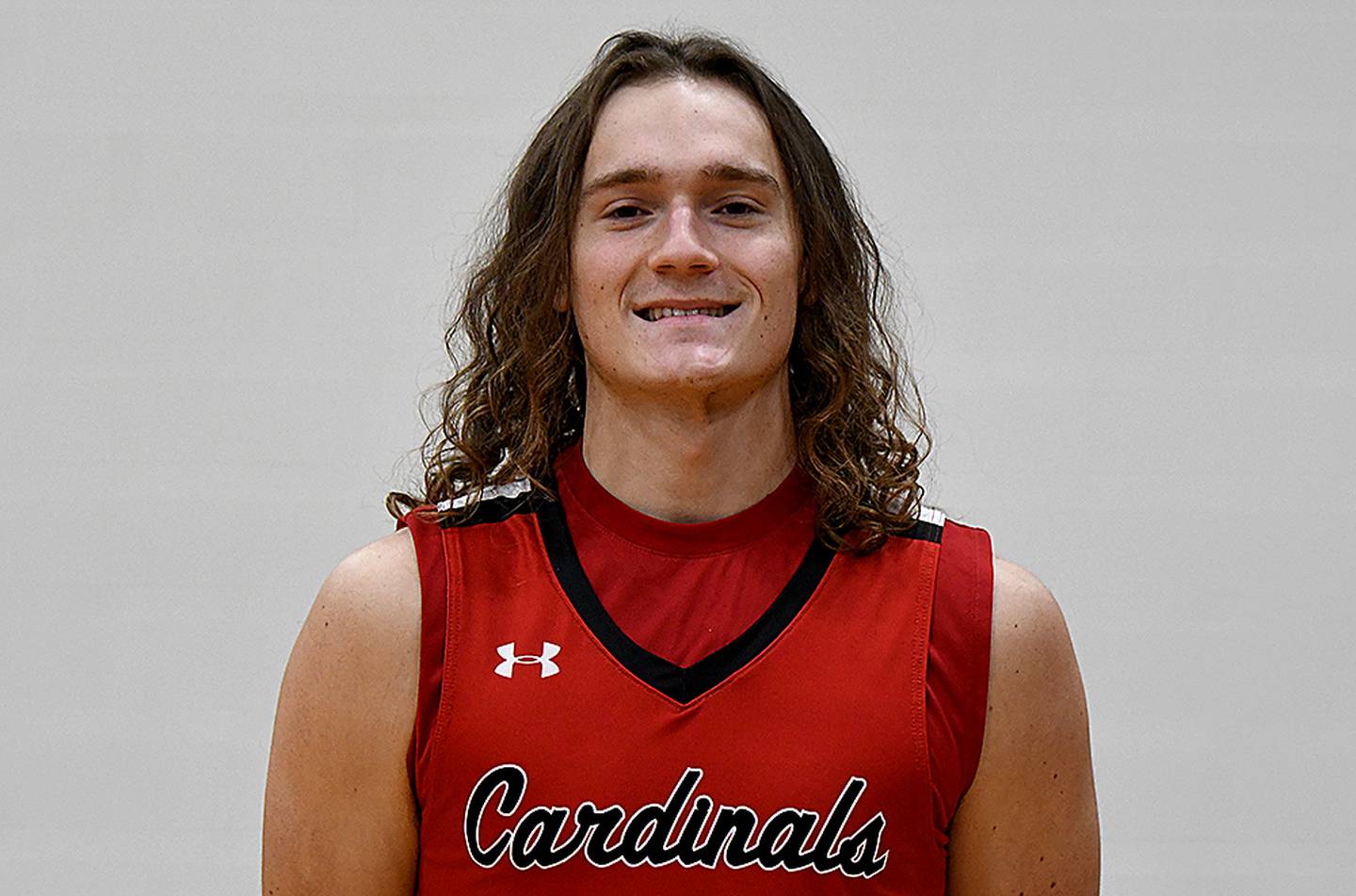 "Give all the credit to the kids," Carter said. "They kept grinding. And I never got the sense they were going to quit. They just kept battling. They know what they are capable of.
"You could see the momentum turn. Our kids got more confidence and they even told us not to change anything up because they could sense it."
The Cardinals, who have won three in a row, five of their last six and 10 of their last 12, shot 34.8 percent from the floor, made 4-of-22 from 3-point range and buried 9-of-14 from the free-throw line. Newton committed 10 turnovers.
Josiah Vos had 13 points and four rebounds and Jack Fancher grabbed 11 rebounds to lead the Eagles.
Pella Christian shot 35 percent from the floor, connected on 6-of-19 from 3 and drained 10-of-12 from the foul line. The Eagles turned the ball over 16 times.
"It's a big win in a lot of ways," Carter said. "To keep the confidence of the kids up and keep our momentum moving forward. What you don't want to have after getting up to No. 5 is to have a 20-point loss.
"We felt like if we could get these last three — this one and the two last week — we'd be in a good spot before the pairings come out."