DES MOINES — A dominant night on the mat led to a quadrangular sweep for the Newton wrestling team on Tuesday.
Eight Cardinals had their hand raised three times, 13 won at least two of their three matches and 23 forfeits highlighted the squad's 3-0 night against host Saydel, South Hamilton and Des Moines North-Hoover.
The Cardinals didn't lose more than three times in any of the three duals. They dominated North-Hoover 78-6, defeated Saydel 66-12 and downed South Hamilton 64-18.
Newton took nine forfeits in the win over North-Hoover, accepted eight against Saydel and won six times by forfeit against South Hamilton.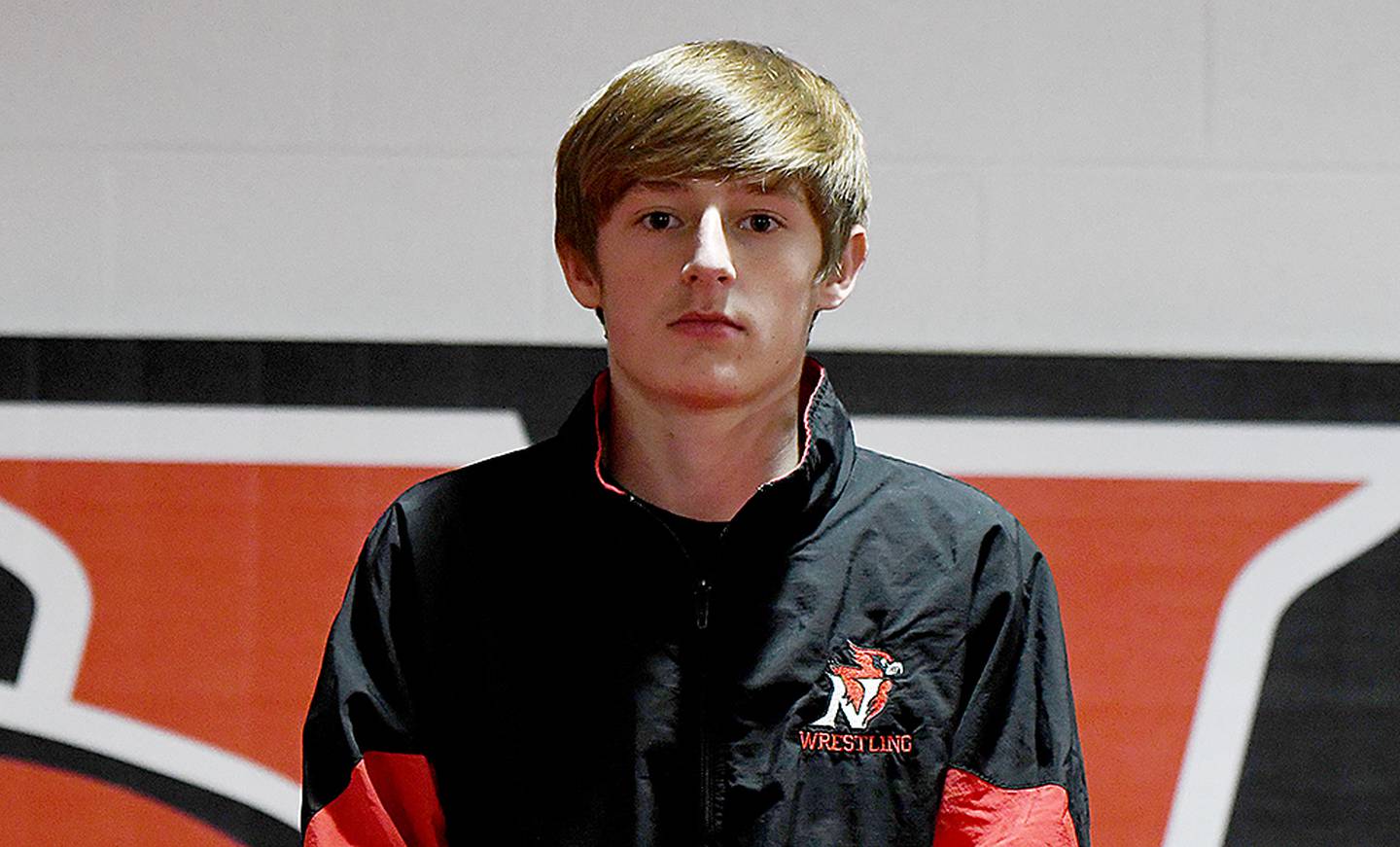 Against North-Hoover, the Cardinals were 4-1 in contested matches. Coleby Revell (220), Kaiden Rogers (113), Lane Rozendaal (152) and Wyatt Weter (182) all won by fall and Thomas Stadelmann (285), Lucas Cockerton (106), Sebastian Sorenson (120), Seth Adams (126), Aiden Robson (132), Jesus Murillo (138), Avery White (145), Hunter Teague (160) and Arion Seiser (195) all accepted forfeits.
The Cardinals were 3-3 in contested matches against Saydel. Those wins came by fall from Revell, Weter and Seiser and Stadelmann, Rogers, Sorenson, Adams, Robson, Murillo, Rozendaal and Teague all took forfeits.
Newton finished 5-3 in contested matches against South Hamilton. Sorenson, Rozendaal, Weter and Seiser all won by fall and White scored a 10-4 major decision victory.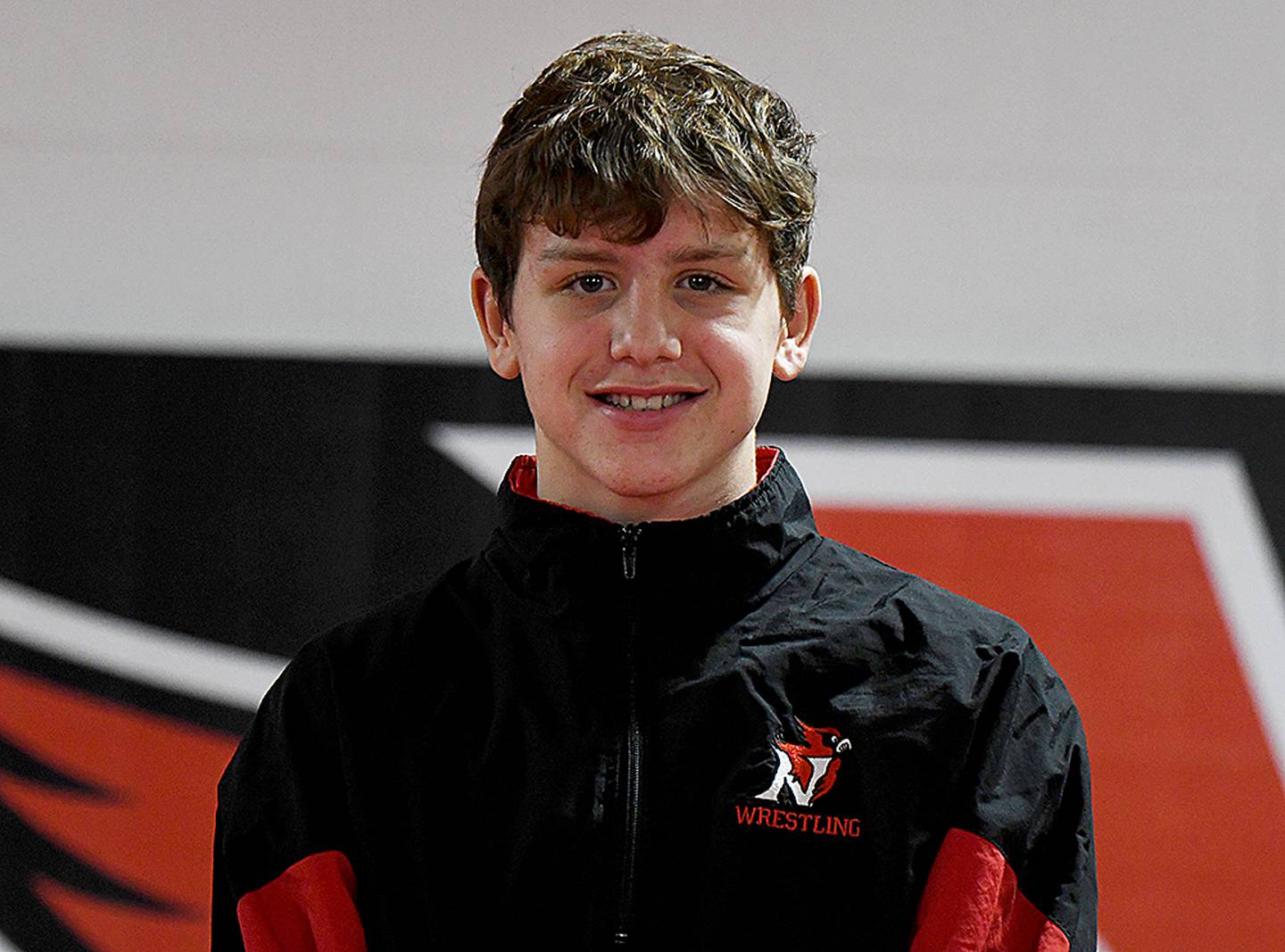 Weter led the way with a three-pin night. Rozendaal was 3-0 with two pins and Stadelmann, Adams, Robson and Murillo all were 3-0 with three forfeits.
Rogers and Sorenson each went 3-0 with two forfeits, Revell and Seiser were 2-1 with two pins, Cockerton and Teague were 2-1 with two forfeits and White also was 2-1.