JEWELL — The Baxter girls basketball team dominated on the boards but 22 turnovers and a slow start plagued the Bolts during a non-conference road loss to Class 2A No. 12 South Hamilton on Friday.
The Hawks jumped out to a double-digit lead after one quarter and never looked back during a 56-45 win.
The hosts led by 12 after one and outscored the Bolts 16-7 in the third. Baxter won the second 12-9 and outscored the Hawks 20-13 in the fourth.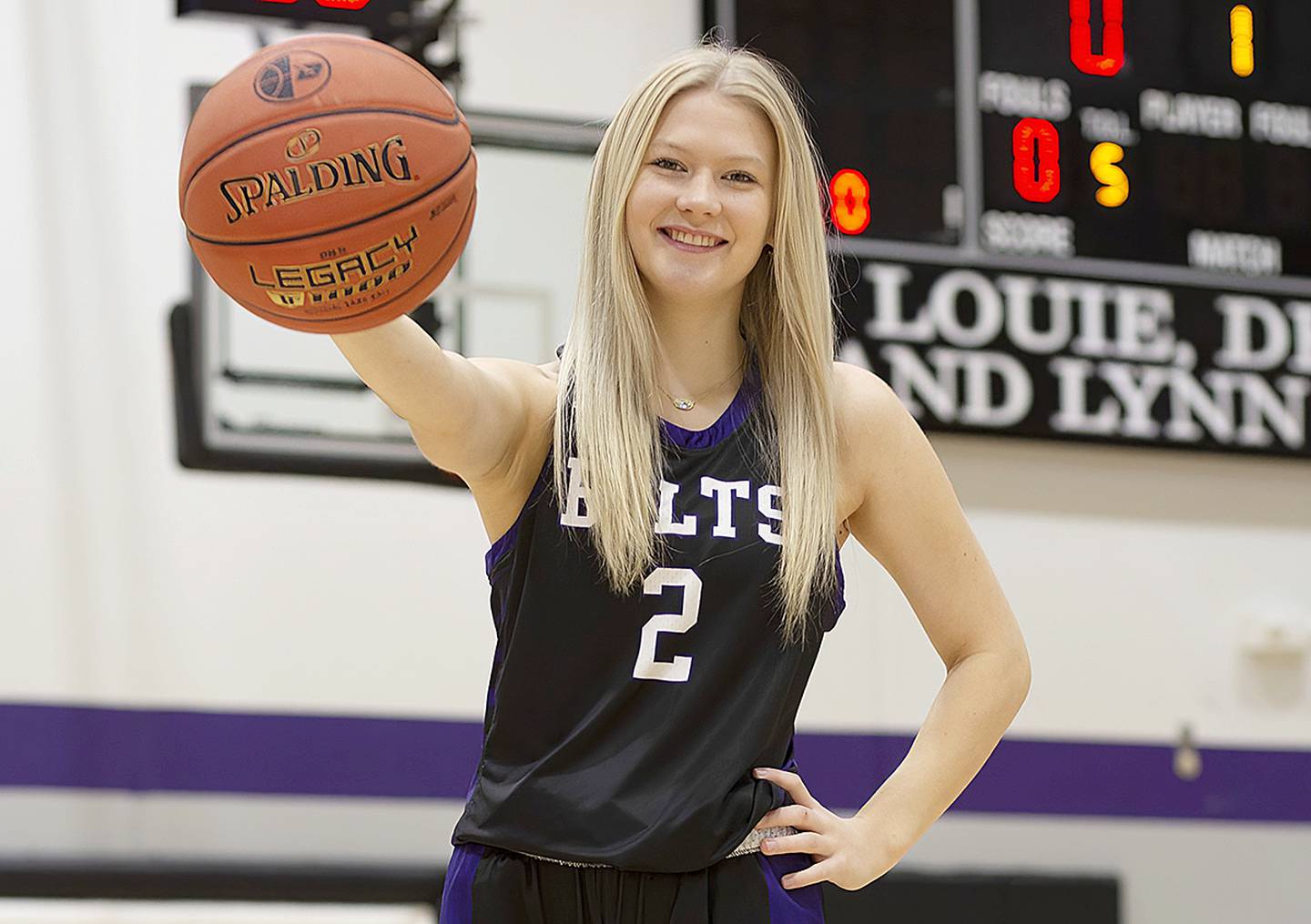 Bree Buswell led the Bolts with 11 points, five rebounds and two steals and Emma Ziesman registered nine points and nine rebounds.
Emie Tuhn chipped in 10 points, four rebounds and four assists, Abbie Meyer tallied seven points and nine boards and Mandee Selover added five points, six rebounds and two assists.
Kendyl Stevenson finished with three points, three rebounds, two assists and two steals off the bench.
Baxter (11-3) shot 34 percent from the floor, connected on 4-of-15 from 3-point range and buried 13-of-20 from the free-throw line. The Bolts out-rebounded South Hamilton 36-24.
Hallee Feaker led the Hawks with 20 points and seven rebounds and Makena Galetich added 15 points and seven assists.
The Hawks (12-2) shot 38 percent from the floor, shot 7-of-25 from the 3 and turned the ball over 13 times.