BROOKLYN — Carter Gibson played his best game this season, but a tough shooting night and 28 turnovers doomed the Colfax-Mingo boys' basketball team on Friday.
The Tigerhawks trailed by six at halftime, but BGM pulled away with a big third quarter during a 63-37 home win in South Iowa Cedar League play.
Gibson scored a season-high 10 points and grabbed seven rebounds. Colfax-Mingo shot 25.4 percent from the floor and was 1-of-20 from 3-point range. The Tigerhawks (0-15 overall, 0-11 in the SICL) were 6-of-8 from the free-throw line.
BGM led 10-4 after one quarter and both teams scored 12 points in the second. A 22-5 third frame was more than enough for the Bears, but they also outscored C-M 19-16 in the fourth.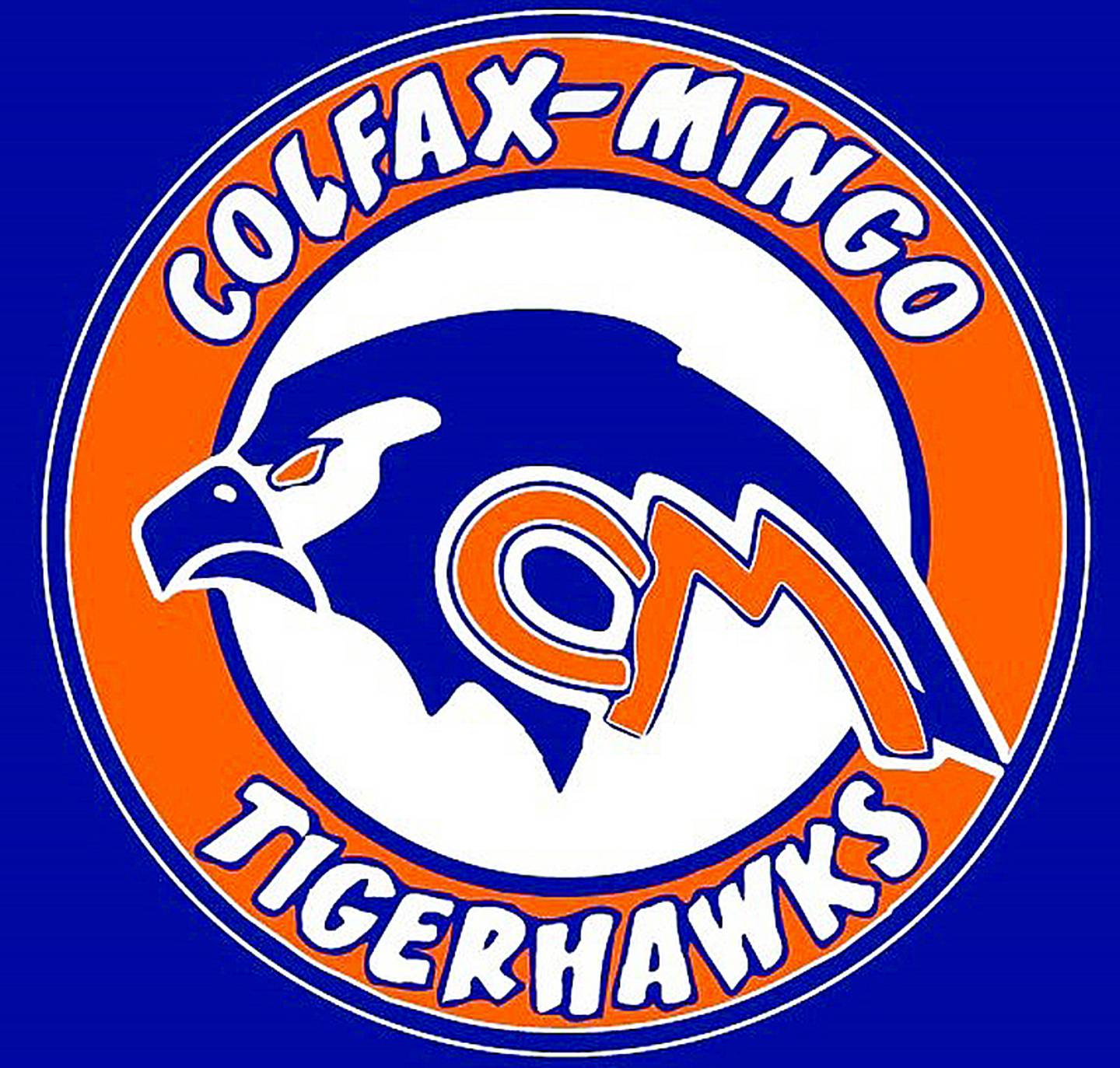 Jared Lewis had nine points and two rebounds, Harrison Rhone chipped in five points and five boards and Elias Hostetter registered four points, four rebounds and three assists.
Kale Wilwerding grabbed six rebounds and swiped four steals, Cael Bracewell finished with three rebounds and three steals and Brandon Kite grabbed three rebounds and dished out two assists. Kaden Dalton put in three points.
BGM (4-11, 4-9) shot 41.7 percent from the floor, connected on 4-of-17 from 3 and hit 9-of-18 from the foul line. The Bears turned the ball over 15 times.
Dominic Coleman led BGM with 14 points, nine rebounds, three assists and five steals, Kieran Sacora added 10 points and 10 rebounds, Jacob Maurer chipped in 11 points, seven boards, four assists and five steals and Beau Burns put in 16 points.