TRAER — Aiden McFadden won twice by fall and finished first in his weight class, Cole Smith and Skyler Stoll were top-three finishers in theirs and five other Bolts placed fourth at the North Tama Redhawk Invitational on Saturday.
Baxter's wrestling team was fifth in the seven-team field with 101.5 points. The Bolts were open at 160, 195 and 220.
Baxter's girls' wrestling team also competed at North Tama. Johnelle Gliem won her lone match by fall to win her bracket and Hope Good finished second in hers with a 2-1 day and two first-period pins.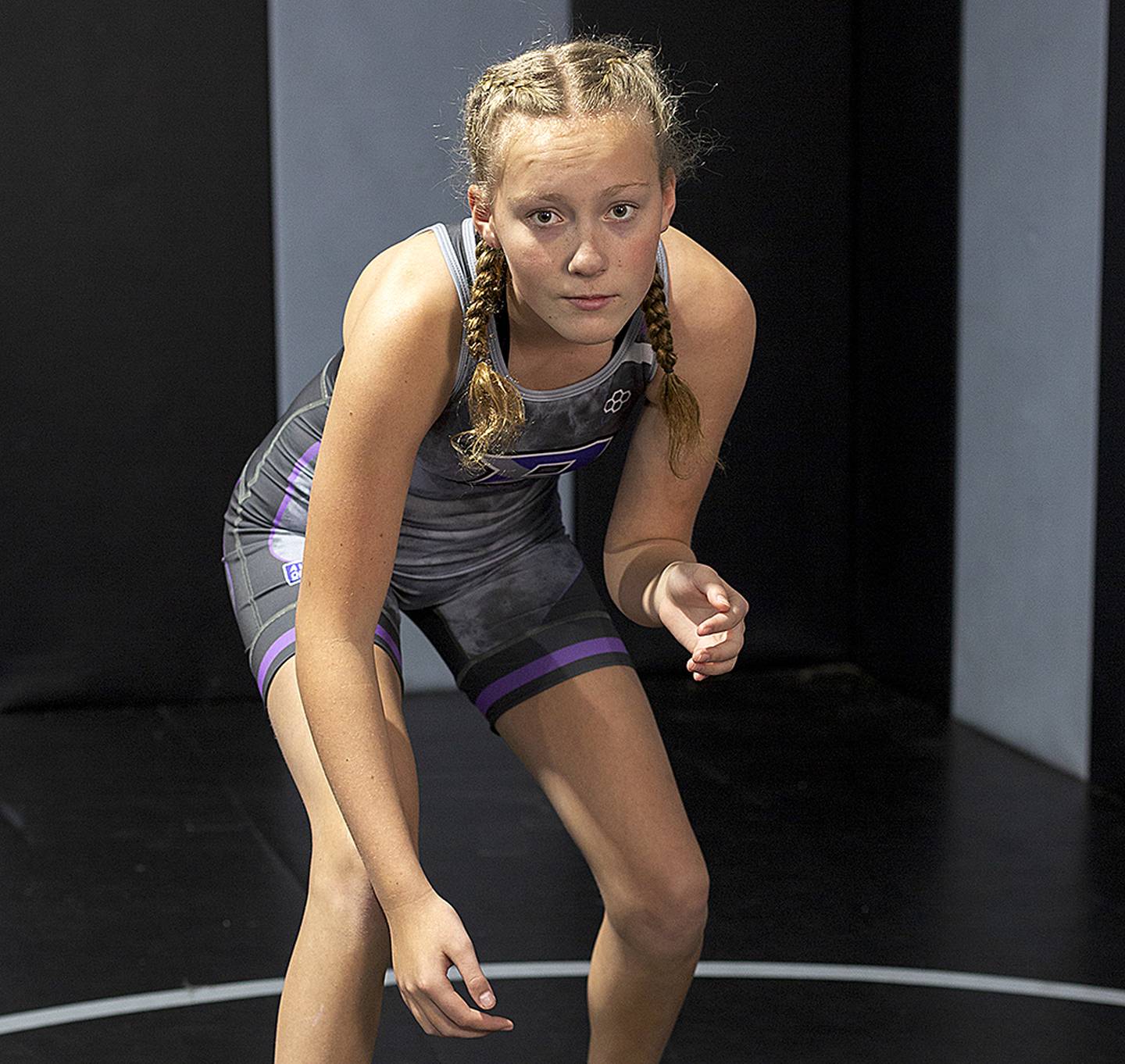 McFadden (21-4) was the lone area champion in the boys' tournament as he won the 285-pound bracket with a pair of pins.
Smith (23-5) was 3-1 for the day with three pins. He finished third at 126 and his lone loss was an 8-7 decision.
Stoll (20-7) also won three times and recorded two pins. His other win was 12-8 and his two losses were by fall and by an 8-1 decision. Stoll's bracket included Class 1A No. 5 Kolt Knaack of North Tama.
The fourth-place finishes came from Alex Dille (113), Maddox Peters (120), Callyn Bishop (170), Michael Wilhelm (182) and Ruger Kincaid (126).
Bishop (21-7) and Kincaid both were 2-2 with two wins by pin. One of Kincaid's losses came against Smith in the third-place match. One of Bishop's losses was by medical forfeit.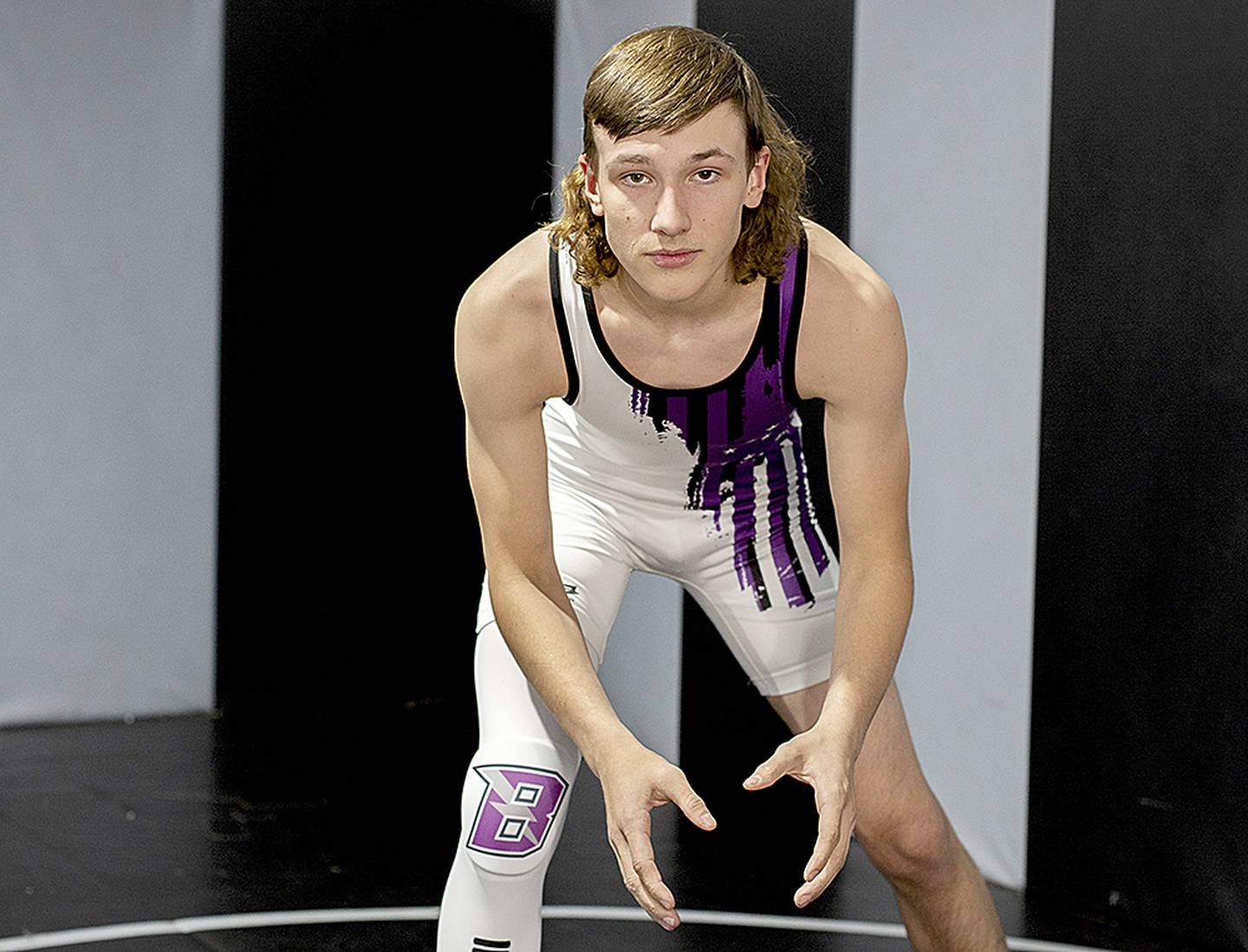 Dille and Peters both were 2-3 at their weights. Dille won twice by fall.
Jacob Hiemstra (152) was sixth at his weight. He and Wilhelm both finished 0-3 for the day and Koltin Hurd was 0-2 at 132.
Jack Anderson (145) lost in the championship match but was eventually disqualified from the tournament.
Hudson won the tournament title with 173.5 points. Sigourney-Keota (158.5), Columbus Catholic (149.5), North Tama (115.5) and Baxter (101.5) completed the top five and BGM (86) and HLV (33) were the other two schools.