PANORA — Emma Cook won her bracket, three other Tigerhawks placed second and Colfax-Mingo secured seven top-five finishes for the night during the Panorama Wrestling Scramble on Monday.
Cook was the Tigerhawks' lone winner as she was 3-0 with three pins at 235 pounds. Two of those falls came in the first period.
Lily Webster (105), Devan Chadwick (115) and Amelia Strickland (120) all were second at their weights. Emmalyn Buchman (170) also finished third and Lillie Jones (135) and Kaydence Andersen (190) were fourth. Shy Steck (130) and Cadence Linn (110) also competed for Colfax-Mingo.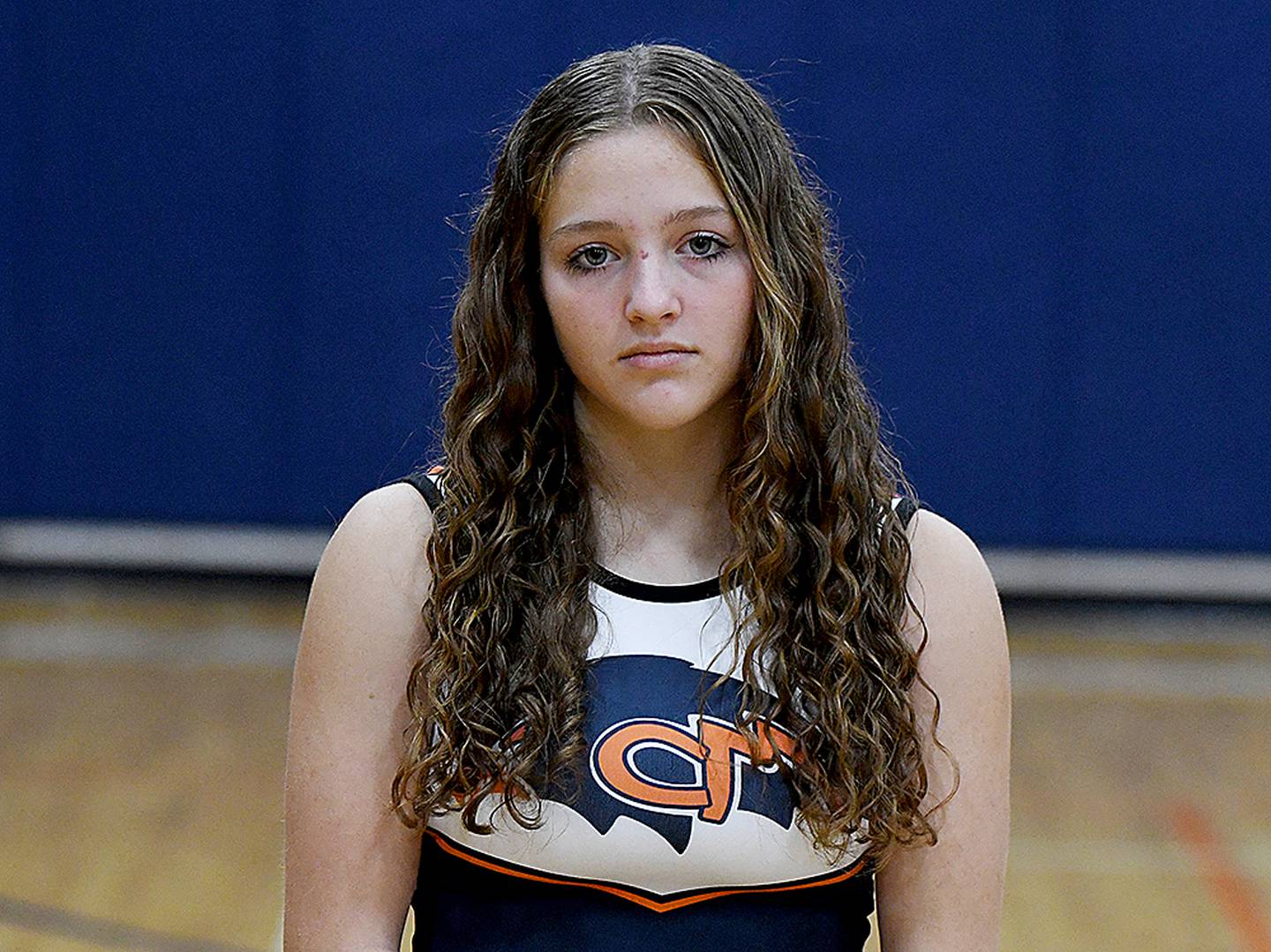 Webster split her two bouts and had a 35-second pin. Chadwick and Strickland both were 2-1 with two pins. Strickland registered a 9-second pin and a 48-second pin.
Buchman also finished 2-1. She had two pins and those matches lasted 14 seconds and 26 seconds.
Jones and Linn each finished 1-2 with one pin, while Andersen and Steck both ended up 0-2.