INDIANOLA — A tough shooting night and 25 turnovers plagued the Newton girls' basketball team against Indianola on Friday night.
The Cardinals shot just 17 percent from the floor and connected on 7-of-21 from the free-throw line during a 55-26 loss to the Indians in the Little Hawkeye Conference opener for both teams.
"We got good looks. They need to shoot with confidence," Newton head girls basketball coach Eric Vander Velden said. "We were 5-of-31 from inside the lane. If we make half of the shots we missed in the paint, it's a different game."
The Indians led 10-3 after one quarter and held a 25-16 advantage at halftime. The hosts outscored Newton 30-10 in the second half.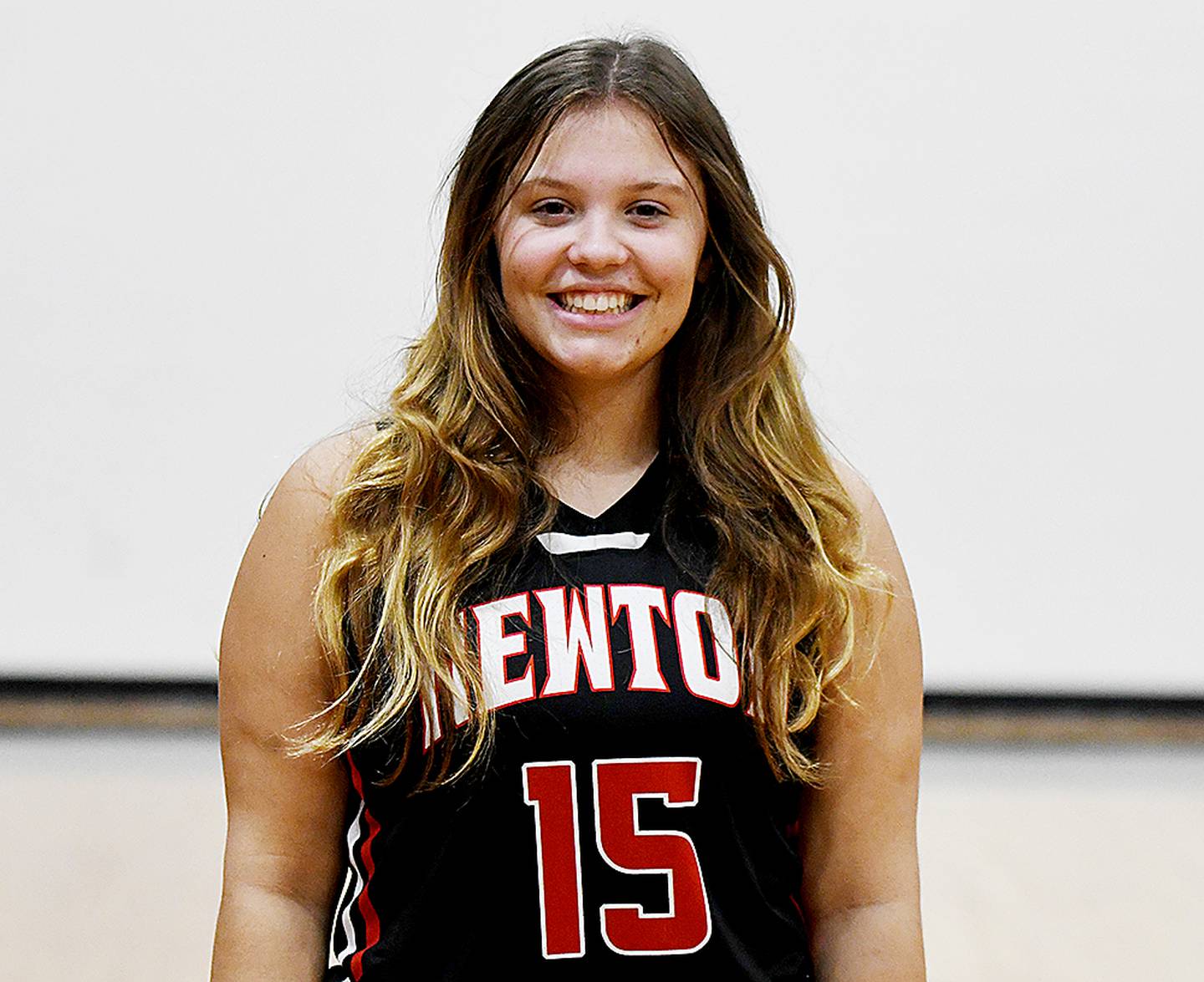 Sophia Reynolds led the Cardinals (2-1 overall, 0-1 in the conference) with six points, six rebounds, two steals and two blocks, while Alex Garvis added three points, eight boards and three assists.
Audrey Rausch scored a team-best nine points and swiped three steals, Haylie Ryan tallied five points and four rebounds and Cadie Horn grabbed nine boards. Marissa Cunningham pulled down four rebounds.
"We basically used seven players and Audrey and Sophia didn't come out of the game until the very end," Vander Velden said. "It was a good effort. We rebounded the ball better in the second half."
Zoey Belt led Indianola (2-1, 1-0) with 15 points and five rebounds and Gillian Smith added 14 points and six boards. The Indians shot 34 percent from the floor, made 7-of-23 from 3-point range and buried 14-of-28 from the foul line. They turned the ball over 18 times.
Kendall McDaniel came into the game averaging 14.5 points per game but was held to six points by Reynolds.
"She played the best defensive game of her career," Vander Velden said of Reynolds.
Notes: The Newton junior varsity team lost to Indianola 40-25. Alex Riney scored 10 points, while Evie Main put in four points.