INDIANOLA — Sarah Patterson is back in charge of the Newton-Colfax-Mingo-Pella boys' swim team.
And she's using last year's results to get a gauge of where her squad is at this season.
Despite dropping their first head-to-head dual of the season, Patterson found out her NCMP Cardinals are ahead of schedule.
"I looked up last year's district results, and we are so much faster than we were at the end of the season last year," Patterson said. "I know we will keep getting faster. Indianola was just out of reach (Tuesday), but I think we can see what's possible."
Indianola downed NCMP 111-57 at the Indianola YMCA on Tuesday night. The Cardinals lost the dual with the Indians 133-35 last season.
"We had another good meet with lots of improvement," Patterson said. "The result was a pretty big jump from last year."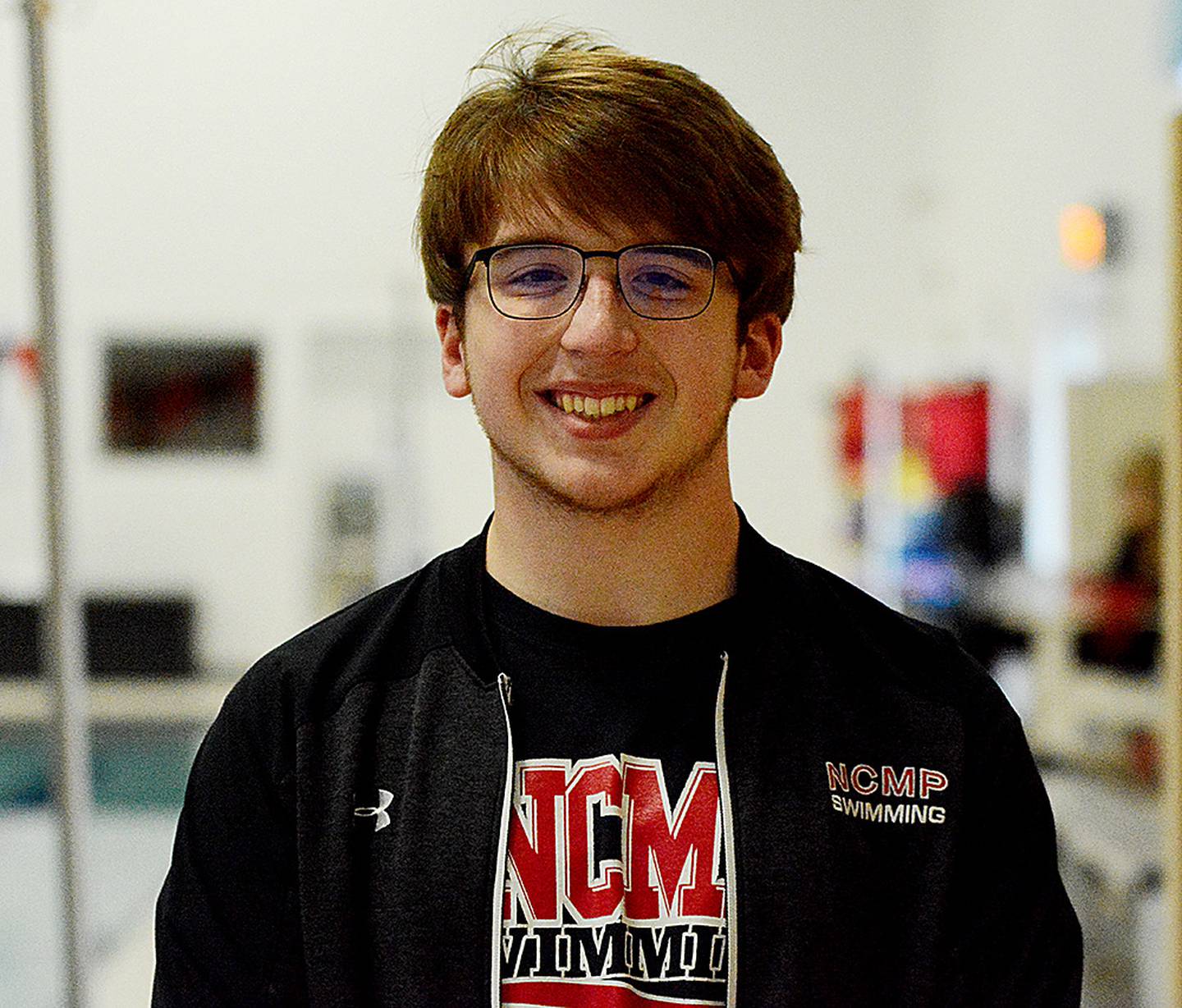 Finn Martin recorded the team's lone win and the Cardinals were second in all three relays. They had 10 top-three finishes in all.
Martin won the 50-yard freestyle in 23.01 seconds. Clay Lamb was fourth in 25.3.
NCMP was second in four individual events. Martin was the runner-up in the 100 butterfly in 56.98, MacK Copeland finished second in the 200 freestyle in 2 minutes, 13.22 seconds and Eli Eekhoff was second in the 100 freestyle in 52.81 seconds.
"Finn Martin is such a competitor, and it's fun to watch him really go after a race," Patterson said. "MacK Copeland had a great night. He's a strong finisher and both of his races were really exciting. He's a hard worker and will keep seeing improvements throughout the season.
"Eli Eekhoff has represented us well in the sprint freestyle so far this year. His relay splits are fast and will only get faster."
The final runner-up finish came from Mason Gaulke in the 200 individual medley. He was second in 2:29.08 and Jonah Brown finished third in 2:29.7.
Lamb, Copeland, Drew Fuller and Brady Comer all placed third in an individual event.
Lamb finished third in 100 butterfly in 1:01.47, Copeland's third-place finish came in the 500 freestyle and he was clocked in 6:10.14 and Fuller was third in the 100 backstroke in 1:07.11. Comer took third in the 100 breaststroke in 1:11.03.
"Clay Lamb is a huge part of our relays and Drew Fuller had an awesome meet as well," Patterson said. "He loves a good race and his strokes keep improving. He's also close to going under 1:00 in the 100 freestyle.
"Brady Comer had a super fast relay split in the 50 breast. He's in a great place early in the season."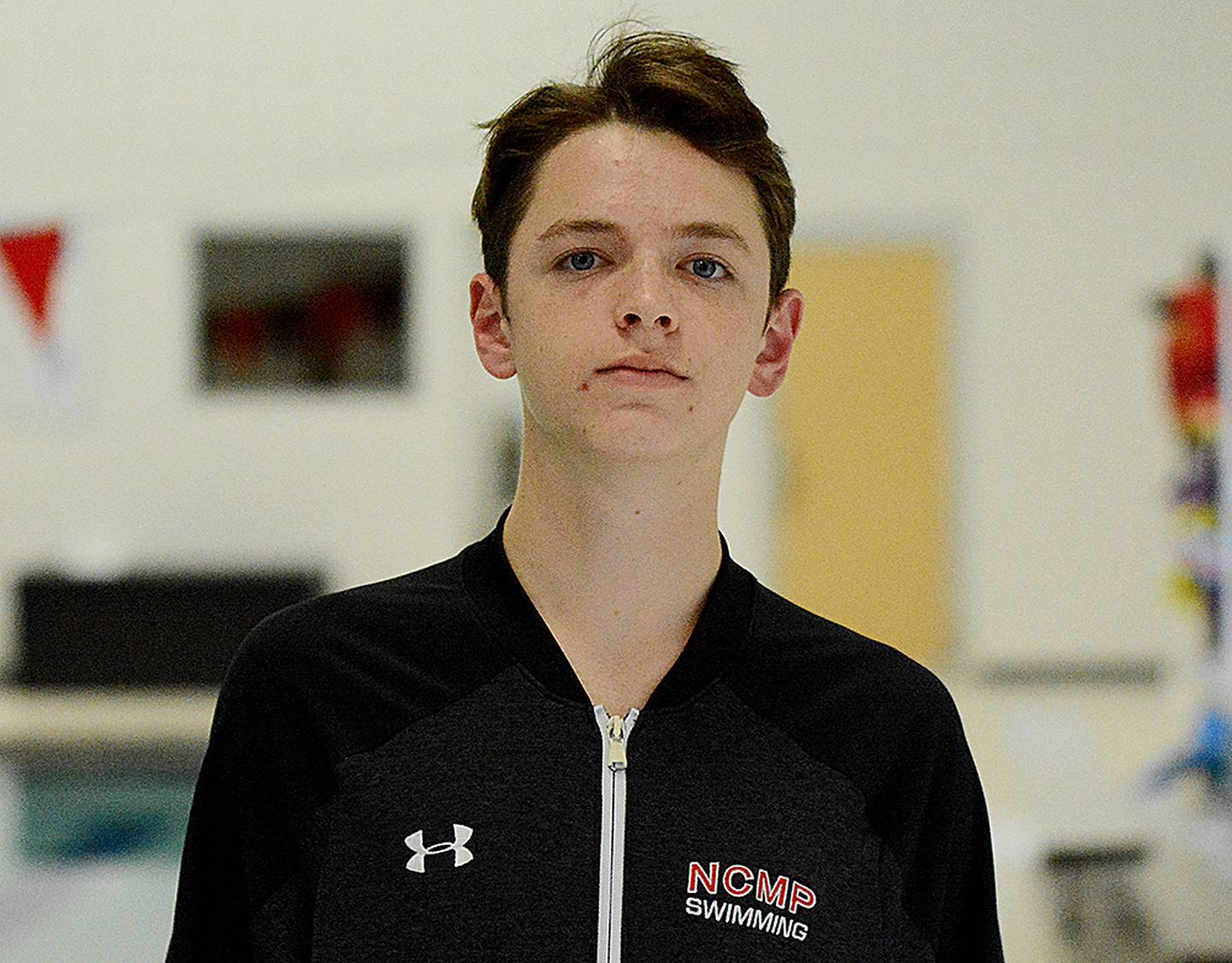 The Cardinals finished second in each relay, but Indianola went 1-3 in the 200 medley relay and was 1-3-4 in the 200 freestyle relay.
In the 200 medley relay, the team of Martin, Comer, Lamb and Eekhoff finished second in 1:48.72. Indianola's winning team finished in 1:43.88.
Eekhoff, Lamb, Gaulke and Martin were second in the 200 freestyle relay with a time of 1:37.43. The Indians won the race in 1:35.26.
In the 400 freestyle relay, Brown, Copeland, Fuller and Eekhoff were second in 3:51.89. Indianola won the race in 3:41.08.
"Our relays were really competitive," Patterson said. "Indianola is a really good team which qualified all three relays for state last year. Overall, I was very pleased with this meet."
Notes: Indianola downed NCMP 52-28 in junior varsity competition. Syth Prock (1:45.85) and Aidan Van Donselaar (1:58.2) finished 1-2 in the 100 breaststroke and Logan Russell (2:03.18) and Nicholas Cox (2:17.79) were 1-2 in the 100 backstroke.