It was a Thursday afternoon when Bryan Poulter got an unexpected phone call.
He was at the skate park in Des Moines with his wife Mary and a few of their grandchildren.
"The plan was to go into Des Moines and go to the skate park and do the zoo that day," Poulter said. "We were at the skate park when (former Ogden wrestling coach Brian) Reimers called to congratulate me and tell me that I was being inducted into the Iowa Chapter of the National Wrestling Hall of Fame."
Poulter went into the Iowa Chapter of the National Wrestling Hall of Fame with former UNI wrestling coach Don Briggs as well as Glen Wood and Gary Curtis.
They all received special recognition this fall as recipients of the hall's Lifetime Service to Wrestling Award.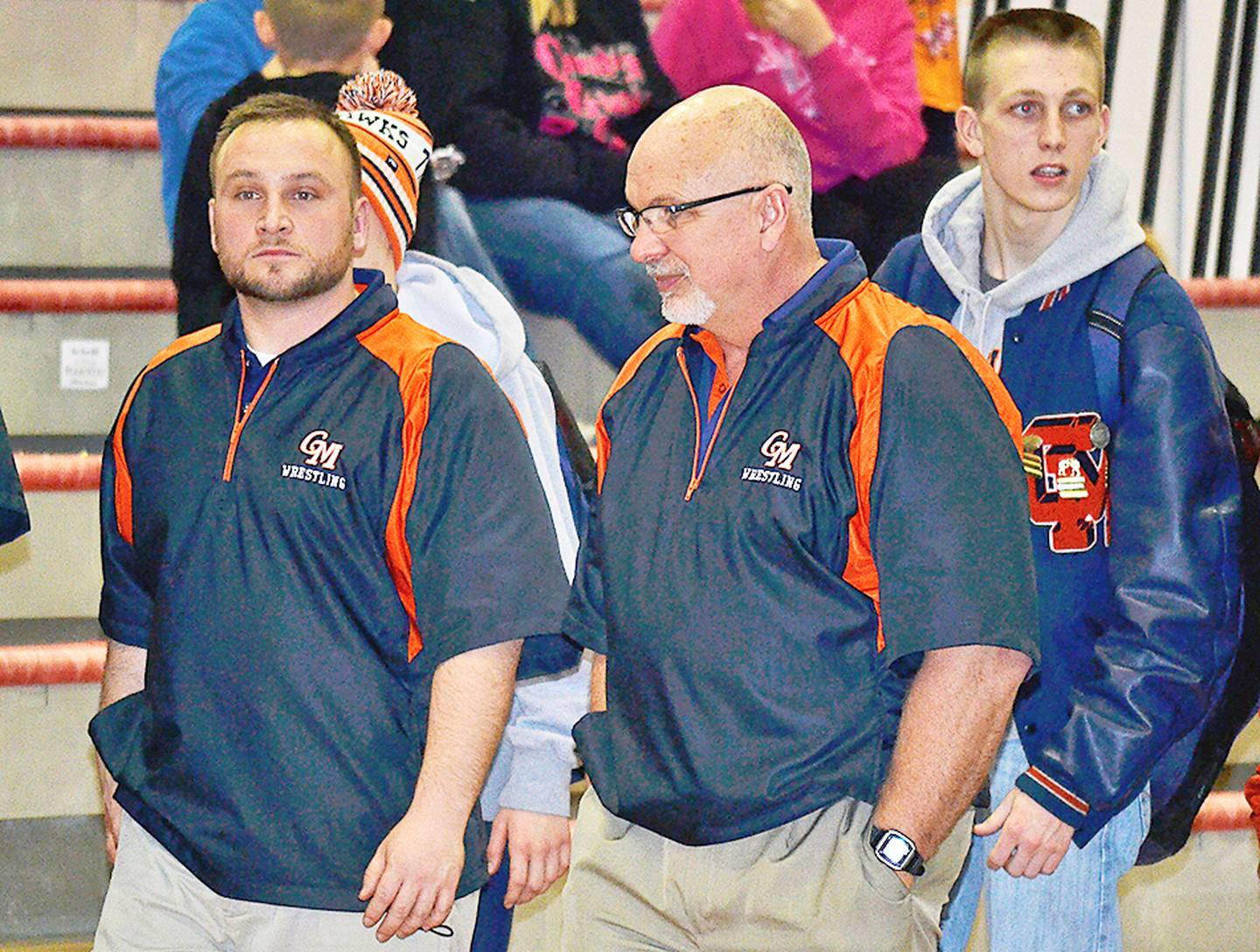 Poulter was the first-ever head wrestling coach for Colfax-Mingo and he spent 30 years in the program. His first year as head coach came in 1985-86.
Before that, he was an assistant coach under Bill Edgar in the early 1980s. Edgar eventually got back into coaching and also was Poulter's assistant for a number of years.
"He got recognized that day, too," Poulter said about Edgar. "He got the Golden Standard Assistant Coach Award. It was special that both of us were recognized. There were two tables of Colfax-Mingo connections."
Poulter received information about the hall of fame at the end of August and the banquet was at the end of October.
"Each inductee had a table that seats eight so you have to figure that out, too," Poulter said. "And you don't want to leave anyone out. Then you start coming back to all the great people you've been involved with and the things they've helped with and done for me. You want to include everybody if possible."
Poulter's career as head Colfax-Mingo wrestling coach included 230 dual wins and an individual state champion in Michael Bucklin.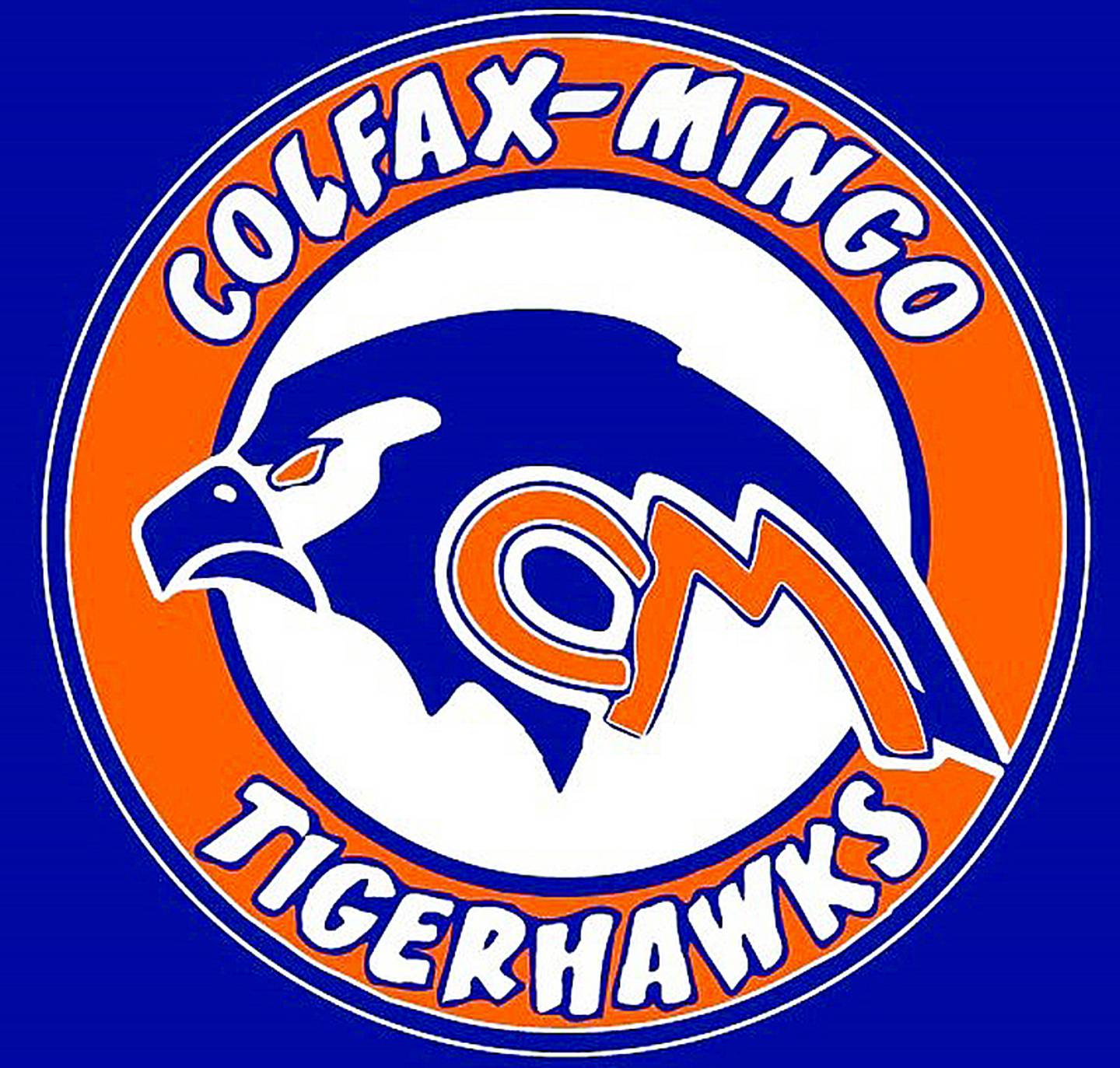 Poulter was surprised when he saw Brian Reimers' name on his phone that day at the skate park. It just added to an already busy two weeks at the end of August for Poulter.
"I was not planning to be the head wrestling coach at the time I took the job. And now to be in the hall of fame and to be associated with such names is an honor," Poulter said. "It started to sink in when you get introduced and brought up to receive the award. This is really happening. There's a green coat that you get, too. A National Wrestling Hall of Fame coat. It was pretty surreal. It was a special day."
The Board of Governors of the National Wrestling Hall of Fame and Museum established the State Chapter program in 1993.
The purpose is to pay tribute to those coaches, officials and contributors who represent the best qualities of what the sport of wrestling has to offer and who share those characteristics with young people day in and day out.