NORWALK — Lily Webster, Joslyn Dawson and Emma Cook all went 2-0 at the Norwalk Girls Invitational on Nov. 22.
Cook stayed unbeaten and Webster joined her with a pair of pins on the day and one of Dawson's wins came by pin during the girls' wrestling scramble.
Cook is now 7-0 with seven pins on the season. She was 2-0 with two wins by fall in her bracket.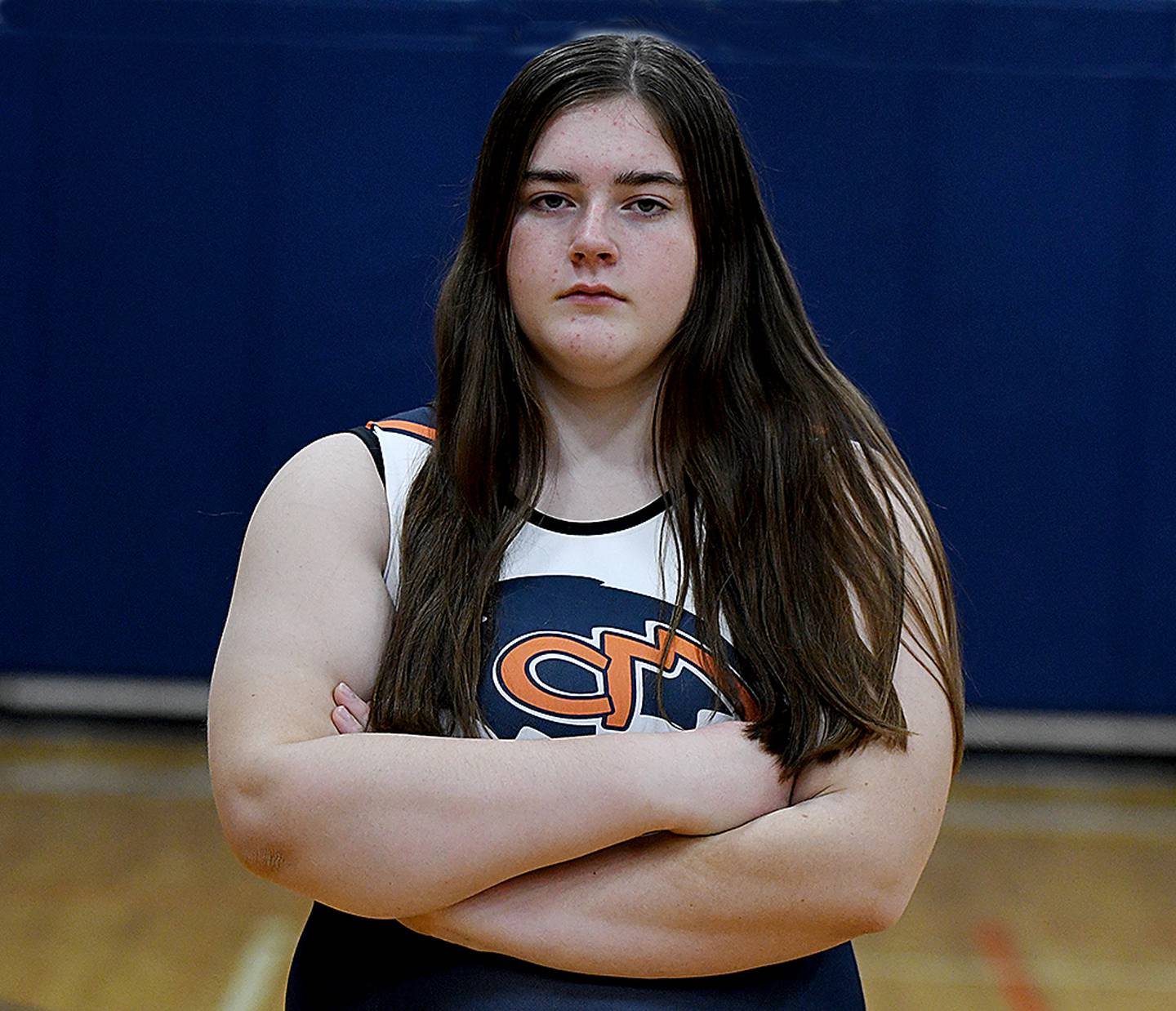 Webster also went 2-0 with two pins and she's now 5-1 with five pins. Dawson was 2-0 with one pin and she improved to 6-3 with five pins.
The other Tigerhawks in the field either placed second or third. Olivia Rausch, Joslyn Chadwick and Shy Steck all finished 1-1, while Lillie Jones and Kaydence Andersen were 0-2.
Rausch, Chadwick and Steck each had a win by pin. Chadwick is now 6-3 this season.