SULLY — A fast start and a big second half propelled Lynnville-Sully's girls' basketball team to its first win of the season on Tuesday.
The Hawks jumped out to an early lead, dominated the glass and downed Madrid 41-25 during a home non-conference game.
"I thought the girls had good energy on both ends tonight," L-S head girls basketball coach Jerry Hulsing said. "I thought we ran our offense pretty well in the first half but just didn't finish very well. The second half was better."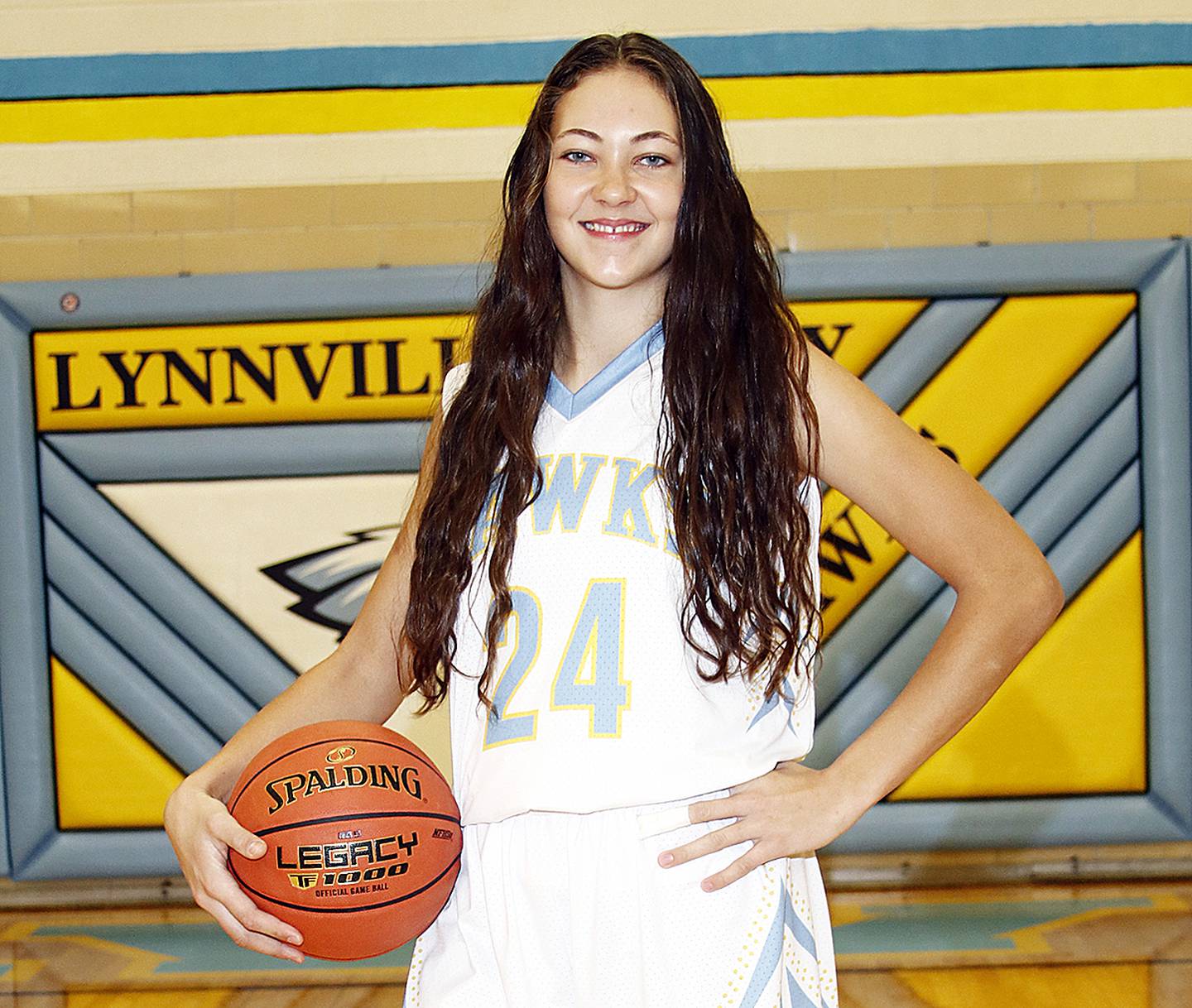 Lynnville-Sully led 7-2 after one quarter and then outscored the Tigers 24-13 in the second half. The Hawks out-rebounded Madrid 33-24 and got 20 points from their bench.
Kate Harthoorn led the Hawks (1-1) with a career-high 10 points and added two rebounds and three steals.
Greenlee Smock tallied seven points, three rebounds, three assists and six steals, Majesta Vos scored eight points and grabbed seven boards and Brooke Conover registered four points and 10 rebounds.
Alaina Roberts collected four points, four rebounds and two steals and Tatum Huyser put in four points.
The Hawks won the game despite committing 20 turnovers. Madrid (0-1) turned the ball over 28 times.
Ella Santi led the Tigers with 10 points, five rebounds and seven steals but also had 12 turnovers.
"It was good to see our defense cause several turnovers," Hulsing said.