DES MOINES — Newton's bowling teams got off to a strong start on Monday during its season-opening matchup with Norwalk.
The Cardinals dominated the Warriors at Air Lanes. Newton's girls defeated Norwalk 2,413 to 1,491. The boys downed its conference rivals 2,720 to 2,440.
In the boys' matchup, Cardinal newcomer Jordan Killmer led all varsity bowlers with a 448 series. He rolled single games of 210 and 238.
The rest of the Cardinals' lineup featured Tamion Adams (399 series), Sebastian King (390), Alex Kearse (328), David Holmes (291) and Toni Aldama (255). It was the varsity debuts for Adams, Kearse and Aldama.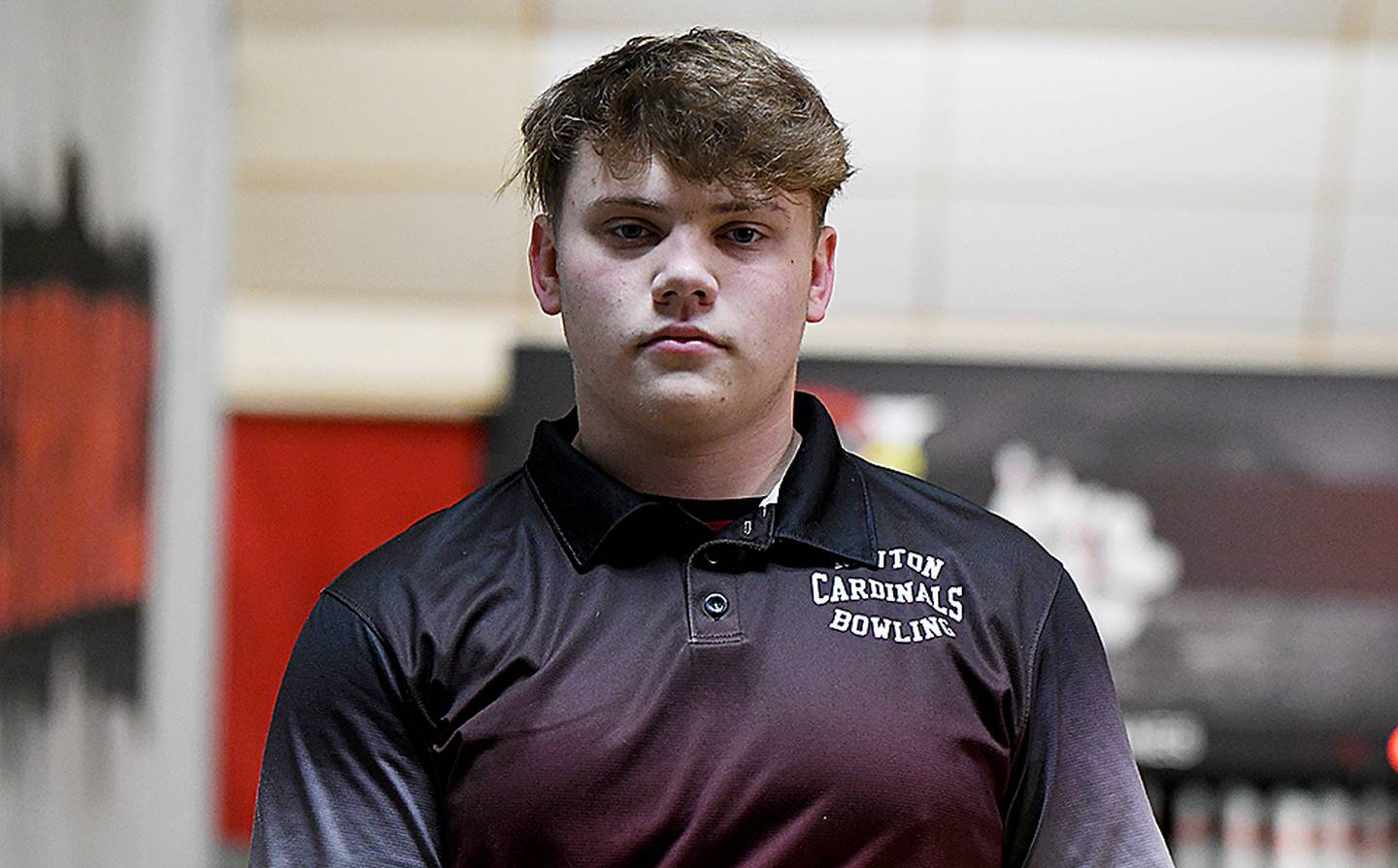 Newton led Norwalk 1,856 to 1,563 heading into the Baker games. The Cardinal coaching staff made a few changes to the Baker lineup, shifting Logan Bown and Owen Guldberg into the five-player varsity rotation.
Newton's Baker round was highlighted with by scores of 191, 186 and 182.
Bown was spectacular in junior varsity competition. The 2022 individual state qualifier rolled a team-best 452 series and had single games of 242 and 210.
Guldberg's series in JV competition was a 413 and he had a pair of 200-plus games, too. Austin Kennedy, another 2022 state qualifier, was better than three varsity players with a 341 series.
The Cardinal girls had no trouble with Norwalk. Newton led 1,604 to 1,038 heading into the Baker games and then outscored the Warriors 809 to 453 in the final round.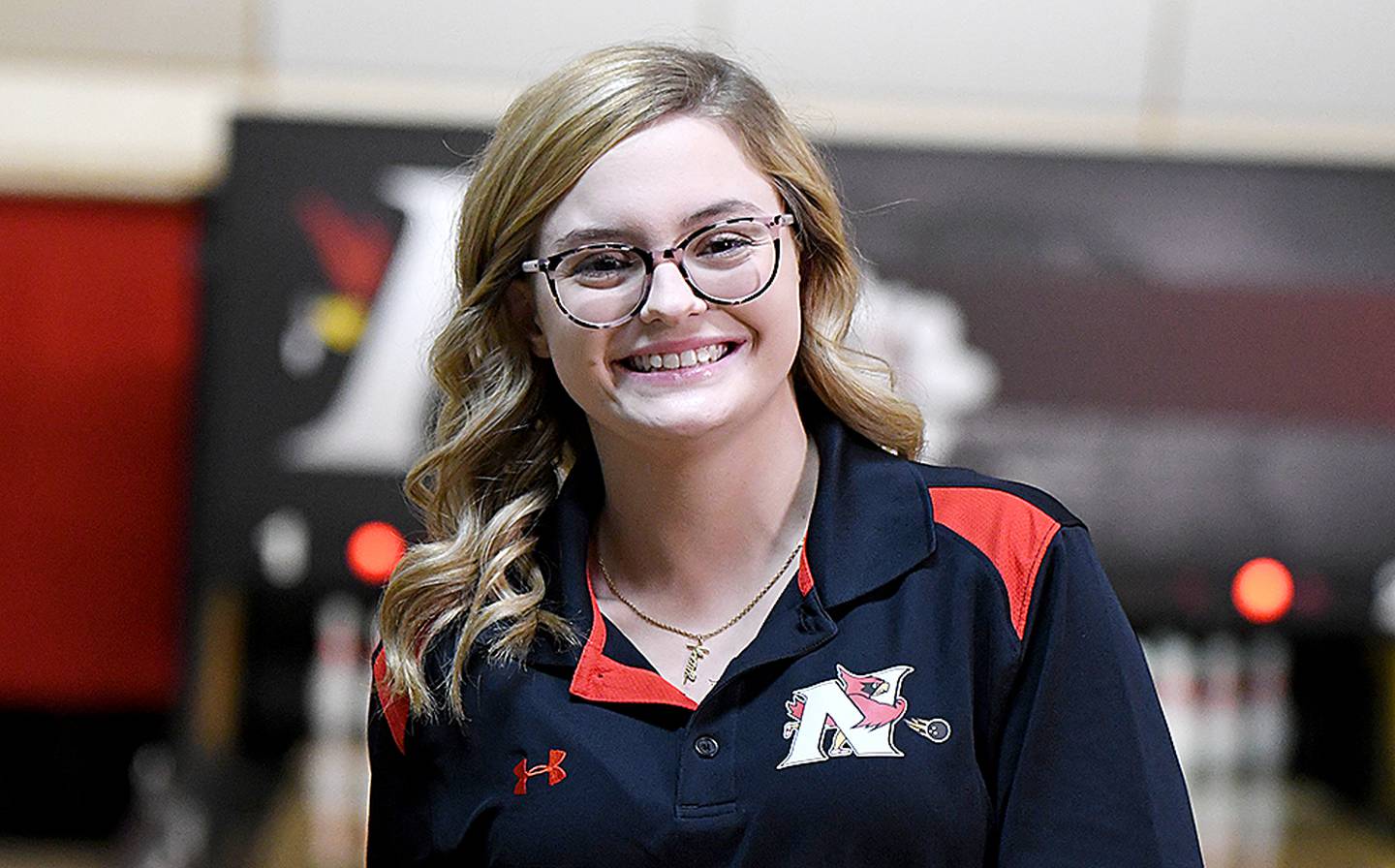 Genessa Slings led the way with a 336 series. She had single games of 151 and 185.
Beka Weithers wasn't far behind with a 330 series, and her single games were 174 and 156.
The rest of the girls' varsity lineup featured Libbie Keith (316 series), Gabbie Humphrey (314), Navaeh Bown (308) and Bailey Hansen (300).
Hansen's top single game was a 163, Bown rolled a 158 and Keith had consistent scores of 157 and 159. Humphrey's varsity debut included a 161.
Olivia Pickerell, who was in the mix for a varsity spot early in the preseason, rolled a 266 series to lead the junior varsity squads.