BROOKLYN — Seven Tigerhawks placed in the top five for Colfax-Mingo's girls wrestling team on Saturday. And Baxter competed for the first time as a sanctioned team during the BGM tournament.
Colfax-Mingo placed third overall in the 19-team field with 111 points. Baxter was 17th with 16 points.
Mid-Prairie won the tournament with 118 points and Des Moines Public Schools was second with 116. BGM (100) and West Des Moines Valley (96) completed the top five.
The lone first-place finisher from the area came from Colfax-Mingo's Emma Cook. She was 2-0 on the day with two first-period pins at 235 pounds.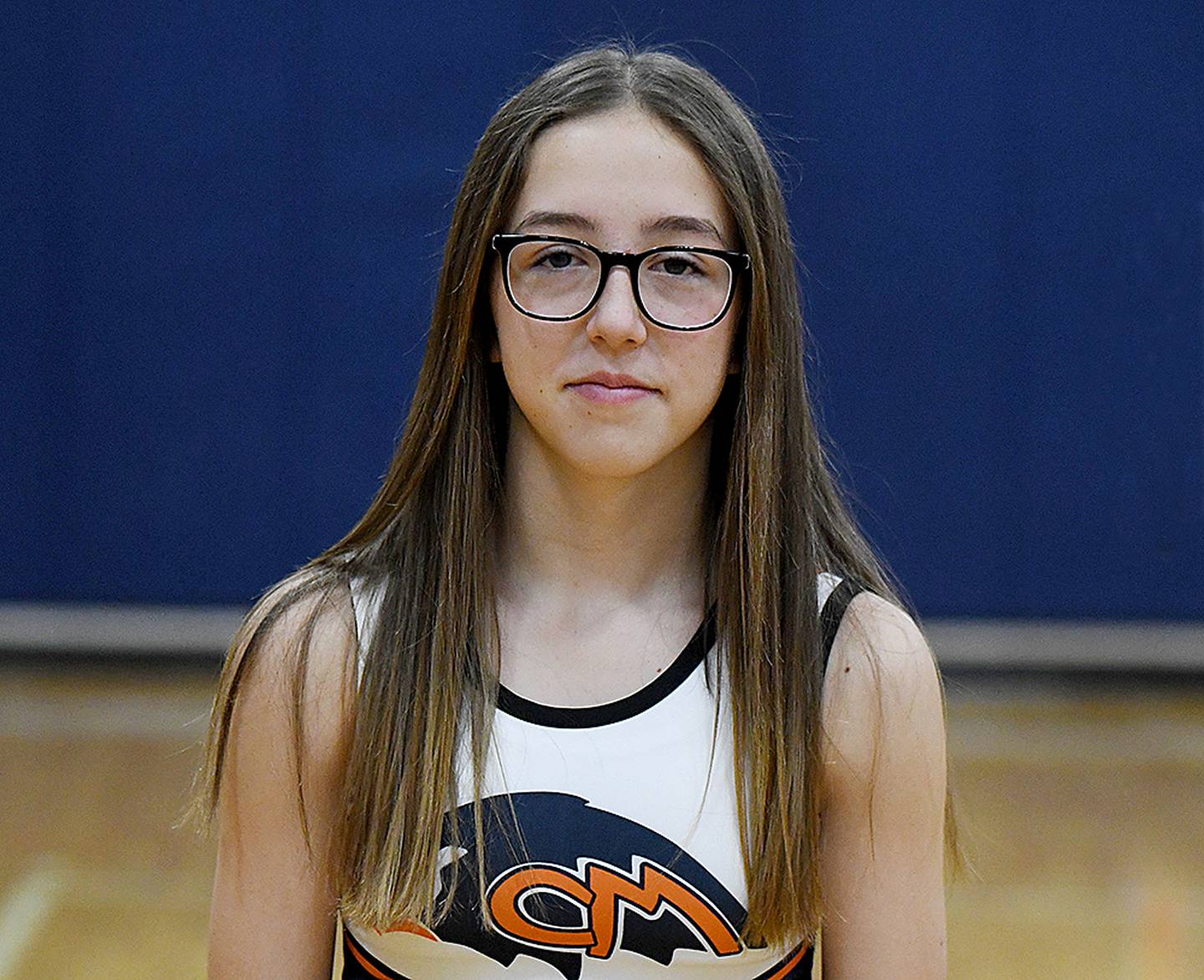 Lily Webster finished second at 100 pounds. She was 1-1 on the day with a win by pin and her loss came in SV-1 to Mid-Prairie's Gabi Robertson.
Webster lost to Robertson 4-2 on Saturday. The two battled in the seventh-place match at the state tournament last season and Robertson claimed a 6-2 victory.
Baxter and Colfax-Mingo went head-to-head in two weight classes.
At 190, C-M's Joslyn Dawson defeated Baxter's Hope Good in the third-place match. Dawson was 3-1 for the day with three pins.
Good, who registered the Bolts' first-ever sanctioned girls wrestling win, finished 2-2 with two pins.
C-M's Devan Chadwick defeated Baxter's Johnelle Gliem in their opening match at 120. Chadwick won two other matches by fall, finished 3-1 for the day and placed third.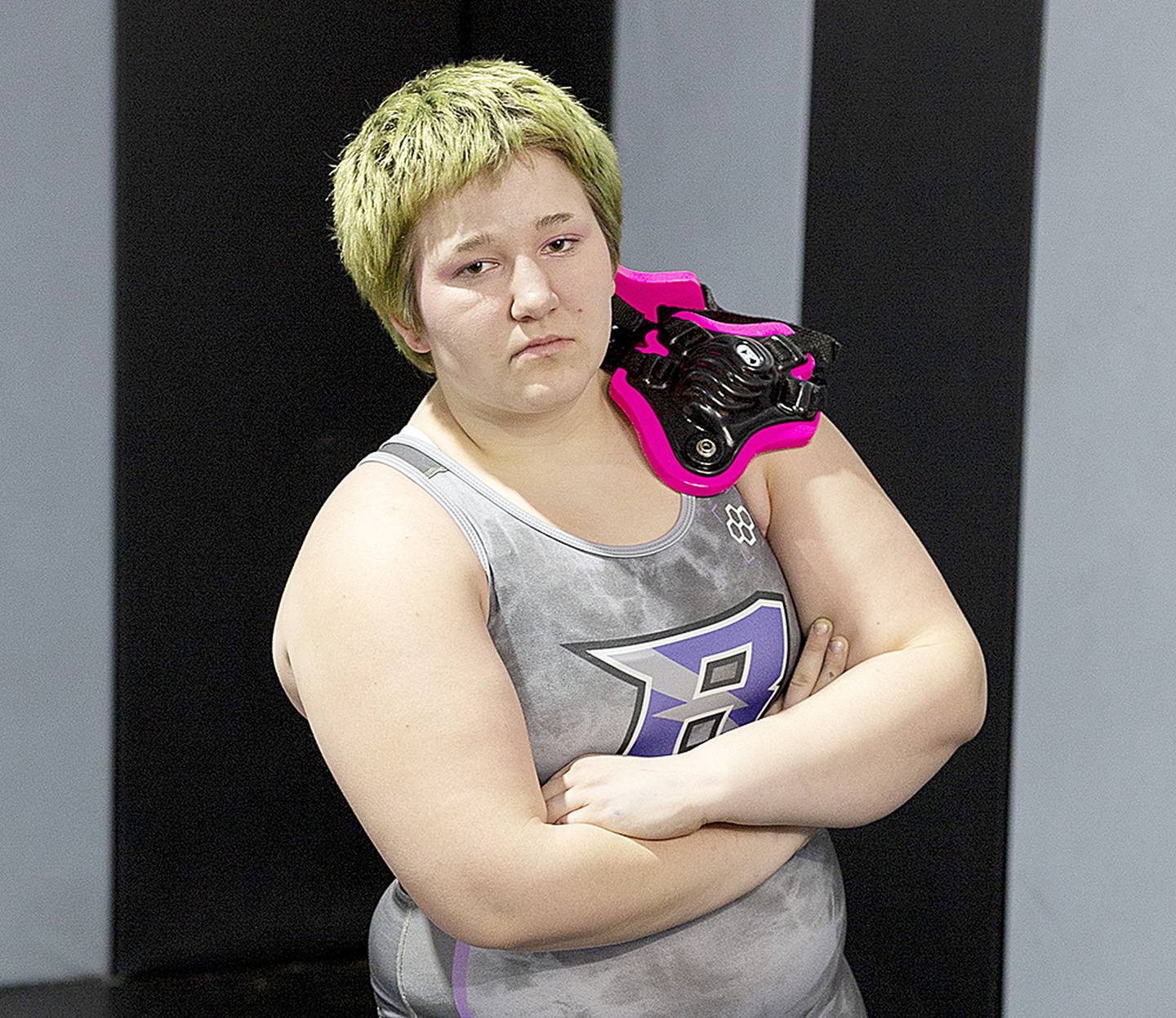 Gliem finished 0-2 and placed seventh. Her older sister, Zoey Gliem, also was 0-2 in her 130-pound weight class.
Shy Steck (130) and Emmalyn Buchman (170) both placed fourth at their weight classes. Each Tigerhawk finished 1-2 with a pin.
The final Tigerhawk grappler in the varsity tournament was Cadence Linn and she placed fifth at 115. She won her first match by fall and then lost by fall. She injury defaulted on her final two matches.
Tigerhawks open season at Ballard scramble
HUXLEY — Webster, Cook and Buchman went undefeated in their weight brackets and five other Tigerhawks won at least one match during the team's season-opening scramble at Ballard High School on Thursday.
Cook won her weight bracket following three first-period pins. Webster and Buchman both were 2-0 with a pair of first-period falls.
Chadwick, Dawson, Steck, Linn and Caydence Andersen all won at least one match.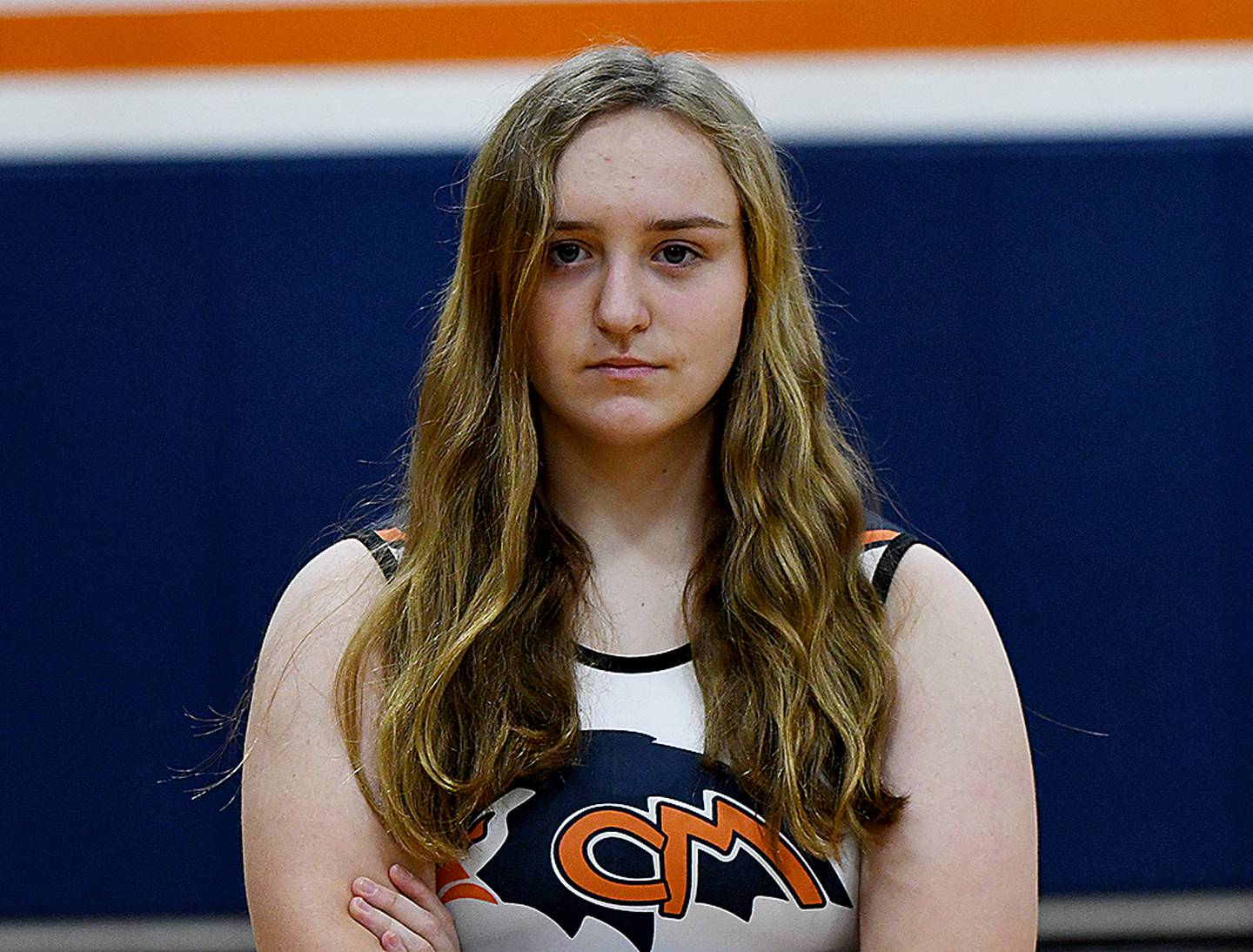 Chadwick was 2-1 in her wrestling debut. She won her first match by disqualification and then registered a 5-4 victory. Her loss was in SV-1.
Dawson, Andersen and Linn all finished 1-1 with a win by pin. Steck was 2-1 with two first-period falls.