EDDYVILLE — A slow start and a poor shooting night plagued Lynnville-Sully's girls basketball team during the Hawks' season opener against Eddyville-Blakesburg-Fremont on Friday.
The Class 2A No. 6 Rockets led 25-9 after one and cruised to a 66-40 home win.
The Hawks shot 28 percent from the floor, made 5-of-25 from 3-point range and hit only 5-of-15 from the free-throw line. They also committed 20 turnovers.
"We didn't start very well, we missed a couple of shots and they came out on fire," L-S head coach Jerry Hulsing said. "Our communication needs to be better on defense and we have to pass the ball sharper on offense."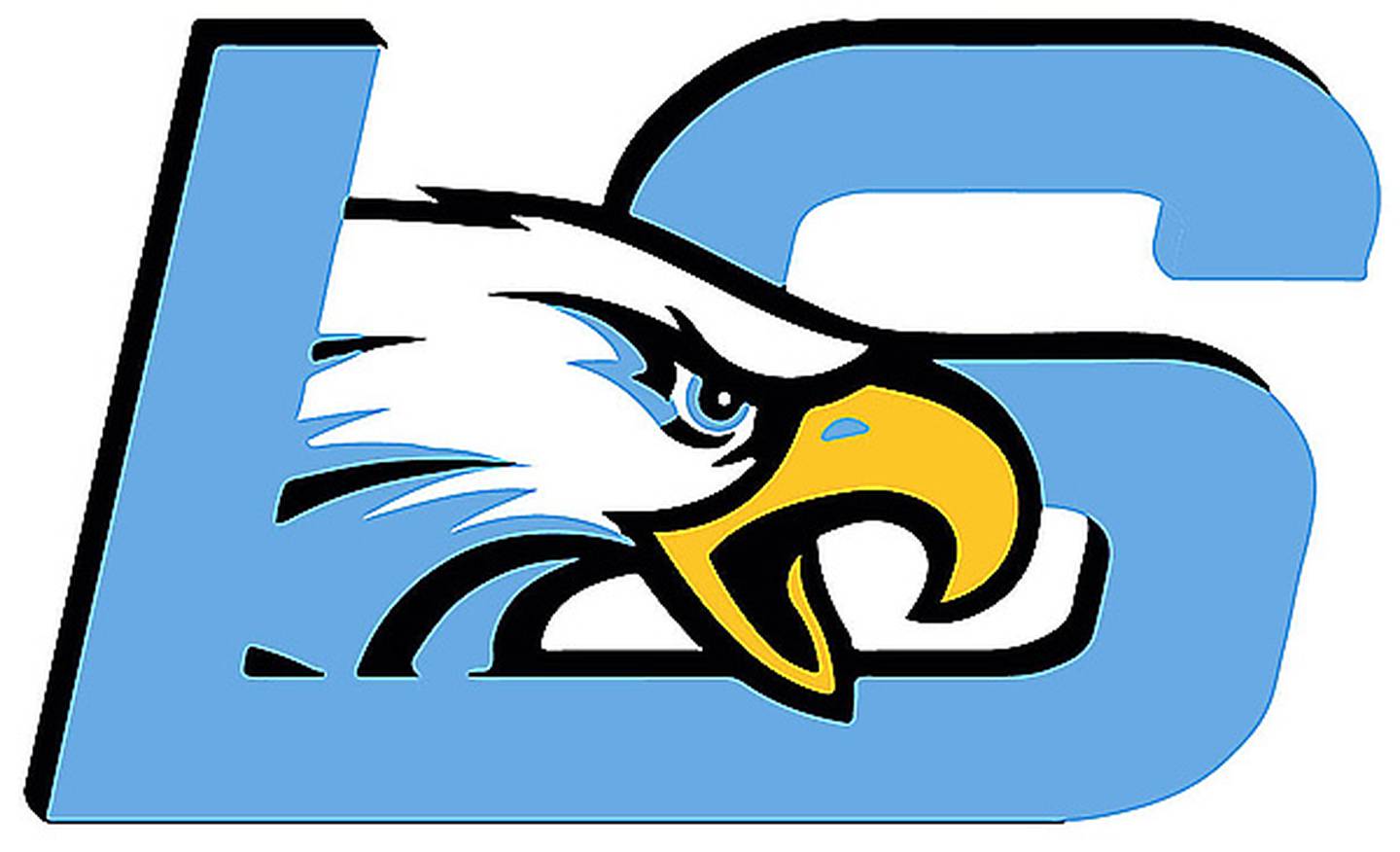 Lynnville-Sully (0-1) was outscored 18-7 in the third but did win the fourth quarter 20-13.
Majesta Vos tallied a double-double with 10 points, 14 rebounds, two steals and two blocks to lead the Hawks.
Greenlee Smock added nine points, five rebounds and two steals and Kate Harthoorn finished with nine points and two boards in her varsity debut.
Alaina Roberts collected a career-high seven points and two assists, Brooke Conover had four points, three rebounds and two assists and Tatum Huyser grabbed three boards in her varsity debut. Morgan Jones also corralled two rebounds.
The Hawks got 17 points from their bench and scored 13 second-chance points.
"The girls did a better job of executing on both ends in the second half and battled to the end," Hulsing said.
Ava Eastlick led the Rockets (1-0) with 29 points as she made seven 3-pointers. EBF was 10-of-25 from 3 as a team.
Molly Shafer tallied 12 points, eight rebounds, four assists and four steals and Kate Shafer added 12 rebounds and five assists.