SIGOURNEY — Madison Stackhouse had a double-double, but Colfax-Mingo's volleyball team lost to Sigourney on Tuesday.
The Savages swept the Tigerhawks 25-13, 25-15, 25-6 during a South Iowa Cedar League cross-division matchup.
Stackhouse finished with 11 assists and 10 digs, Trinity Smith added five kills, five digs and two aces and Caylee Cunningham chipped in four kills and five digs.
Joslyn Chadwick collected 12 digs, Abi Rawlins had six digs and Charlotte Donahue and Felicity Woods each registered two blocks.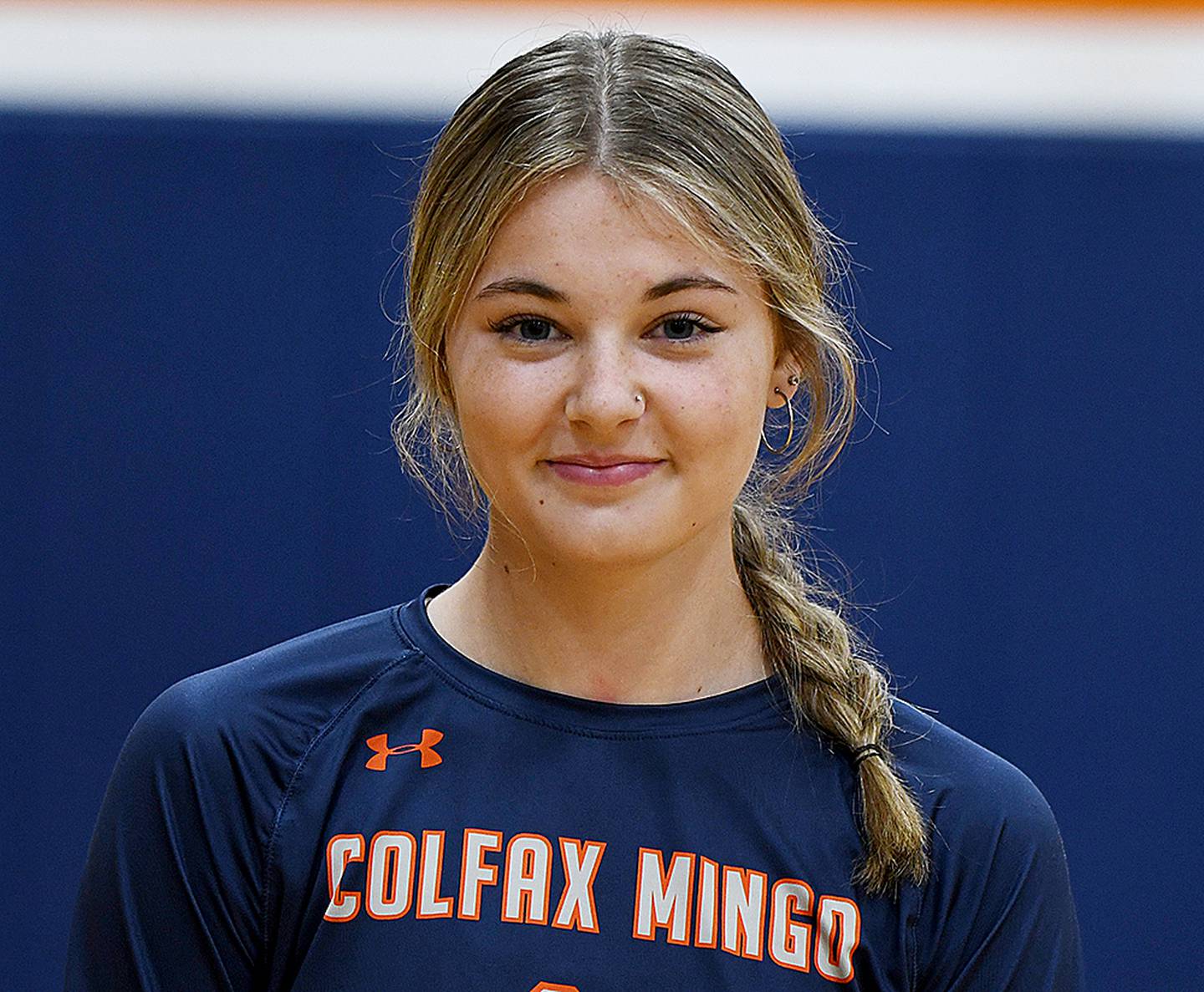 The Tigerhawks (10-13 overall, 3-5 in the SICL) were 28-of-35 in serves with three aces.
Sigourney (17-5, 7-1) was led by Josephine Moore's seven kills and 17 digs. Macy Fisch chipped in a match-high 10 kills.
Sigourney 3, Lynnville-Sully 0
SIGOURNEY — Moore tallied a double-double for Sigourney, and the Savages swept L-S 25-8, 25-11, 25-16 at home during an SICL cross-division matchup on Monday.
The Hawks got nine assists and seven digs from Elise Alberts and Paige James registered five kills and eight digs. James' kill efficiency was .455.
Aubree Arthur tallied six kills and six digs, Alexy Conover finished with three kills and 14 digs and Jordan Spooner added 13 digs.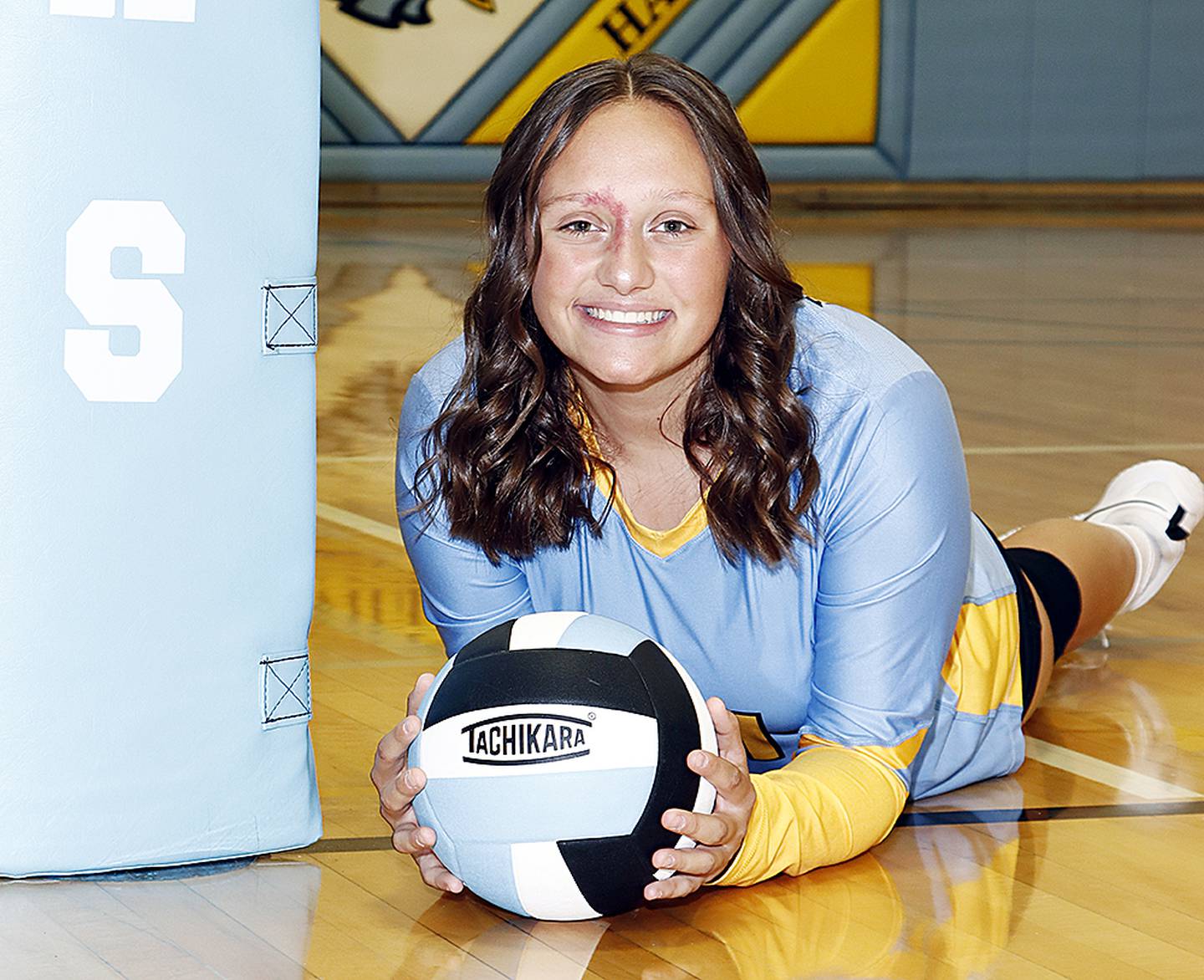 Natalie Roberts and Carsyn McFarland each collected six digs, Abby Squires had five digs and Alaina Roberts chipped in three assists and three digs. Morgan Jones registered three digs.
The Hawks (5-22, 2-5) were 35-of-37 in serves with two aces. Sigourney served 11 aces in the win.
Moore led everyone with 10 kills and 13 digs and Amiya Smallwood put down a match-high 11 kills.