MINNEAPOLIS, Minnesota — Newton's cross country teams made their fourth appearance in the Roy Griak Invitational since 2017 on Friday.
And the Cardinals competed against runners from multiple states and ran in races that featured at least 450 competitors.
The event was more about the memories the athletes made than the results at the Les Bolstad Cross Country Course on the campus of the University of Minnesota.
"We will look at times and placement to figure out where we are now as a team, but months and years from now I know our guys will look back at this trip and will remember the fun time traveling in school suburbans, eating out at restaurants, playing in the hotel pool and the fun memories that will last them a lifetime, not their times or their placement," Newton boys cross country coach Steve Weeks said. "That's what this trip is all about — enjoying your short time as a Newton Cardinal.
"Ultimately this was a race that was more of an experience than a result."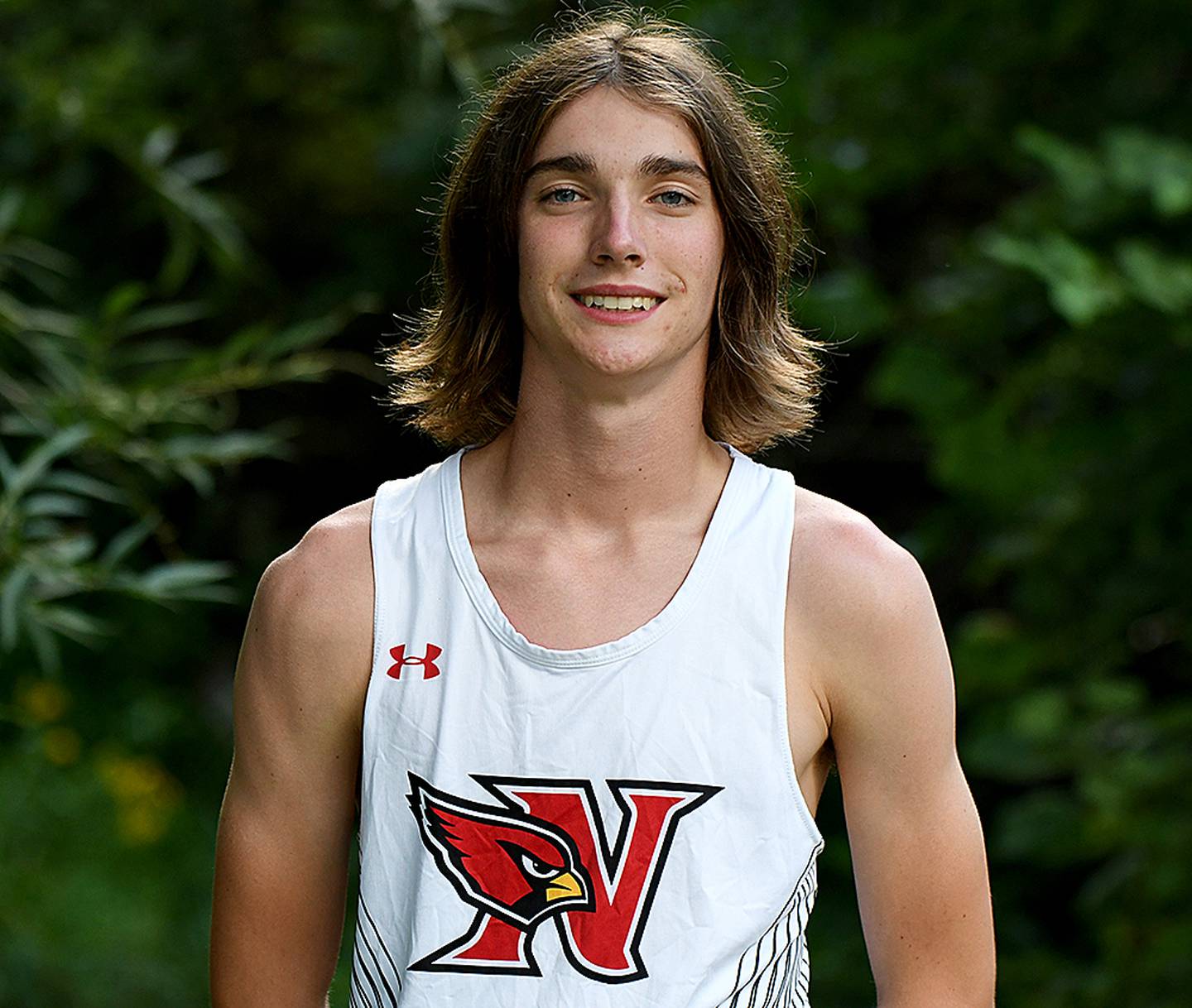 The Newton boys finished 25th out of 50 teams and the girls were 45th out of 50.
The top finisher was Hadley Kruse, who placed 60th out 454 runners in the girls' maroon 5K race. She was clocked in a personal-best time of 21 minutes, 26.5 seconds.
The top finisher for the Cardinal boys was Landon Menninga, who placed 70th out of 488 runners in the boys' maroon 5K race. He finished the race in 18:18.2.
"It was great to be back at the Roy Griak," Newton girls cross country coach Rachelle Tipton said. "Hadley ran a smart race by not getting out too fast but also not letting herself get stuck too far back in the pack."
Leo Friedman was 109th overall in the boys' race. His time was 18:37.5. Javin Doland wasn't too far back in 116th with a time of 18:44.3.
Presley Arnold returned to the varsity lineup and finished 176th in a season-best time of 19:21.3. Collin Buchli (19:23.3) was the final scoring runner in 181st and the other two varsity runners were Jesus Murillo (19:25.9) and Christian Buchli (19:33) in 187th and 202nd, respectively.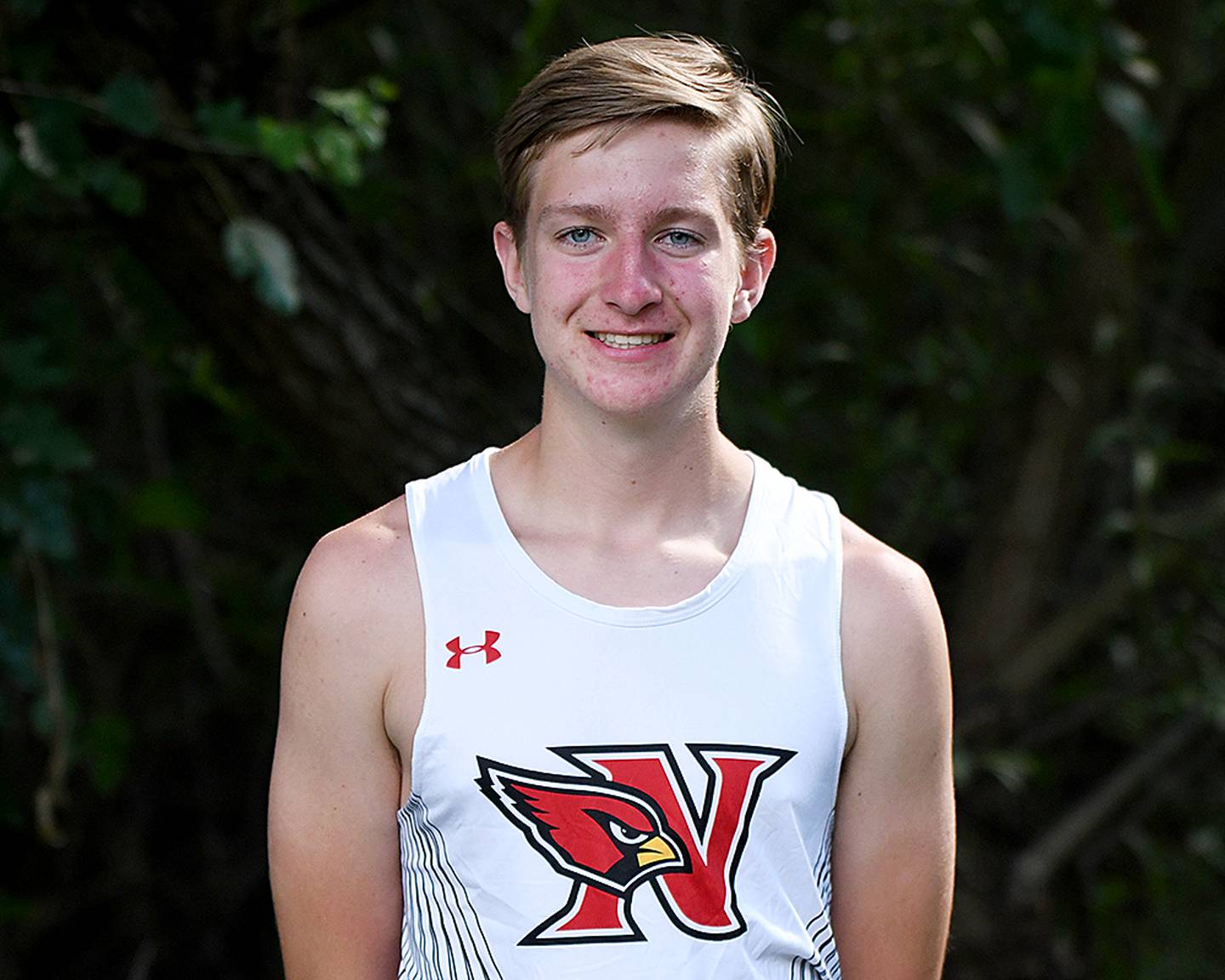 The winning time in the boys' maroon 5K race was 16:20.7.
"With a field of just under 500 athletes, it becomes difficult to compare times," Weeks said. "The entire race you spend trying to pass groups of people and spend very little time actually hitting your stride and just running. If you get caught behind a group that you cannot pass or pace yourself with a slower person accidentally, then you may not be able to recover until it's too late.
"All of the guys who ran slower than usual times had issues with not being able to pass groups or just lost track of where they were in the race."
After Kruse for the Newton girls was Kate Muckler, who finished 192nd in a time of 23:19.7.
Bella Winther finished 250th in a season-best time of 24:22.5, Paxton Panada came in 309th in 26:00.4 and Abbie Preston was the final scoring runner in 331st with a time of 27:41.8.
Carol Sander (29:43.5) and Jessie Hutchinson (personal-best 30:21.8) were the non-scoring runners in 344th and 345th, respectively.
Geneva Timmerman of ADM won the girls' maroon 5K race in 19:07.7. She is ranked No. 3 in Class 3A.
"It's a crazy but fun atmosphere where the athletes can take in DI races and compete in such a large field of runners from multiple states," Tipton said. "It can be overwhelming, but the team responded well and all had great races.
"Jessie had a fantastic finish; she turned on the speed, dug in deep and chased down two runners and her time."