MONROE — PCM volleyball coach Sarah De Vries is seeking energy from her squad. The energy she saw earlier in the season.
Greene County was too much for the Mustangs to handle on Tuesday. The Rams swept PCM 25-17, 25-10, 25-13 during a Heart of Iowa Conference matchup.
"Greene County ran a strong offense and we struggled to adjust to their hitters and get a block up," De Vries said. "Now halfway through our season, we need to get back some of that energy we had early on. We want to continue to improve on our weaknesses and have fun in the matches we have left."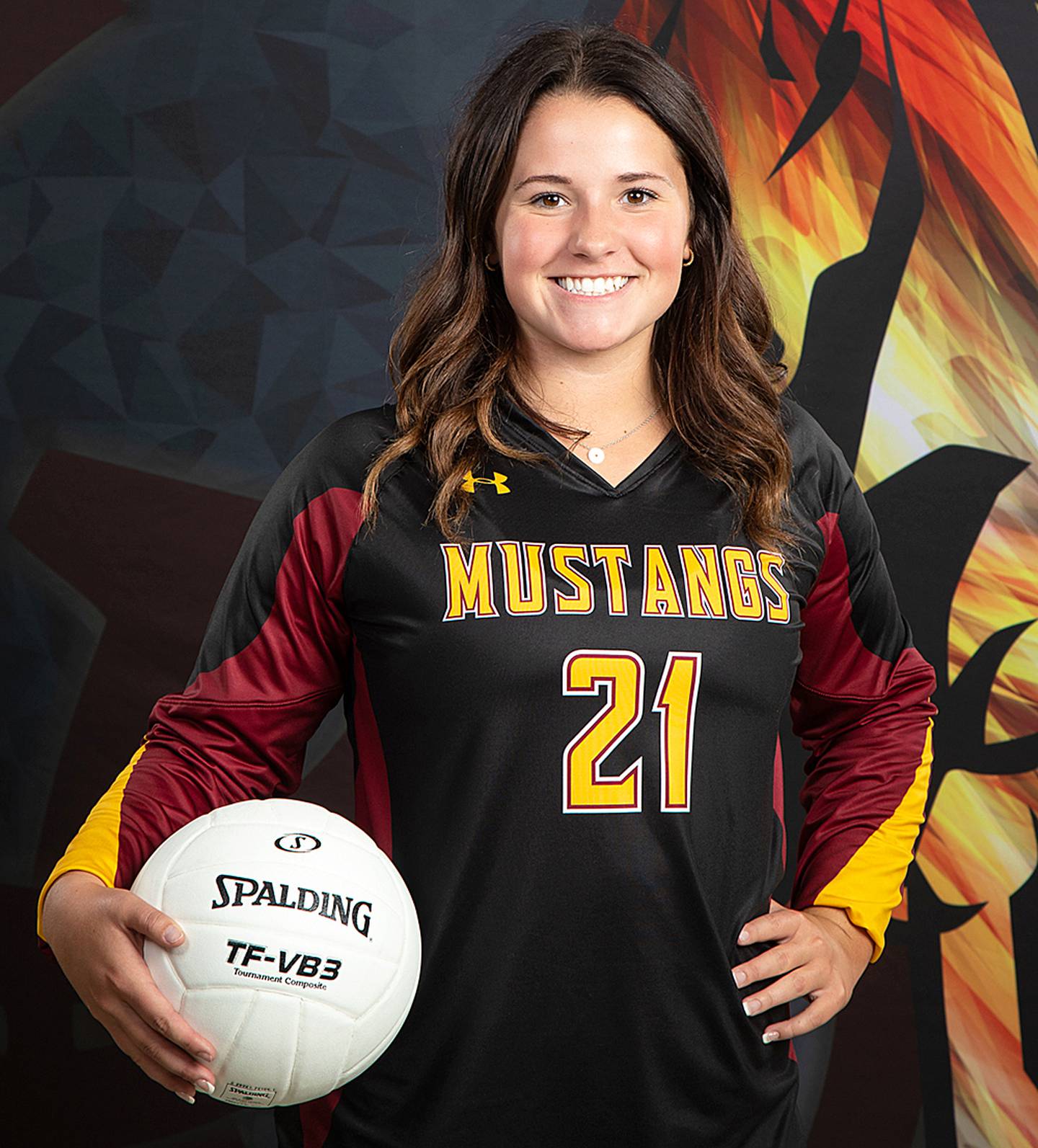 Riley Johannes led the Mustangs with three kills and five digs, Sidney Shaver had nine assists and two digs and Eliana Buswell chipped in four assists and four digs.
Joslin Briles put down a team-best four kills, Reese Palm added two kills and three digs and Skylar Burns tallied a team-high seven digs. Ella Schendel and RaeAnn Duinink contributed five digs and Tori Lindsay and Addison Steenhoek each had two kills.
PCM (5-12 overall, 1-2 in the conference) was 39-of-42 in serves with two aces. Shaver was 10-of-10 in serves and Steenhoek served 8-of-8.
Greene County improved to 11-4 overall and 3-0 in the HOIC.