TAMA — A tough field met Baxter's boys cross country team at the South Tama County Invitational on Monday.
Three ranked squads and five individually ranked runners competed in the boys' 5K race and Matt Richardson held his own to lead the Bolts.
Zoey Gliem highlighted the Baxter girls, but the squad didn't have enough runners for a team score.
Richardson finished 11th in the boys' race with a time of 18 minutes, 22.2 seconds. No other Baxter runner finished in the top 30.
Class 3A No. 7 Tommy Tyynismaa of South Tama won the race in 16:31.8 and 2A No. 8 Kaden Lynch of GCGR was the runner-up in 16:38.8.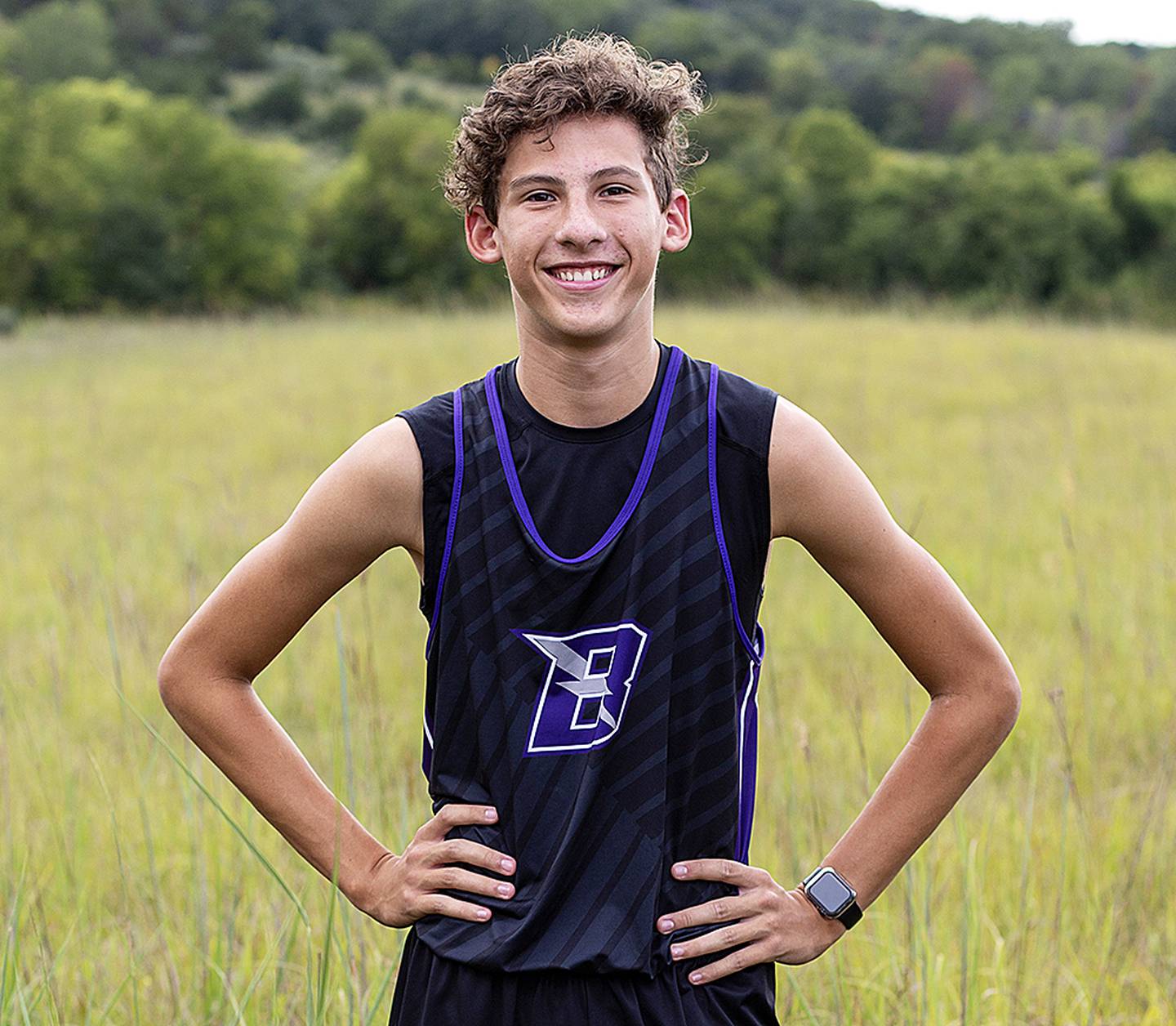 The rest of the Baxter lineup included Logan Rainsbarger (21:05.3) in 37th, Logan Jones (21:18) in 39th, Maddox Peters (23:03) in 52nd and Hudson Bethards (29:23.9) in 61st.
Class 2A No. 6 GCGR won the boys' team title with 46 points. Class 3A No. 19 South Tama (54) was second and 1A No. 6 East Marshall (66) came in third with the rest of the nine-team field including Grinnell (69), BCLUW (157), Baxter (192), West Marshall (200), South Hardin (203) and GMG (231).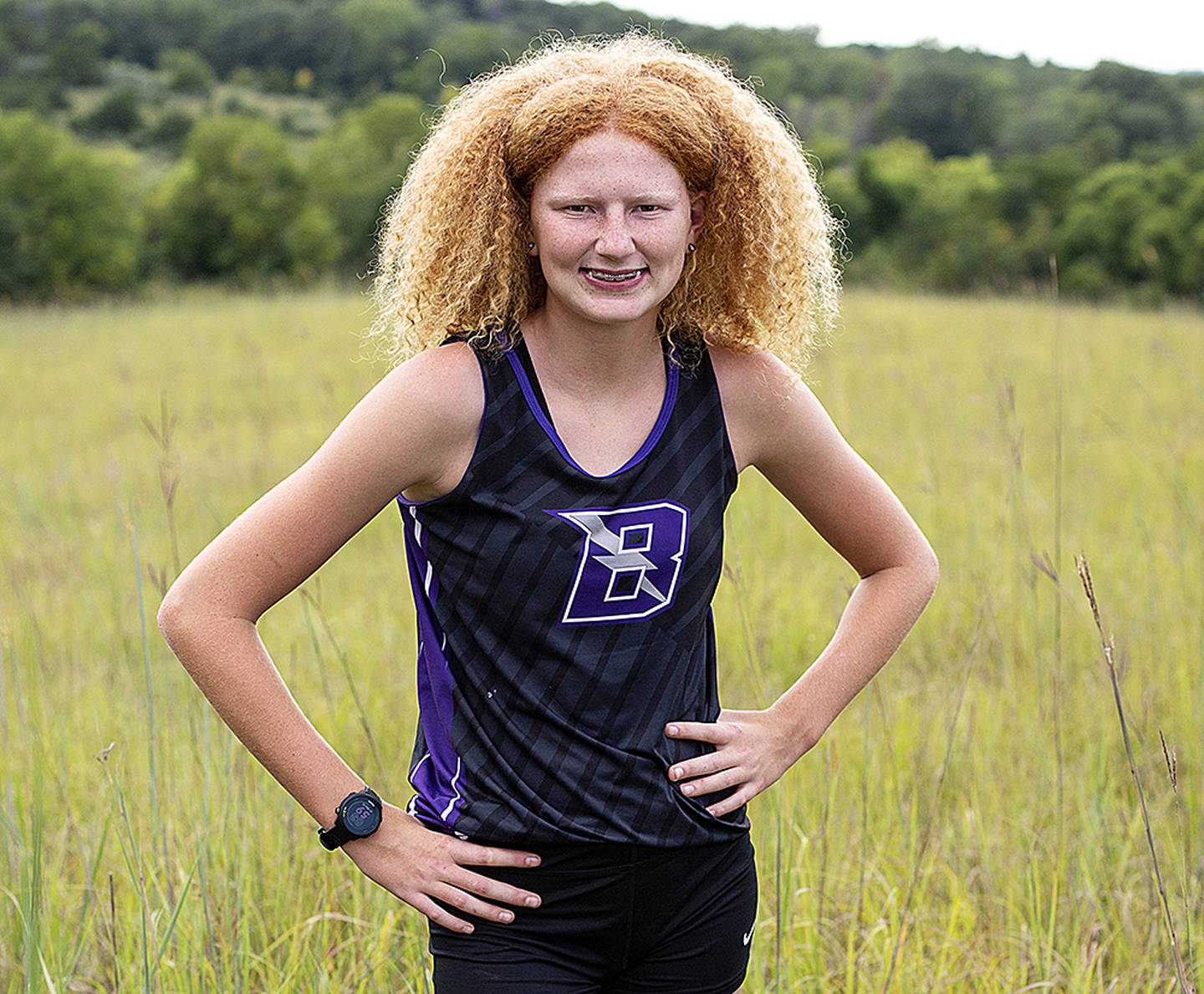 Gliem highlighted the Baxter girls in 12th. She finished the girls' race in 23:53.3. Emie Tuhn (25:19.1) was 25th, Regan Russell (30:04.9) finished 47th and Maddie Iske (46:14.2) came in 54th.
GCGR won the girls' meet championship with 47 points. North Tama was second with 60 and West Marshall finished third with 88.
Class 1A No. 10 Grace Lidgett of North Tama won the race in 21:35.2 and BCLUW's Abby Kemp finished second in 22:05.4.