Norwalk's volleyball team recently dropped out of the Class 4A rankings. But the Warriors played like a ranked team against Newton on Tuesday night.
Norwalk downed the Cardinals on the road 25-12, 25-12, 25-15 during a Little Hawkeye Conference contest.
Kadance Ahn led the Cardinals (3-8 overall, 0-3 in the LHC) with 12 kills, seven digs and three aces, Macy Lampe added 12 assists, two kills and four digs and Delaney Woollums tallied four kills and nine digs.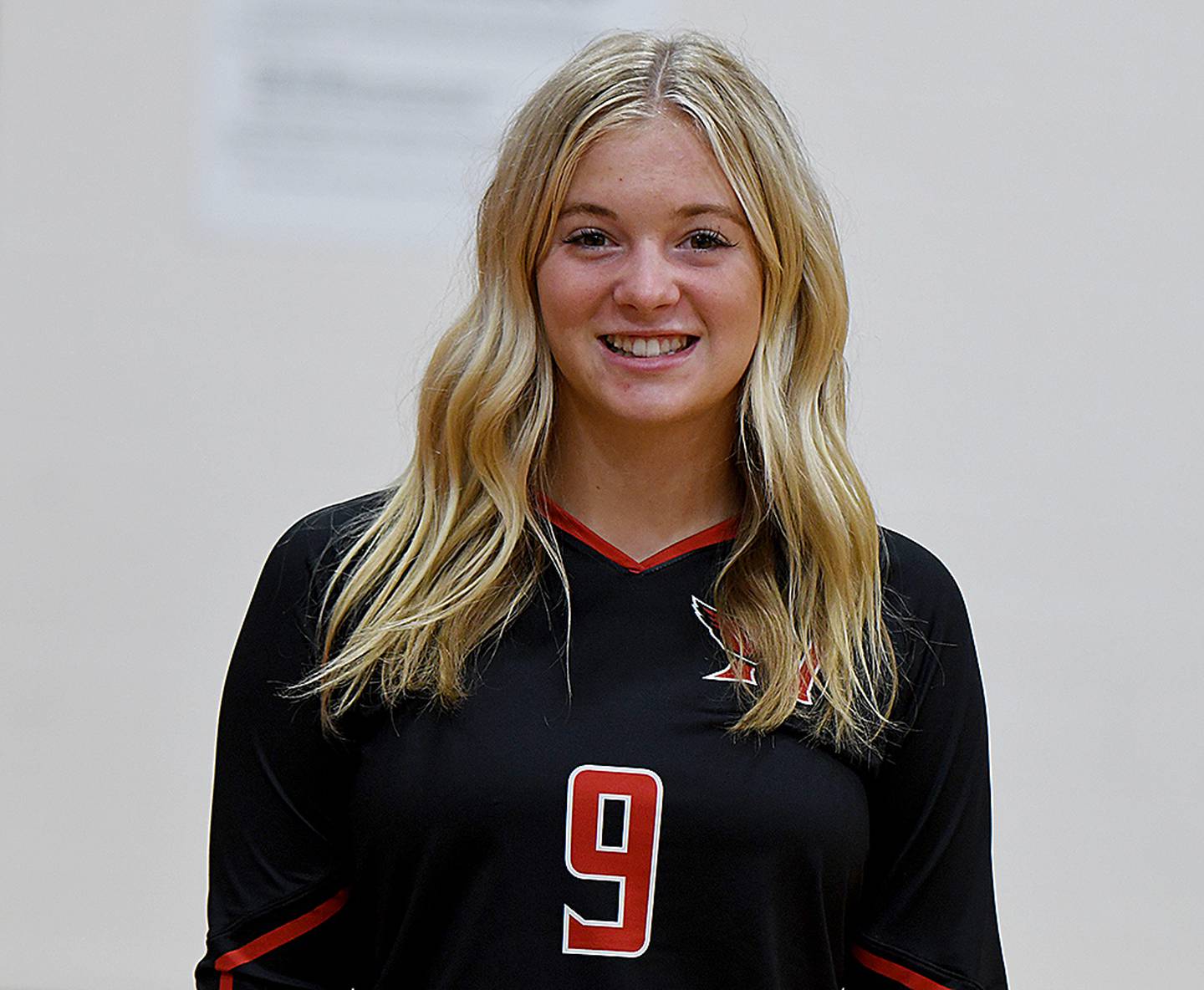 Emily Wermager chipped in eight assists and two digs, Chloe Swank registered nine digs and two aces and Chloe Rorabaugh pitched in two kills and two digs.
The Cardinals were 34-of-38 in serves. Norwalk (9-3, 3-0) served 66-of-70 with eight aces.
Elizabeth Iverson had 24 assists for the Warriors, while Noelle Sutcliffe put down 12 kills and Grace Dehmer totaled 12 digs.