Lynnville-Sully's baseball team reached the substate championship game for the first time in a long while this summer.
Four Hawks were rewarded with all-district recognition after the season and all four will be back in a Hawks' uniform next season.
Leading the way for L-S was junior Conner Maston and sophomore Corder Noun Harder, who both were first-team selections. Sophomore Lucas Sieck and junior Bryce Richards each landed on the second team in the Class 1A Southeast District.
Maston and Sieck both earned all-district as pitchers.
Maston's first-team selection included an 8-0 record with an earned run average of 2.16. He ranked seventh in 1A with 96 strikeouts, walked 27 and hit five in 48 2/3 innings. The eight wins for Maston ranked 10th in the class.
Maston started eight games and pitched in 11. Opponents batted just .99 against him and his WHIP was .97. Maston's fielding percentage was .959.
Sieck was 9-1 with an ERA of 2.21. He struck out 58, walked 36 and hit 16 in 50 2/3 innings. He pitched in 14 games, making 11 starts and opponents batted .131 against him.
Sieck's WHIP was 1.32 and his fielding percentage was .882. His nine wins ranked tied for sixth in 1A.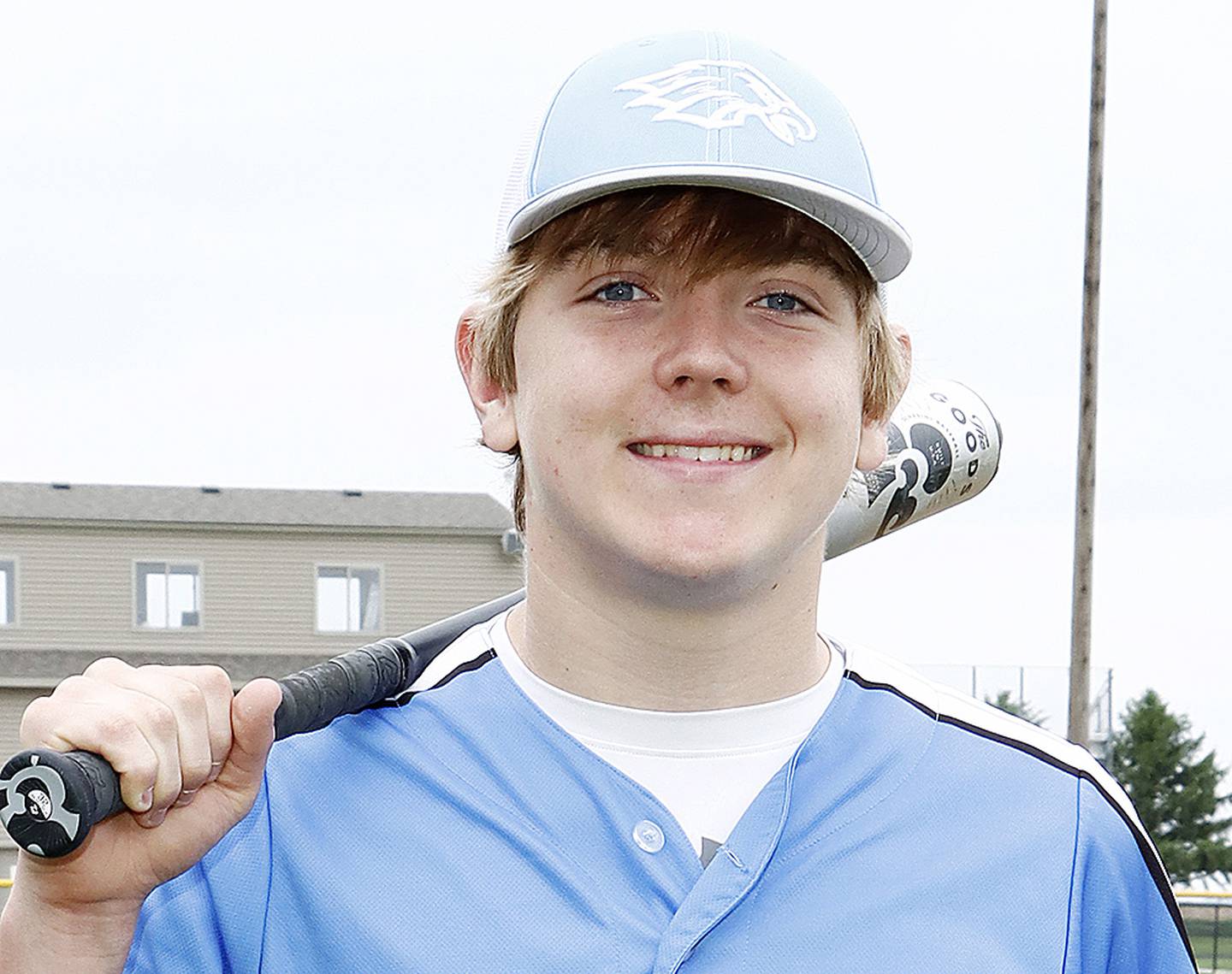 Noun Harder was the best hitter for the Hawks. He batted .514, ranked tied for 12th in 1A with an on-base percentage of .641 and his slugging percentage was .878, which ranked ninth.
Noun Harder, who made the all-district first team as a catcher, scored 44 runs, ranked tied for fifth with 42 steals and finished with six doubles, three triples, five homers, 26 RBIs, 15 walks, 13 hit by pitches and 65 total bases. His fielding percentage was .987.
Noun Harder's five homers ranked tied for 10th in 1A and his three strikeouts tied for ninth.
Richards earned second-team honors as an outfielder. He batted .333 with an OBP of .420 and registered 27 runs, seven doubles, two triples, two homers, 35 RBIS, 14 walks, two hit by pitches, 43 total bases and 13 steals.